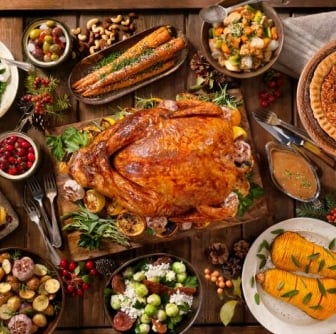 Where to celebrate thanksgiving in lowcountry
By Hilton Head Insider
What's the key to having a relaxing Thanksgiving weekend? Spending it in Lowcountry. Not only is it a beautiful time of year, but many Hilton Head Island and Bluffton restaurants serve up special (and delicious!) holiday meals.
If you're traveling this holiday, or simply crave a stress-free Thanksgiving dinner, try any of these great restaurants. Many of them even have special menus for the holiday! Rather than leaving your festivities to chance, call in advance to make a reservation.
More Trending Stories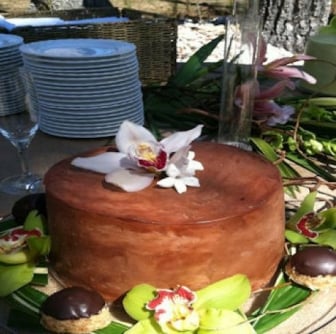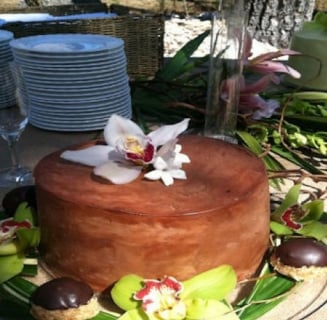 The Cottage – Café, Bakery & Tea Room's Chocolate Lavender Love Cake
Recipe courtesy of The Cottage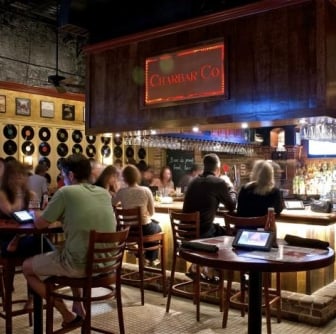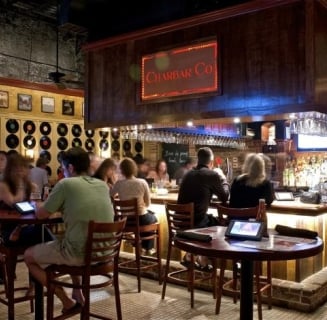 Food Finds and Good Times in Hilton Head Island
If you are in any way familiar with Hilton Head Island, you already realize that restaurants here are so good; they provide reason alone to visit our...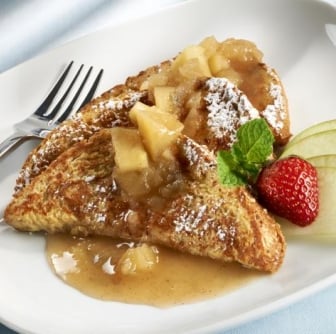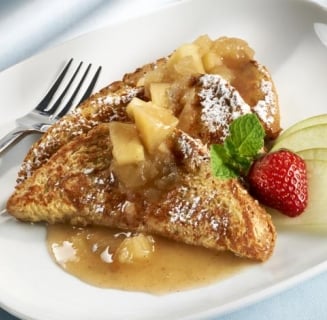 Corner Perk Spiked Caramel Apple French Toast
Recipe courtesy of The Corner Perk Cafe
Basic French Toast
You will need:
sliced Challah bread
1 pint heavy cream
4 eggs
1 tsp cinnamon
...