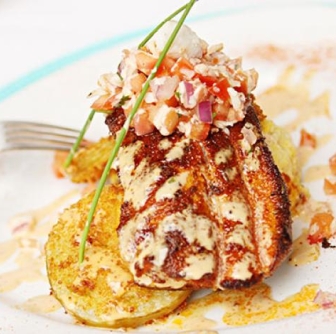 Pan Blackened Mahi
By Hilton Head Insider
With Sherry Scallion Cream and White Cheddar Grits
INGREDIENTS:
4 – 6 oz Mahi filets
2 ounces sherry scallion cream
4 ounces white cheddar grits
1 ounce crispy fried leeks
PROCEDURE:
Season Mahi with Cajun spice.
Blacken in sauté pan and finish in 350° oven about 7 minutes
Serve over white cheddar grits drizzle sherry scallion sauce and garnish with fried leeks
SHERRY SCALLION CREAM SAUCE
1 ½ cup egg yolk ½ table spoon salt
3 cup ketchup 3 cups vegetable oil
1 cup sherry 1 cup mayonnaise
2 cup Creole mustard
½ cup Tabasco
1 table spoon white pepper
Combine all ingredients and mix well
WHITE CHEDDAR GRITS
2 quarts water
1 table spoon butter
2 table spoons black pepper
1 table spoon salt
1 quart grits
2 cups heavy cream
1 pound white cheddar cheese
In a pot add water, butter, and heavy cream. When boiling add grits and seasoning. Add cheese at the end.
More Trending Stories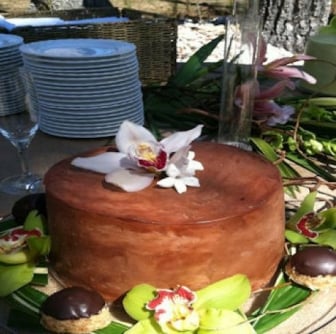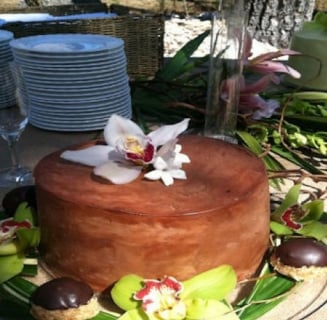 The Cottage – Café, Bakery & Tea Room's Chocolate Lavender Love Cake
Recipe courtesy of The Cottage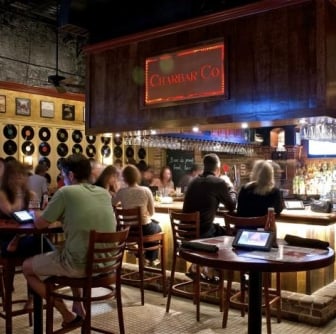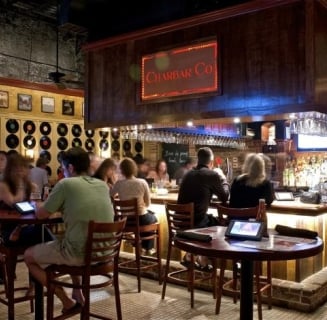 Food Finds and Good Times in Hilton Head Island
If you are in any way familiar with Hilton Head Island, you already realize that restaurants here are so good; they provide reason alone to visit our...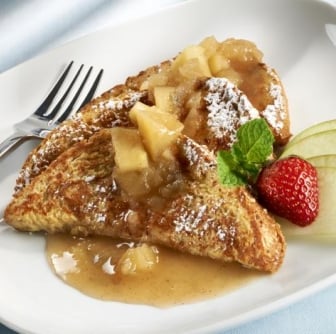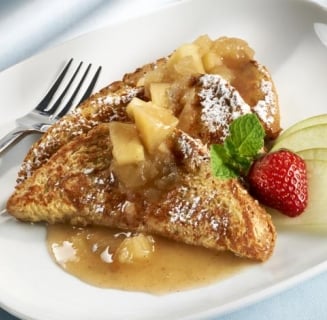 Corner Perk Spiked Caramel Apple French Toast
Recipe courtesy of The Corner Perk Cafe
Basic French Toast
You will need:
sliced Challah bread
1 pint heavy cream
4 eggs
1 tsp cinnamon
...