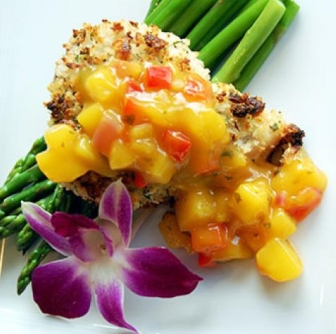 Macadamia Crusted Mahi Mahi with Mango Chutney
By Hilton Head Insider
INGREDIENTS:
2 – 4ounces Mahi Mahi – Atlantic/Pacific (Or any other type of fish)
¼ cup Panko bread crumbs
2 Tablespoons Macadamia nuts, finely chopped (same size as Panko)
1 Tablespoon Italian parsley, fresh, chopped
¼ teaspoon Onion powder
¼ teaspoon Garlic powder
¼ teaspoon Paprika
Pinch Salt
Pinch Ground black pepper
Cooking spray
PREPARATION:
Preheat oven to 375° F.
Combine panko crumbs, chopped macadamia nuts, parsley, onion powder, garlic powder, paprika, salt and pepper.
Coat each fillet with 2 tablespoons of panko-macadamia nut crust.
Spray a small baking pan with non-stick cooking spray.
Lay both fillets in pan and place in oven.
Bake for about 15 minutes.
Top with Mango Chutney or serve with your favorite sauce.
Number of servings: 2
Serving size: 1- 4 ounce fillet
Calories: 160 (approx. 180 with chutney)
Fat grams: 6
The H3 Healthy Kitchen at Hilton Head Health is a new dining experience offering healthy, delicious recipes through interactive cooking classes. In a deluxe learning kitchen equipped with six individual workstations—complete with a four burner range, sink, refrigerator and prep area—as well as a large Chef's table where guests can watch as food is prepared right before their eyes, the H3 Healthy Kitchen is making nutrition an experience by teaching healthy cooking techniques and recipes that are pleasing to both the stomach and the heart. Click here to learn more.
More Trending Stories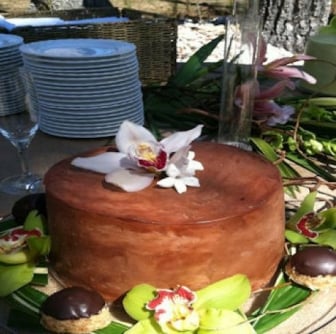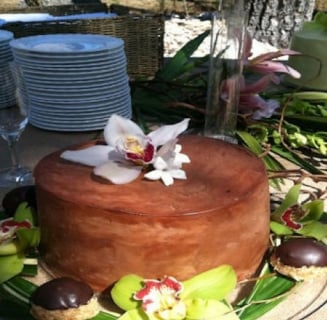 The Cottage – Café, Bakery & Tea Room's Chocolate Lavender Love Cake
Recipe courtesy of The Cottage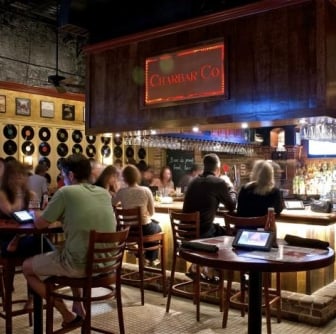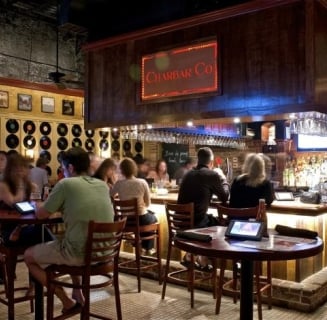 Food Finds and Good Times in Hilton Head Island
If you are in any way familiar with Hilton Head Island, you already realize that restaurants here are so good; they provide reason alone to visit our...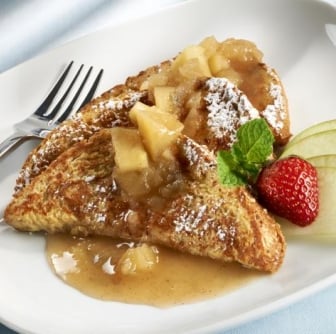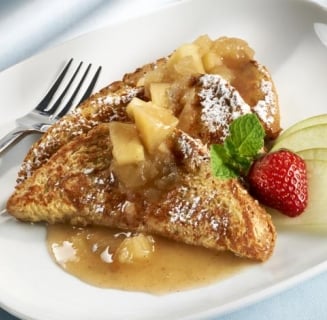 Corner Perk Spiked Caramel Apple French Toast
Recipe courtesy of The Corner Perk Cafe
Basic French Toast
You will need:
sliced Challah bread
1 pint heavy cream
4 eggs
1 tsp cinnamon
...