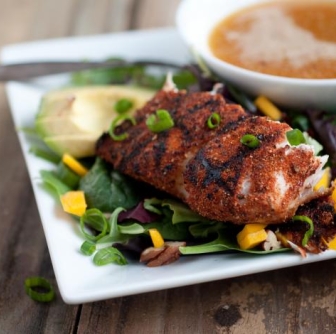 Hudson's Blackened Local Mahi Mahi with Spinach, Jumbo Lump Crab, and Parmesan Crust
By Hilton Head Insider
INGREDIENTS FOR BLACKENED LOCAL MAHI MAHI
4 Mahi Mahi Filets, 7 oz each
Hudson's Blackening Seasoning (available at www.Hudsonsonthedocks.com)
2 oz fresh Jumbo Lump Crabmeat
1 cup Spinach
2 tbsp Mayonnaise
2 tbsp Parmesan
METHOD FOR BLACKENED LOCAL MAHI MAHI
Preheat oven to 350°.
Lightly season with blackening season.
Sauté in pan on both sides for about one minute.
While fish is cooking, in a mixing bowl add mayonnaise, crab, spinach, and parmesan.
Remove fish from pan and place spinach mixture on top.
Cook in oven for about 8 minutes.
METHOD FOR SAUCE, TOMATO COULIS
Toss 3 vine ripe tomatoes in extra virgin olive oil and salt and pepper.
Then roast tomatoes at 350° for 20 minutes.
Roast 3 garlic cloves in extra virgin olive oil for about 15 minutes.
Let cool and put into blender with tomatoes.
Add ¼ cup of chicken stock and ¼ cup of cream.
Blend until smooth.
Put on bottom of the plate, and then add fish and crust.
More Trending Stories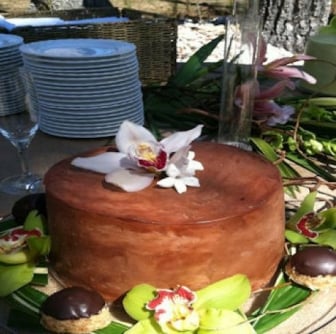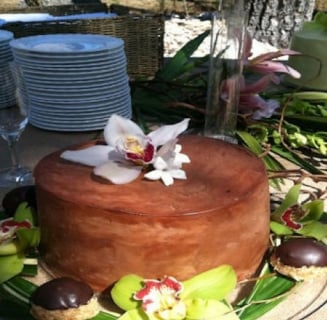 The Cottage – Café, Bakery & Tea Room's Chocolate Lavender Love Cake
Recipe courtesy of The Cottage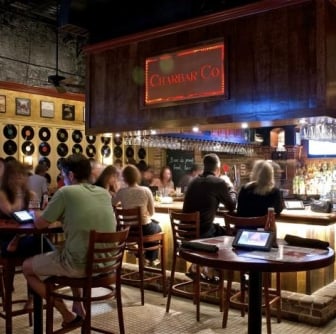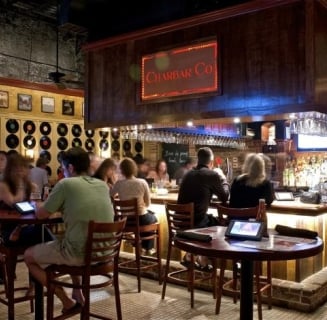 Food Finds and Good Times in Hilton Head Island
If you are in any way familiar with Hilton Head Island, you already realize that restaurants here are so good; they provide reason alone to visit our...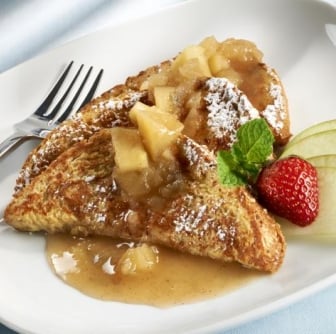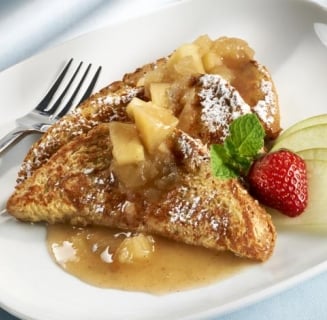 Corner Perk Spiked Caramel Apple French Toast
Recipe courtesy of The Corner Perk Cafe
Basic French Toast
You will need:
sliced Challah bread
1 pint heavy cream
4 eggs
1 tsp cinnamon
...