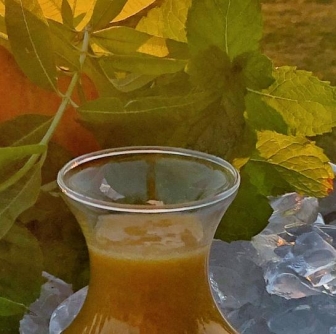 Hilton Head Island Peach Bellini
By Hilton Head Insider
Is there anything that tastes more like summer than fresh, juicy, South Carolina peaches? We don't think so. Whether you'll be visiting us in the Lowcountry this summer season, or if you just want to toast to us from afar, we're here to make it easy. Enjoy this super simple Peach Bellini recipe provided by our friends at The Sea Pines Resort.
More Trending Stories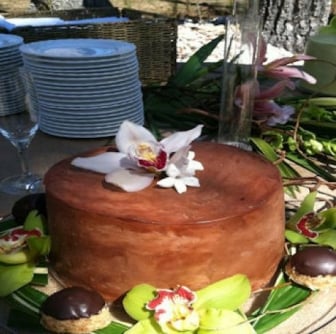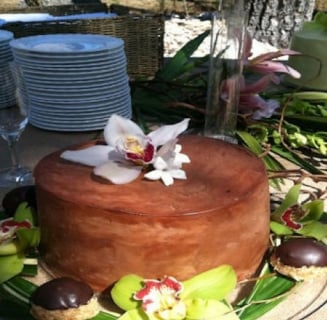 The Cottage – Café, Bakery & Tea Room's Chocolate Lavender Love Cake
Recipe courtesy of The Cottage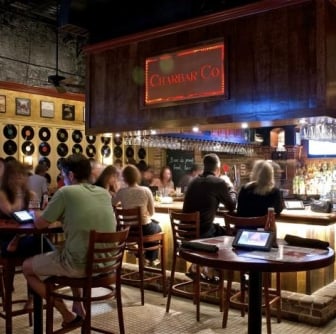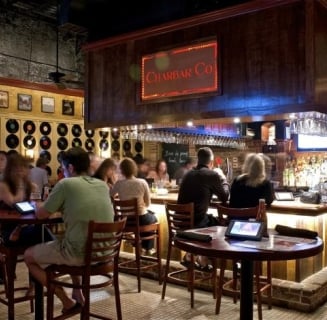 Food Finds and Good Times in Hilton Head Island
If you are in any way familiar with Hilton Head Island, you already realize that restaurants here are so good; they provide reason alone to visit our...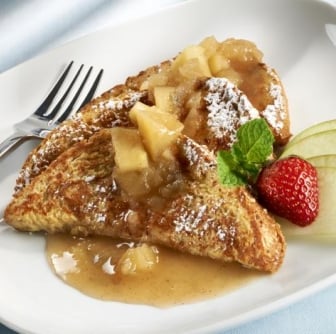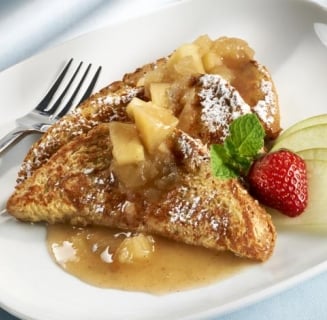 Corner Perk Spiked Caramel Apple French Toast
Recipe courtesy of The Corner Perk Cafe
Basic French Toast
You will need:
sliced Challah bread
1 pint heavy cream
4 eggs
1 tsp cinnamon
...