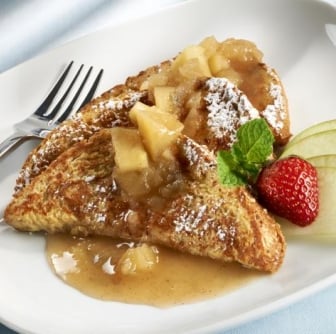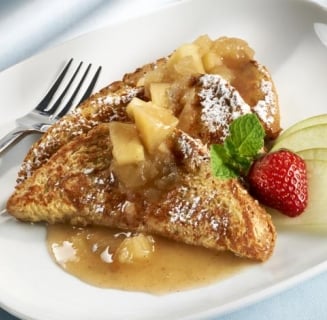 Corner Perk Spiked Caramel Apple French Toast
By Hilton Head Insider
Recipe courtesy of The Corner Perk Cafe
Basic French Toast
You will need:
sliced Challah bread
1 pint heavy cream
4 eggs
1 tsp cinnamon
1 tsp nutmeg
Wisk the cream, eggs, cinnamon & nutmeg until well blended. Dip the sliced bread in the batter to fully coat both sides and place on a griddle preheated to 325. Flip when lightly brown and custard mixture is cooked through (approximately 4 minutes per side).
Spiked Caramel Apple Topping
You will need:
3 Granny Smith apples-cored, peeled and sliced ¼" thick
2 TBSP butter
1 TBSP lemon juice
2 TBSP cane syrup
1 TBSP bourbon
To a hot sauté pan add 2 TBSP of butter and melt. Add the sliced apples and sauté for 5 minutes, until they begin to soften. To the apples add the lemon juice, cane syrup and bourbon and cook until apples are caramelized. Pour over french toast. Finish with a side of bourbon whipped cream.
Bourbon Whipped Cream
You will need:
1 pint heavy cream
1 ounce cinnamon whiskey
¼ cup powdered sugar
Place all ingredients in a bowl and whip to desired consistency. We like soft peaks.
More Trending Stories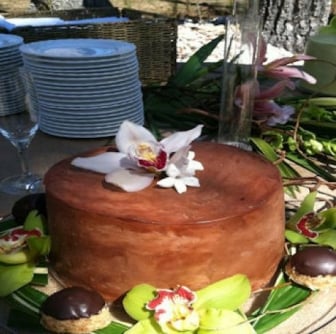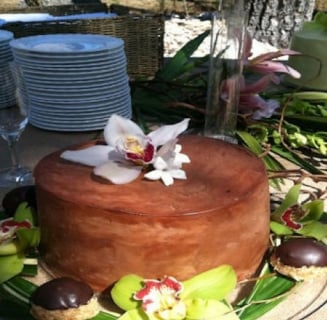 The Cottage – Café, Bakery & Tea Room's Chocolate Lavender Love Cake
Recipe courtesy of The Cottage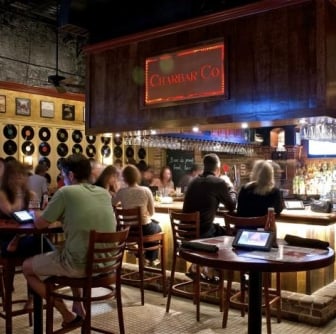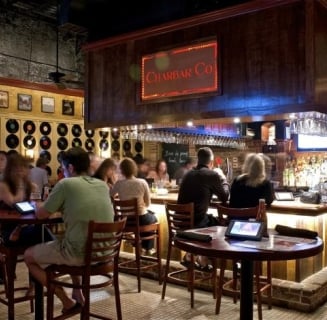 Food Finds and Good Times in Hilton Head Island
If you are in any way familiar with Hilton Head Island, you already realize that restaurants here are so good; they provide reason alone to visit our...