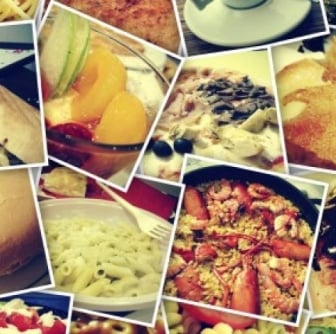 Best Hilton Head Island Foodie Instagrams to Follow Now
By Erin Shaw
We've combed through Instagram and rounded up the best foodie photo accounts on Hilton Head Island that'll have you hungry the minute you start scrolling through your Insta-feed. Get ready to hit "follow"!
More Trending Stories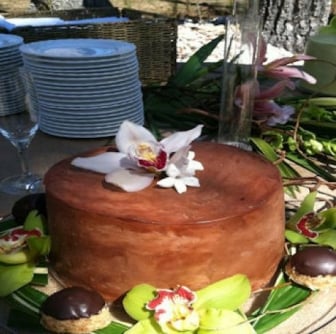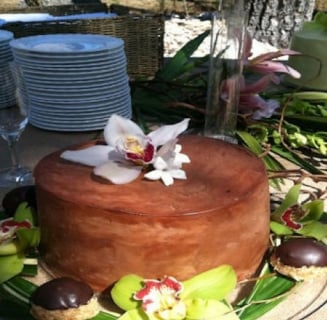 The Cottage – Café, Bakery & Tea Room's Chocolate Lavender Love Cake
Recipe courtesy of The Cottage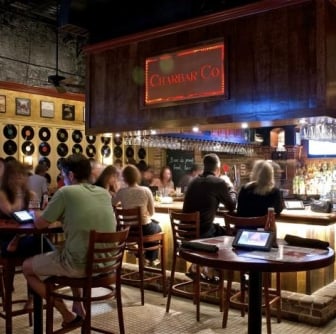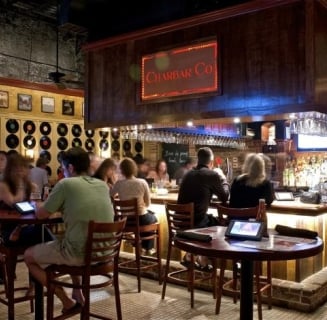 Food Finds and Good Times in Hilton Head Island
If you are in any way familiar with Hilton Head Island, you already realize that restaurants here are so good; they provide reason alone to visit our...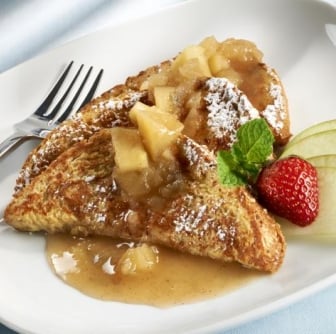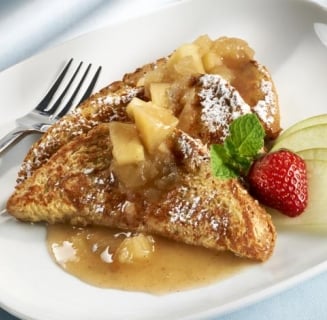 Corner Perk Spiked Caramel Apple French Toast
Recipe courtesy of The Corner Perk Cafe
Basic French Toast
You will need:
sliced Challah bread
1 pint heavy cream
4 eggs
1 tsp cinnamon
...