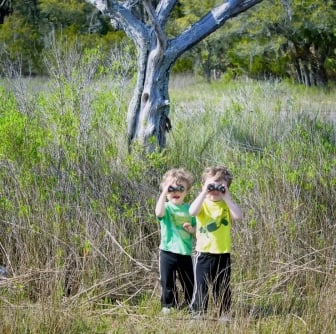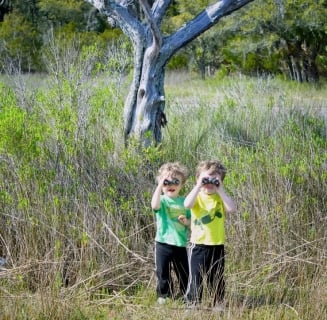 Top 10 Places on Hilton Head Island to Take Your Kids – for Free!
By Heather Rath
I love writing the family vibe for Hilton Head Island! Being able to explore the Lowcountry, and bring Gray (2 years old) along gives us the opportunity to make incredible family memories.
While everything I recommend is well worth your money for the experience, my local mom friends and I took the time to compile this list and share our photos….local mom insights, just for you! It's the Top 10 family activities for Free on Hilton Head Island! Some of them may be familiar to you, some of them may new, but all are Hilton Head "Mom" approved. Enjoy and let me know additional suggestions in the comments below or on twitter @heatherrath!
1. See an Alligator on Hilton Head Island! I highly recommend the Coastal Discovery Museum's "Getting to know a Gator" program, but for FREE, head on over to the lagoons on Pope Ave. Between St. Andrew by the Sea and Holy Family is a bike path bridge over the lagoon. In the summer this is the place to stop and spot a gator. And across the street, near the corner of Executive Park Rd and Pope Ave is another bridge over a lagoon ripe for turtle and alligator sightings! Please remember, we never ever feed the gators on Hilton Head Island!
2. Autobahn Newhall Preserve on the south end is over 50 acres with walking trails, a lake and plenty of alligators, turtles, birds and plants to explore. Located off Palmetto Bay Road, you can easily bike to the Preserve and there is also a small area for parking. Click here for a video of Gray yelling for turtles & alligators at the preserve! Carol Newhall, a preservationist convinced Charles Fraser, the developer of Sea Pines, to donate this land. Click here for more history on the land.
3. Splash Pad at Coligny Beach. What's better for the kids and your wallet than a free splash pad? Yep, located at Coligny Beach, on the south end off Pope Avenue, this is a major summer hot-spot for the little ones to run, splash and play. Coligny Beach Park also has swings, adorandak chairs, beach showers, bathrooms and more. Click here for a video of Gray in the splashpad when he was a little guy!
4. Jarvis Creek Park Turtles & Alligators – Our parks and playgrounds on Hilton Head Island are world-class! Our favorite family park is Jarvis Creek Park on the north end of Hilton Head (just off the cross-island) with two playgrounds, a mile-long walking trail and pavilions that you canrent for birthday parties or family cook-outs. Free parking and plenty of space to pay Frisbee or soccer with your little ones. There is a pier at Jarvis that Gray loves! He climbs up and yells for the turtles and gators every time we visit!
5. Horses at Honey Horn – Gray's newest best friends are two marsh-tacky horses he visits each week at Coastal Discovery Museum at Honey Horn. Comet & Tadpole are outdoor daily, part of a "living exhibit" on the grounds of Honey Horn, open daily and free to explore. Visit them during your vacation on Hilton Head Island!
6. Shannon Tanner – No visit to Hilton Head Island during the summer is complete without seeing Shannon Tanner during Tuesday night fireworks at Shelter Cove. Shannon has been entertaining families for generations through song & story and performs an interactive show where the kids are invited to come onto the stage and participate.
7.  Pickney Island – Coming onto the Island, you will see a break in the bridge for Pickney Island National Wildlife Refuge.  Run by the US Fish & Wildlife Service, this 4000 acre site has plenty biking and walking trails – all along the marsh and inter-coastal waterway. Pickney Island is a great area for photography, birding and viewing beautiful flowers. There are no bathrooms, so be prepared and it's pretty isolated, but beautiful!  Also, no animals of any sort allowed.  Open sunrise to sunset 7 days a week.
8. Barnes & Noble Train & Story Time – If you have a little boy like I do, trains & firetrucks make each day complete. The Barnes & Noble on Hilton Head Island has a Melissa & Doug Train Table in their kid's room, stop in and play for free! Barnes & Noble also has story-time, Wednesday & Saturday at 11am. Click here for more information.
9. Wee Reads Program – Seriously, The Hilton Head Island Library rocks when it comes to free kid's activities. With a seasonal schedule that is updated constantly, activities are open to Island visitors & locals and of all ages!& Storytime, craft time, toddler time, wee reads and more, plus tweens & teens programs! The library is located right off Beach City Road, mid-island (think Starbucks/Steinmart area) and is a great place to spend a rainy day on Hilton Head Island! Library calendar of events here!
10. Compass Rose Park – Take a picture with an alligator! Home to a statue of Charles Fraser (developer of Sea Pines Resort) walking next to an alligator, this is the perfect place to stop for a lunch or on your bike. Located on the corner of Pope Ave & New Orleans Rd. Water features are found throughout the park, along with a history of Hilton Head Island, a spinning compass rose, park swings and walking trails.
More Trending Stories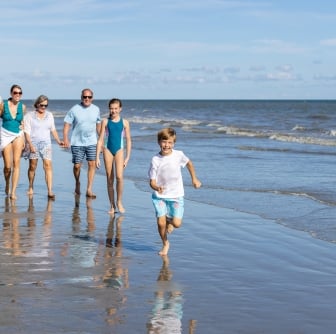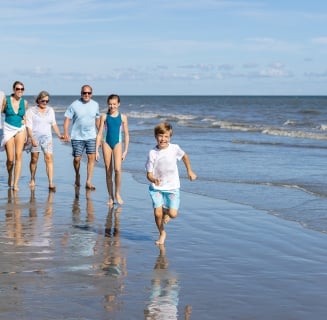 What to Pack on Your Hilton Head Island Vacation
You did it! You planned your vacation to America's Favorite Island®. You've picked your resort, researched the best restaurants, and booked your excur...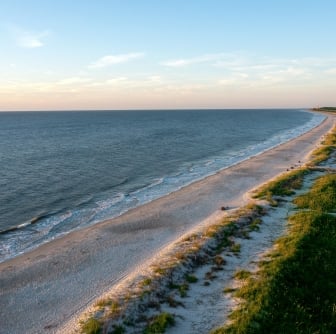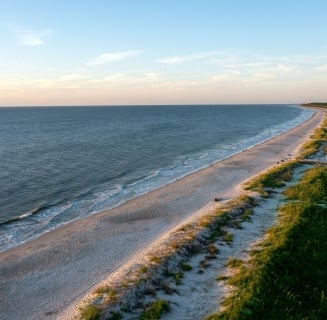 Our Wide Open Space: Hilton Head Island's Beach Is Vast, Hard-Packed, and Lively
Bring flip flops when you go to the beach on Hilton Head Island. The shores are sugar sand firm. Your bare feet may soon grumble, for this seashore is...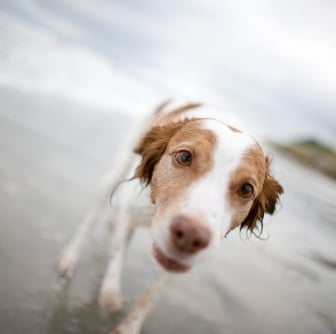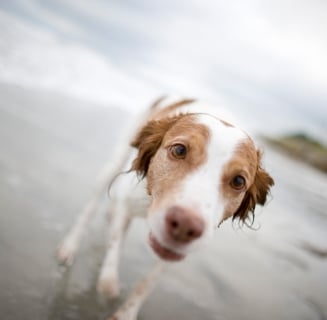 Hilton Head Island Just Named a Top Pet-Friendly Destination by FlipKey
FlipKey, the vacation rental site of TripAdvisor, shared some great news with us – they have just released this year's list of the Top Pet Friendly...