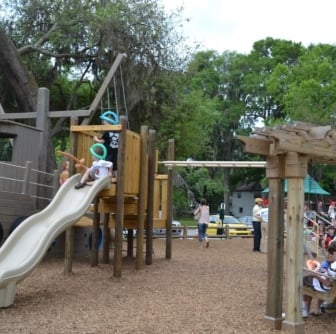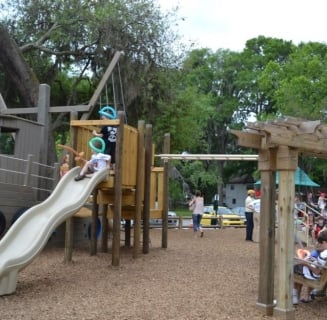 The Shrimp Boat Playground in Downtown Bluffton
By Heather Rath
During your next visit to Hilton Head Island, take an afternoon off from the beach or the river and explore downtown Bluffton. With its family friendly children's stores like Wild Whisper to lunch on the roof at Captain Woody's to eclectic finds at nearby galleries and shops, Old Town Bluffton is a great way to spend an afternoon.
Recently a group from the Hilton Head Island – Bluffton Chamber Leadership Class of 2013 led a fundraising effort for their yearly project, a Shrimp Boat Playground! Yes, you heard that right, an entire playground that looks like a Shrimp Boat…right in DuBois Park! According to class member Lainie Crose, who resides in Downtown Bluffton and has young children, "The Leadership Class of 2013 knew a playground modeled after the boats that are seen on our waterways each day would be a win-win for both the kids, the May River and the Town of Bluffton. We were so pleased to see our efforts pay off and to have the children enjoying this playground every day." The class ended up raising over $28,000 – enhancing the lives of Lowcountry children for years to come.
On Thursday afternoons, you can catch the Bluffton Farmers Market which boasts live music, games for the kids and fresh fruit, meat, pastries and vegetables – a true community event. Take a walk down to Wharf Street and explore the ladies shucking oysters at the Bluffton Oyster Company. You can see a list of local Bluffton stores, shops, restaurants and more, including a map of downtown at www.VisitBluffton.org
Enjoy your stay and see you at the Shrimp Boat!
Learn more about the Leadership Program here!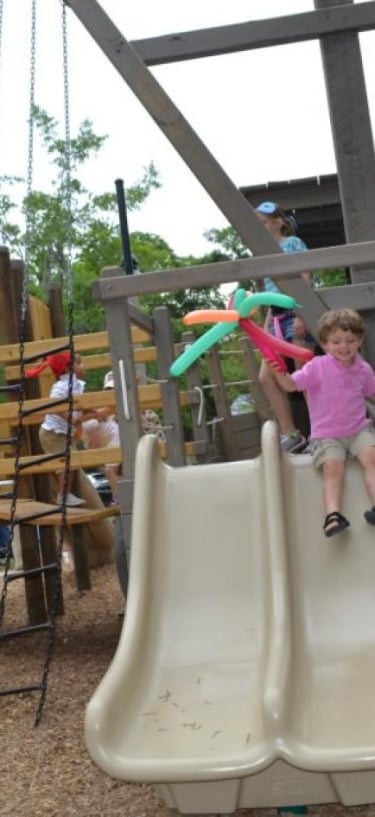 More Trending Stories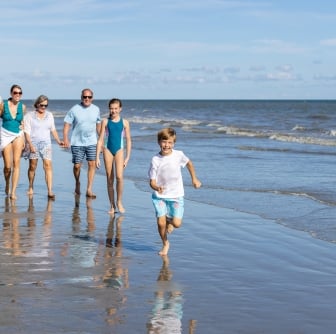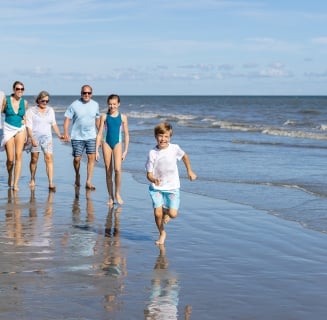 What to Pack on Your Hilton Head Island Vacation
You did it! You planned your vacation to America's Favorite Island®. You've picked your resort, researched the best restaurants, and booked your excur...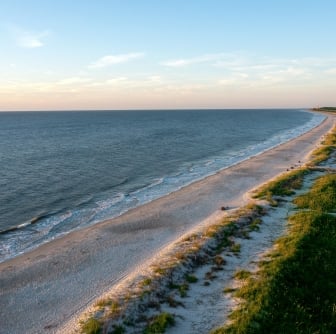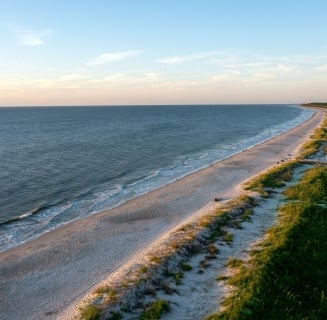 Our Wide Open Space: Hilton Head Island's Beach Is Vast, Hard-Packed, and Lively
Bring flip flops when you go to the beach on Hilton Head Island. The shores are sugar sand firm. Your bare feet may soon grumble, for this seashore is...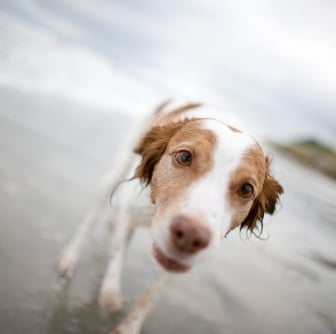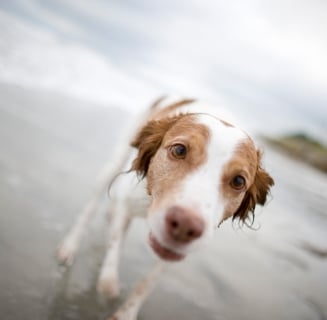 Hilton Head Island Just Named a Top Pet-Friendly Destination by FlipKey
FlipKey, the vacation rental site of TripAdvisor, shared some great news with us – they have just released this year's list of the Top Pet Friendly...