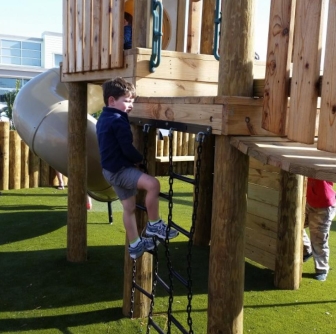 The much anticipated playground at shelter cove community park is open!
By Heather Rath
Adjacent to the shops and restaurants lining Shelter Cove Towne Center is Hilton Head Island's newest playground and park. Located entirely on the water, this park brings sweeping views of Broad Creek to the Shelter Cove area.
A center area, elevated and perfect for small, intimate musical or artistic gatherings joins together both sides – the band shell and the playground. The bandshell is perfect for entertaining, weddings and events. The playground is perfect for PLAY! And the fountain anchors the entire complex. We were there this weekend as the weather warmed up and joined hundreds of other families enjoying the weather and the amazing amenities of the playspace!
Grab a drink from Poseidon, a slice from New York City Pizza,  or a picnic lunch from Kroger and enjoy Hilton Head Island's newest waterfront park and playground.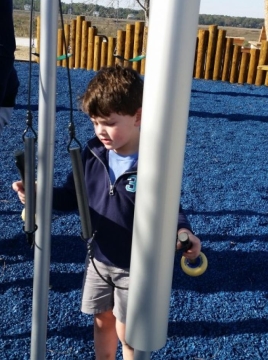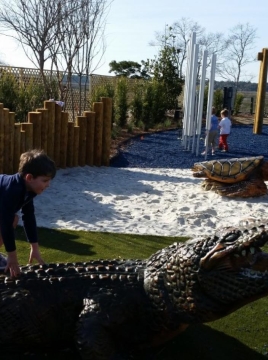 More Trending Stories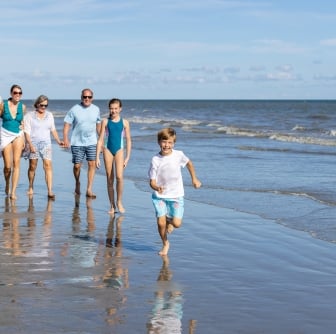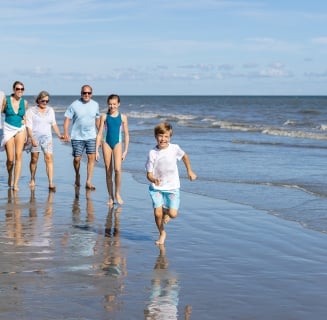 What to Pack on Your Hilton Head Island Vacation
You did it! You planned your vacation to America's Favorite Island®. You've picked your resort, researched the best restaurants, and booked your excur...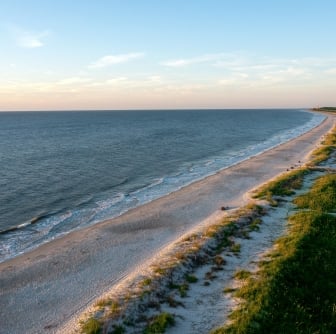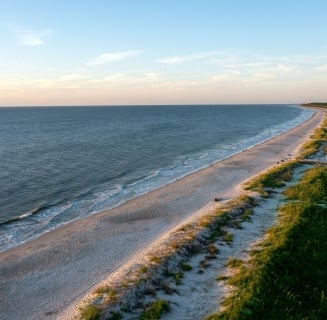 Our Wide Open Space: Hilton Head Island's Beach Is Vast, Hard-Packed, and Lively
Bring flip flops when you go to the beach on Hilton Head Island. The shores are sugar sand firm. Your bare feet may soon grumble, for this seashore is...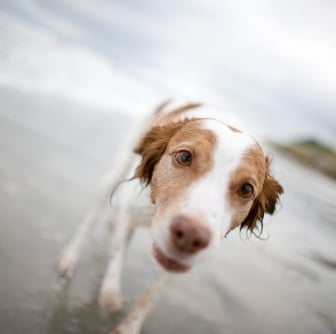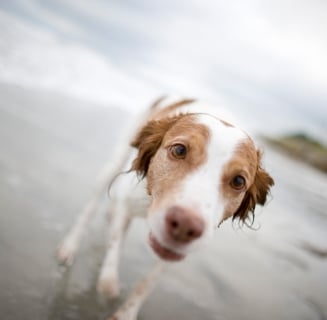 Hilton Head Island Just Named a Top Pet-Friendly Destination by FlipKey
FlipKey, the vacation rental site of TripAdvisor, shared some great news with us – they have just released this year's list of the Top Pet Friendly...