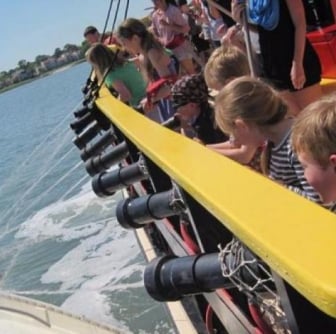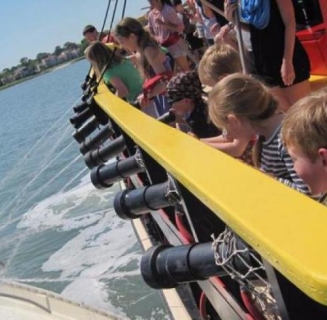 Kid-Friendly Things to Do on Hilton Head Island
By Hilton Head Insider
On America's Favorite Island, there's fun for everyone—whether you're five or 105! If you're visiting with children, you're in for a treat, as Hilton Head Island is full of kid-friendly activities that will have you all loving Lowcountry life. From sandcastles on the beach to museums and wildlife that will capture their imaginations, Hilton Head Island is an unforgettable vacation destination for families. Here are a few of our best-loved island activities that you and your children are sure to enjoy.
LET THE WORLD BE YOUR SANDBOX
Who knew learning and playing looked so good together? The Sandbox Children's Museum provides children with a place to explore and engage with the world around them, all while learning a thing or two about life in the Lowcountry. With 11 hands-on exhibits, and special programs offered year-round, your youngest travel buddies will relish the opportunity to let their creativity and curiosity shine as they play at the Sandbox.
LIFE'S A BEACH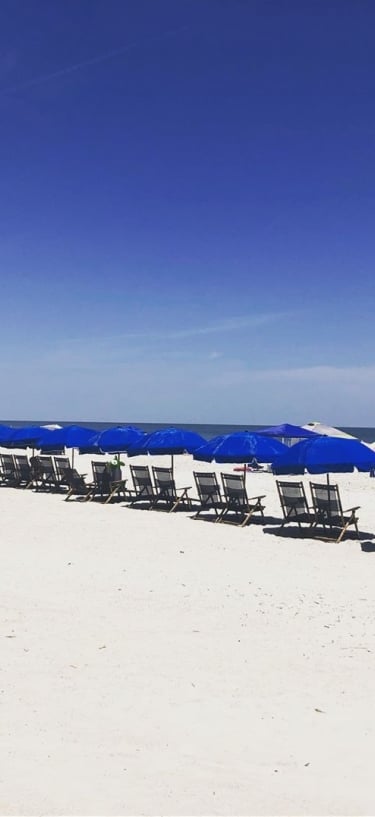 If your little one is ready to enjoy an even larger, literal sandbox, then make your way to the shores of Hilton Head Island for a day filled with fun in the sun. With 12 miles of beautiful wide beaches, Hilton Head Island is the perfect place for you to lay on your towel in the sand and relax while the kids build sandcastles, run, and play. Or, maybe you can all go for a dip in the warm Atlantic Ocean. After all, with an average summer temperature of 80°F, it's always an excellent time for a swim.
MAKE A COASTAL DISCOVERY
If your children have an enthusiasm for learning, they'll feel right at home in the Coastal Discovery Museum. Located on the 68-acre historic Honey Horn property, the museum is charming spot to discover the natural history and cultural heritage of the Lowcountry. More than just exhibits, the museum offers an opportunity for visitors to get up close and explore Hilton Head Island's unique ecosystem. As you make your way around the property, you'll find many different historical structures that help tell the story of Hilton Head Island's past.
Of everything there is to see and do at the Coastal Discovery Museum, we have to admit we're partial to catching the shade under South Carolina's largest Southern Red Cedar, which dates all the way back to 1595.
 
PUT THE PEDALS TO THE METAL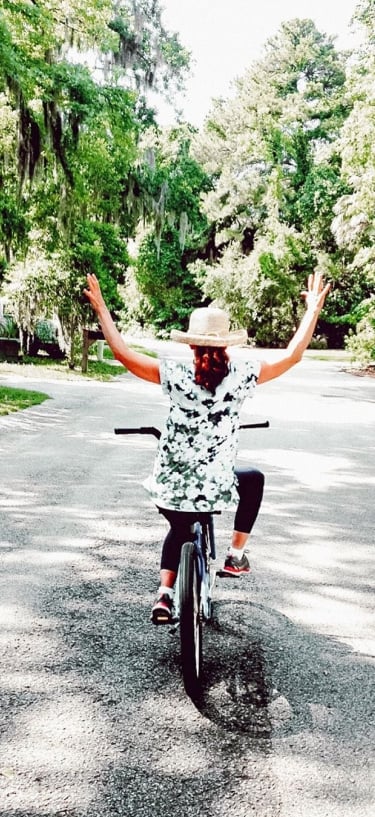 Want to check out a few different beaches? Rent bikes for the family and pedal your way along more than 60 miles of public pathways that meander their way across the island. Hilton Head Island is a Gold Level Bicycle Friendly Community (as rated by the American League of Bicyclists), so you'll be able to find the perfect path for every skill level. One family-friendly activity we love is biking down to the public beaches at low tide for a beautiful ocean-side, all-family cycle in the Lowcountry.
ADVENTURE COVE'S A HOLE IN ONE
Everyone knows that Hilton Head Island is a golfer's paradise—and that includes mini golf! While the grown-ups will definitely want to check Bear Creek, Atlantic Dunes, and our more than 24 other championship courses across America's Golf Island, the kids will want to be ready to tee off at Adventure Cove! Here, choose between two fun and challenging 18-hole courses, Paradise Falls or Lost Lagoon at this putt-putt course. Playing a round at Adventure Cove will take you through exciting caves, mysterious caverns, and more! Plus, when you're done, make your way to Hilton Head Island's largest arcade to test your skills and win prizes for the entire family (or, just play another round).  
SET SAIL FOR FUN
"Ahoy, maties!" Good times are on the horizon, especially when you set a course for the Pirates of Hilton Head! A favorite for the youngest members of your crew, Pirates of Hilton Head is where your swashbuckling dreams come true. Your little pirate will get their own pirate name, learn all the lingo, and sport a special sash as they hunt for treasure aboard the Black Dagger—Hilton Head Island's custom pirate ship!
But these pirates will also have to defeat the sneaky Stinky Pete, who is also after the treasure (don't worry though, he's never a match for your band of mates). Once the treasure is found, everybody gets a piece of the loot. Then, it's time to celebrate with music and dancing before setting sail back to dry land with memories to last a lifetime. When it comes to kid-friendly fun, 'x' definitely marks the spot at Pirates of Hilton Head. 
GIDDY UP!
We're not horsing around when we say Lawton Stables is a must-visit spot for the young equestrian fan in your family. Adults and children eight and older are invited to explore the Sea Pines Forest Preserve on a guided trail ride, while younger children may ride Shetland ponies. If you ask us, riding a horse through the Lowcountry—sauntering past mossy oaks and towering palmetto palms—is one of the best ways to see Hilton Head Island in all its natural beauty. Once the ride is complete, trot over to the small animal farm for a chance to visit and pet goats, pot-bellied pigs, miniature donkeys, alpacas, cows, and more.
FAMILY FUN, A HIGH POINT OF LOWCOUNTRY
Here on Hilton Head Island, we do family fun right! To start planning your Lowcountry getaway, request your copy of the 2019 Official Vacation Planner today. Inside, you'll find even more kid-friendly ideas, as well as tips to make sure your visit is one to remember. We're looking forward to seeing the whole family here on Hilton Head Island soon.
More Trending Stories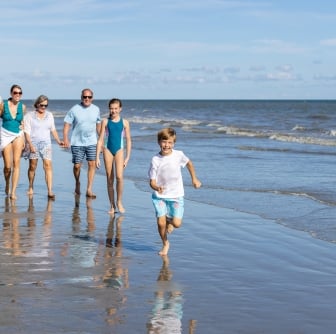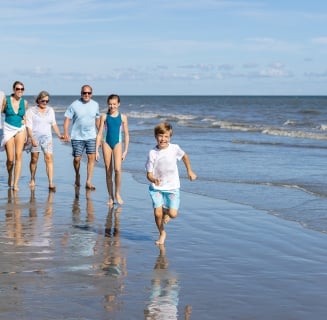 What to Pack on Your Hilton Head Island Vacation
You did it! You planned your vacation to America's Favorite Island®. You've picked your resort, researched the best restaurants, and booked your excur...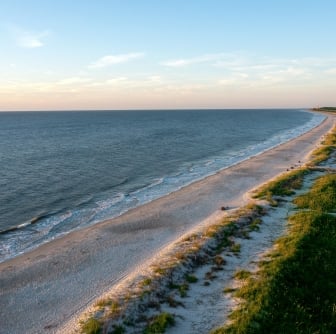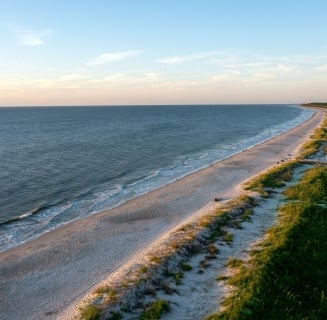 Our Wide Open Space: Hilton Head Island's Beach Is Vast, Hard-Packed, and Lively
Bring flip flops when you go to the beach on Hilton Head Island. The shores are sugar sand firm. Your bare feet may soon grumble, for this seashore is...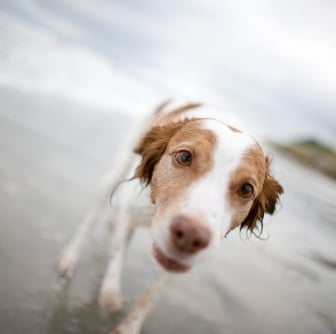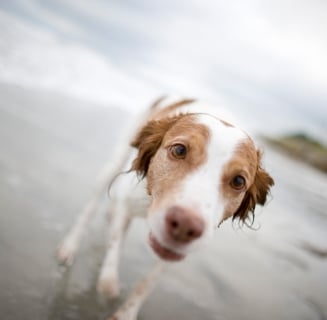 Hilton Head Island Just Named a Top Pet-Friendly Destination by FlipKey
FlipKey, the vacation rental site of TripAdvisor, shared some great news with us – they have just released this year's list of the Top Pet Friendly...