K is for Kite
By Hilton Head Insider
On a recent day at the beach, my 3 year old son spent a better part of the afternoon watching (stalking) a group of college kids fly a stunt kite, and jumping up and down chanting K is for Kite. He was fascinated with the colorful kite and the way it ripped through the windy sky with such power. They gave him a nod then looked nervously at me. I wasn't sure if they were concerned about his safety or the safety of their beautiful kite.
Kites are a great way to connect with your children on the beach. Hilton Head Island beaches are perfect for flying kites, and on any given day you will see those familiar silhouettes dancing across the sunny sky along our 12 miles of beaches. The uncrowded, wide open, hard-packed sandy beaches make it easy to fly kites safely. Single line kites are the best option for little ones (and those of us that are a little rusty on our kite flying skills). There are several places on the Island to purchase a kite, if you left yours at home, including Coligny Kite & Flag is located in Coligny Plaza on the south end of the Island.
We took a subsequent trip to the beach with a cheap (but cheerful) kite in toe, and it didn't go too well! We made a few mistakes and I learned quickly that there's a little more to kite flying than digging the kite out of the garage and heading to the beach humming Let's Go Fly a Kite… Here are some tips:
Make sure you have a kite for each child, and make sure you have all the parts to the kite (this is a personal lessoned learned).
Check the wind before trying to fly your kite. Kites don't fly well when there is too little or too much wind.
Use a long launch to get your kite in the air when the wind is light. Have your little one stand a distance away with the kite while you hold the string spool. Have him/her hold the kite up over their heads until the wind catches hold. It's a great team work activity!
Fly with the wind at your back.
Flying kites is also a fun way to educate your kids about the wind. You can ask them which way the wind is blowing by watching the track of the kite, by throwing sand in the air and seeing which way it goes, or blow bubbles to watch the wind patterns at the beach. Or, there's always the golfer's grass toss…which there's plenty of on Hilton Head Island.
Happy kite flying!
More Trending Stories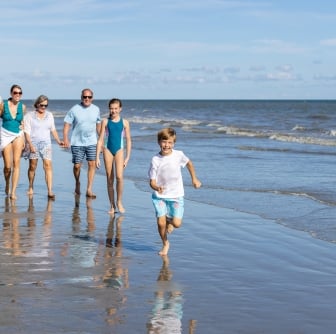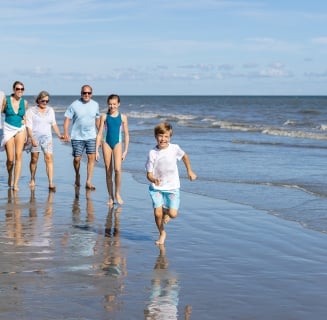 What to Pack on Your Hilton Head Island Vacation
You did it! You planned your vacation to America's Favorite Island®. You've picked your resort, researched the best restaurants, and booked your excur...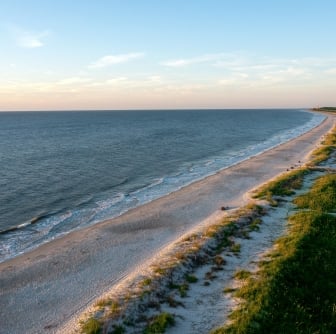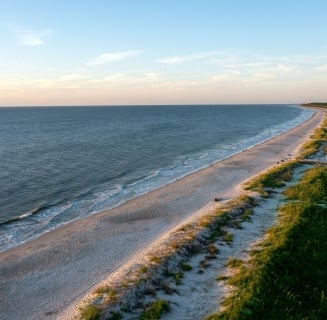 Our Wide Open Space: Hilton Head Island's Beach Is Vast, Hard-Packed, and Lively
Bring flip flops when you go to the beach on Hilton Head Island. The shores are sugar sand firm. Your bare feet may soon grumble, for this seashore is...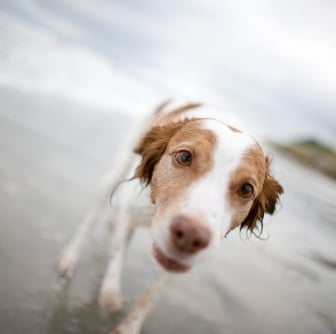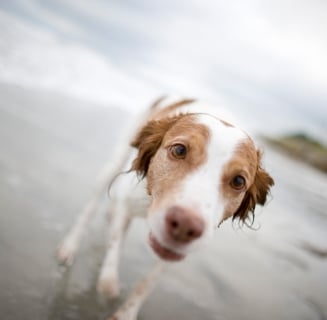 Hilton Head Island Just Named a Top Pet-Friendly Destination by FlipKey
FlipKey, the vacation rental site of TripAdvisor, shared some great news with us – they have just released this year's list of the Top Pet Friendly...