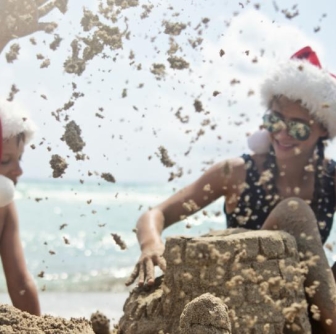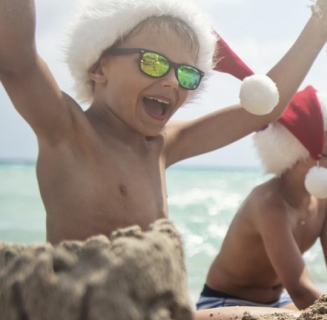 Holiday Events for the Whole Family
By Hilton Head Insider
Start stringing lights around the palm trees and digging your toes into the snow-white sand. Here on Hilton Head Island, it's officially time to enjoy the fresh air and lovely "winter" weather as we get into the holiday spirit!
December is in full swing, and while shopping and decorating are great ways to get into the festive mood, there are plenty of events and experiences waiting for you on America's Favorite Island®. From dazzling displays of lights and inspiring craft shows to a visit from Santa himself, there's no shortage of holiday cheer this year! 
More Trending Stories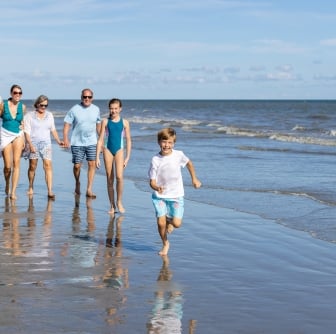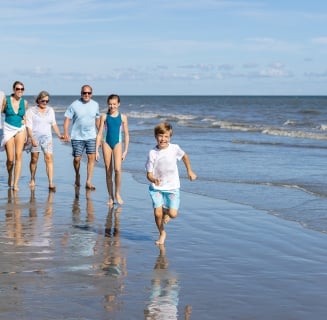 What to Pack on Your Hilton Head Island Vacation
You did it! You planned your vacation to America's Favorite Island®. You've picked your resort, researched the best restaurants, and booked your excur...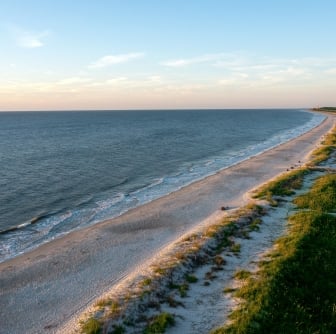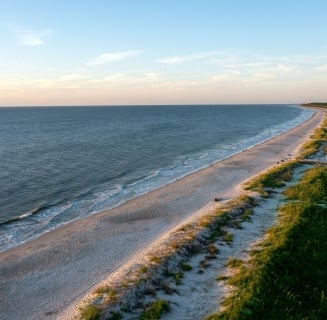 Our Wide Open Space: Hilton Head Island's Beach Is Vast, Hard-Packed, and Lively
Bring flip flops when you go to the beach on Hilton Head Island. The shores are sugar sand firm. Your bare feet may soon grumble, for this seashore is...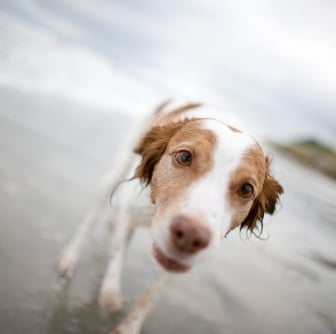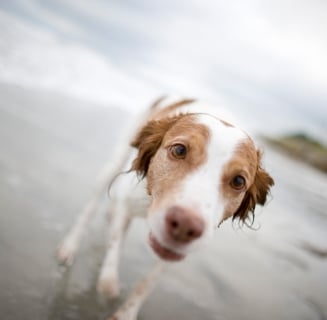 Hilton Head Island Just Named a Top Pet-Friendly Destination by FlipKey
FlipKey, the vacation rental site of TripAdvisor, shared some great news with us – they have just released this year's list of the Top Pet Friendly...