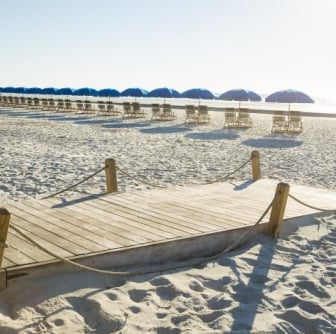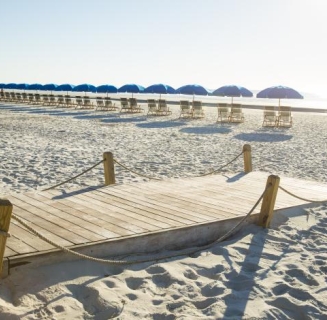 Friend suggestions: top 5 things to know before traveling to hilton head island
By Heather Rath
I've been fortunate to have lived on Hilton Head Island since 2001. In that time, I've been able to build a great village of friends always willing to drop their inside wisdom on Hilton Head Island – here are a few tips and tricks from these local ladies to help make your stay on Hilton Head Island better than ever.
HEATHER'S ADVICE FOR DEALS AND STEALS – 
"Check groupon or living social before your trip – it's a great way to get discounts on local places on Hilton Head or in Bluffton or for daytrips to Savannah or Charleston. Often times there hot local spots on those sites that you would never find in a visitor magazine."
BONNIE, LORI, HEATHER AND STARR ON TRAFFIC AND CHECK IN DAY – 
I'm a big believer in the Friday night drive in. What's this you ask? Avoid the Saturday traffic by driving in part or all the way on Friday. Get an awesome (think beachfront) hotel on Friday night, order some room service and wake up on Saturday refreshed and ready to check into your condo or home for the week. There are tons of budget-conscious hotels in Bluffton/Sun City/Okatie area too that can help solve your Saturday rush hour traffic blues too. Spend all day Saturday by the resort pool, on the beach (much less crowded) or at Honey Horn or at The Sandbox with little kids until your space is available for check in! Many hotels will hold your luggage as you play that afternoon too and plenty of companies deliver everything from strollers to cribs to bikes to your rental unit.  Also, remember that any traffic circle you encounter is a circle…if you miss your turnoff, just keep going – it'll come around again!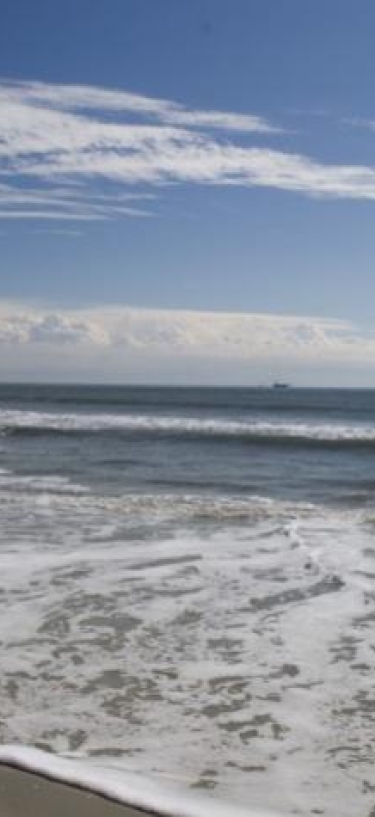 CATHERINE ON EXPLORING OLD TOWN BLUFFTON –
Take in Calhoun Street, bring a cooler with ice for fresh seafood from Larry Toomer's Bluffton Oyster Factory (see Toomer family photo below), check out the new Eggcentricities (Nancy Golson is a MUST MEET Blufftonian) and grab an early dinner and welcome to the Lowcountry drink at Captain Woody's, Vineyard 55 or the Dispensary from Thomas and Kimber Viljac!
AND MY BEST ADVICE ON GROCERY SHOPPING – 
Go to the Piggly Wiggly in Coligny Plaza for their Seafood Salad on Thursday's – local legend Dave Martin below – but call ahead to make sure they have not sold out. And use the online grocery pickup tool from Harris Teeter. Available at both the north end and south end Harris Teeter locations, you can login, use your coupons, shop specials and have it all ready for pickup on Saturday – just as you are checking into your home or villa!
Oh, and a bonus tip – go to the Skull Creek Boathouse and see our good friends Dennis and Amanda Wheeler. Amanda makes an amazing dirty martini and they are both the best in the service business!  Request them for incredible service as you eat on the intracoastal waterway! Enjoy your vacation and you can always find me on twitter @heatherrath!
More Trending Stories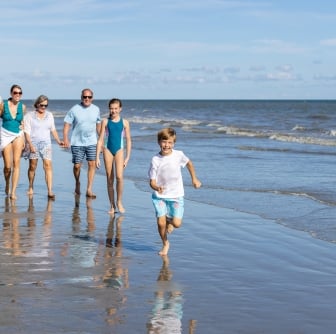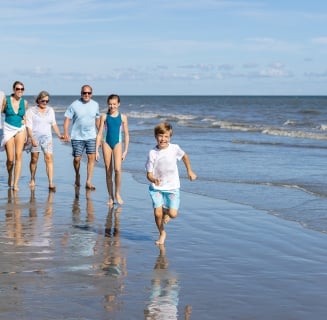 What to Pack on Your Hilton Head Island Vacation
You did it! You planned your vacation to America's Favorite Island®. You've picked your resort, researched the best restaurants, and booked your excur...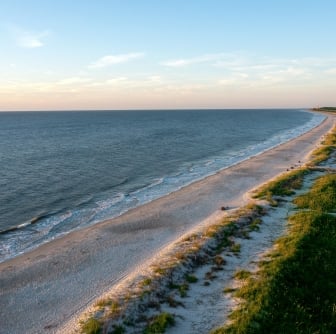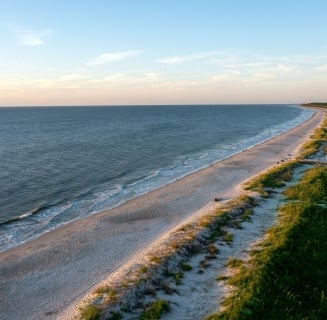 Our Wide Open Space: Hilton Head Island's Beach Is Vast, Hard-Packed, and Lively
Bring flip flops when you go to the beach on Hilton Head Island. The shores are sugar sand firm. Your bare feet may soon grumble, for this seashore is...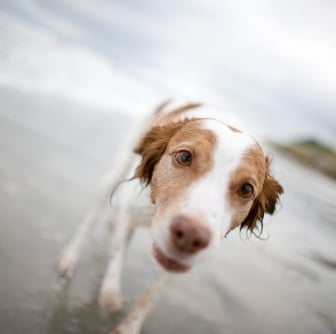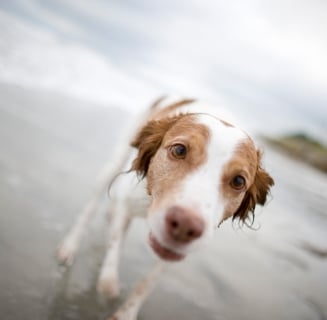 Hilton Head Island Just Named a Top Pet-Friendly Destination by FlipKey
FlipKey, the vacation rental site of TripAdvisor, shared some great news with us – they have just released this year's list of the Top Pet Friendly...