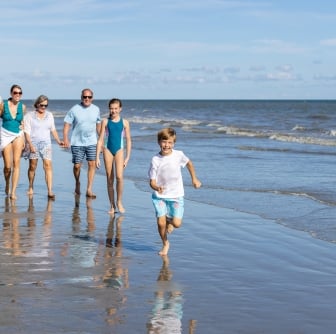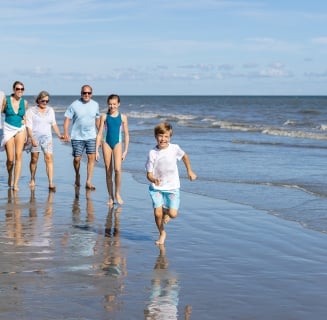 Five Must-Have Beach Toys for Your Family Vacation
By Hilton Head Insider
We always say, "Time spent at the beach is never wasted." Especially when that time is spent with your family! Beach vacations are a great way to get a little quality time in with your kids and there's no better place to do that than on Hilton Head Island. In fact, Hilton Head Island was recently voted the #1 Island in the Continental U.S. – and #2 Island in the World – by readers of Travel + Leisure magazine!
Maximize your beach fun when you're visiting Hilton Head Island by supplying your kiddos with the best possible beach toys. These five must-have toys are sure to be a hit with the fam.
1) BEACH MEMORIES SAND-CASTING KIT
The best things in life aren't things – they're memories! Capture the great vacation memories you'll make on Hilton Head Island with this fun sand-casting kit by Melissa and Doug. It's the perfect way for crafty kids to artfully display their beach treasures. (And it's a great way to score a little peace and quiet while your kids search the beach for shells.)
2) PIRATE KITE
Kite flying is one of the best beach activities out there. Kids will love this 3D supersize kite in the shape of a pirate ship.
It's an appropriate design for Hilton Head Island! Did you know that there are pirates roaming our waters? Don't worry—they're perfectly friendly. Check out pirate-themed boat cruises here.
3) SAND PLAY SET
Everyone needs a great bucket and shovel for building sandcastles! The Green Toys sand play set is made from recycled plastics and is BPA-free, so parents can feel assured that it's good for the environment and for kids.
The sand on Hilton Head Island beaches is ideal for making sandcastles. Check out these masterpieces!
4) INFLATABLE PIZZA SLICE
Cute inflatable pool floats were a hot trend last summer and there's no sign of the fad dying out. Chill out at the beach or pool with a fun float in the shape of a pizza slice! You can event connect multiple slices using bungees to create a pizza pie.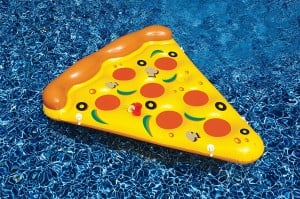 5) EMOJI BEACH BALLS
Is your vacation style more ? or ?? Your kids will love playing with these fun beach balls, each decorated in the style of a popular emoji.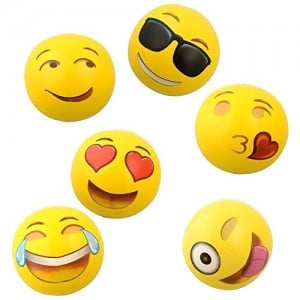 Will you be hitting the beach on Hilton Head Island this summer? Find the beach closest to your accommodations with our handy Island Compass App. Then, snap a photo of your family fun and share it on social media using the hashtag #LowcountryLife!
More Trending Stories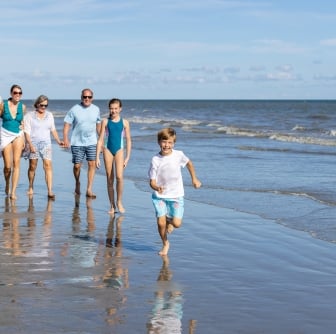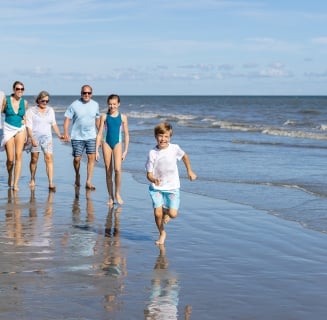 What to Pack on Your Hilton Head Island Vacation
You did it! You planned your vacation to America's Favorite Island®. You've picked your resort, researched the best restaurants, and booked your excur...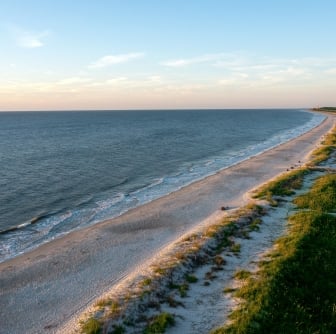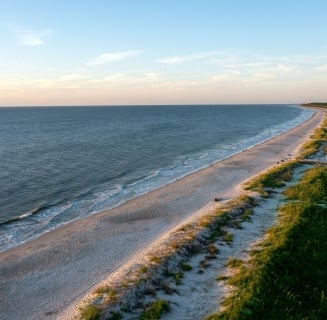 Our Wide Open Space: Hilton Head Island's Beach Is Vast, Hard-Packed, and Lively
Bring flip flops when you go to the beach on Hilton Head Island. The shores are sugar sand firm. Your bare feet may soon grumble, for this seashore is...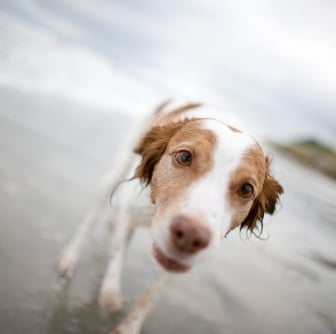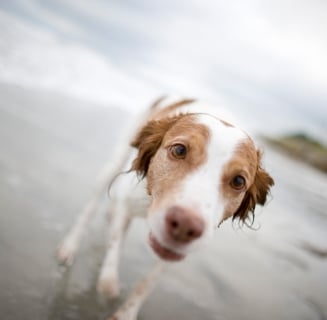 Hilton Head Island Just Named a Top Pet-Friendly Destination by FlipKey
FlipKey, the vacation rental site of TripAdvisor, shared some great news with us – they have just released this year's list of the Top Pet Friendly...