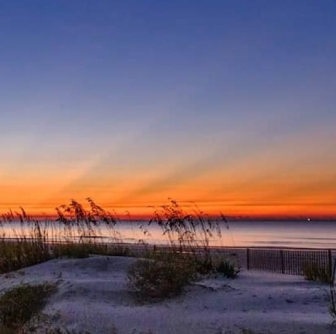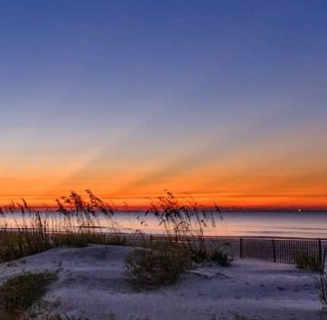 Five activities for fall & winter family fun on hilton head island
By Hilton Head Insider
The air is cooling, the leaves have changed, and school is back in session, virtual or otherwise. Which means all the more reason to plan family fun activities outside the classroom. And here on Hilton Head Island, we have plenty of great ideas to make your getaway a great one. If you're making your way to America's Favorite Island® this fall or winter, these five must-do activities are sure to be fun for you and the kids! 

*Image on Left is by @alanhunt42
More Trending Stories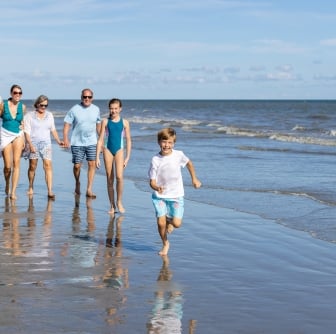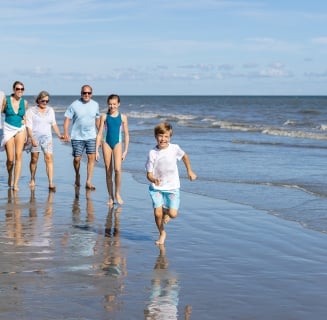 What to Pack on Your Hilton Head Island Vacation
You did it! You planned your vacation to America's Favorite Island®. You've picked your resort, researched the best restaurants, and booked your excur...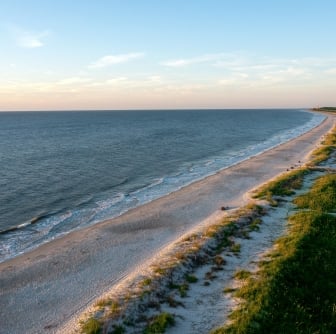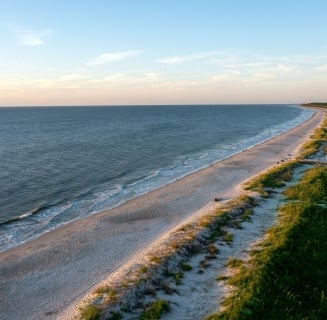 Our Wide Open Space: Hilton Head Island's Beach Is Vast, Hard-Packed, and Lively
Bring flip flops when you go to the beach on Hilton Head Island. The shores are sugar sand firm. Your bare feet may soon grumble, for this seashore is...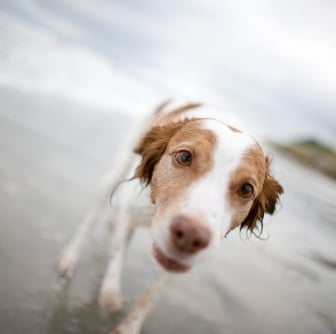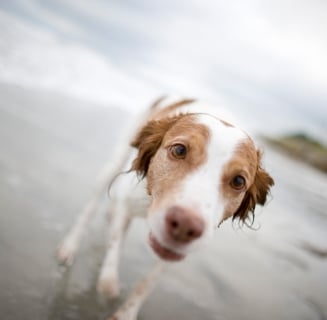 Hilton Head Island Just Named a Top Pet-Friendly Destination by FlipKey
FlipKey, the vacation rental site of TripAdvisor, shared some great news with us – they have just released this year's list of the Top Pet Friendly...