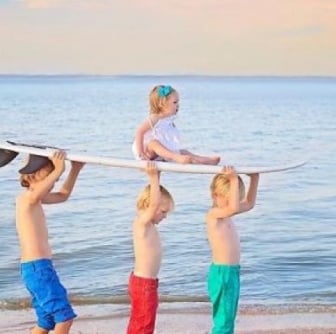 A family guide to summer on hilton head island
By Hilton Head Insider
For kids and parents alike, summer on Hilton Head Island is magical. With endless stretches of picture-perfect beaches, sunny skies and warm breezes, and a whole host of ways to enjoy the great outdoors, it's a wonderful time to explore the Lowcountry, enjoy some R&R, and reconnect with the ones closest to you. 
More Trending Stories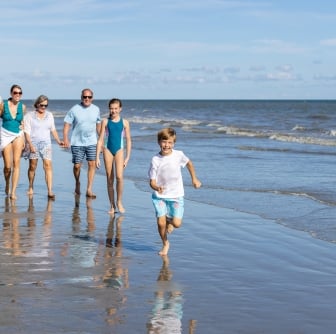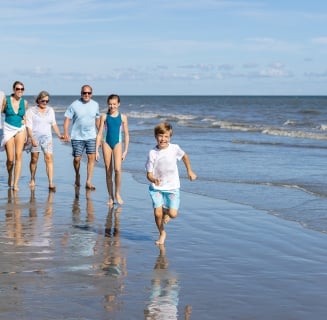 What to Pack on Your Hilton Head Island Vacation
You did it! You planned your vacation to America's Favorite Island®. You've picked your resort, researched the best restaurants, and booked your excur...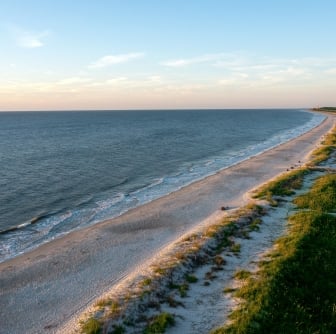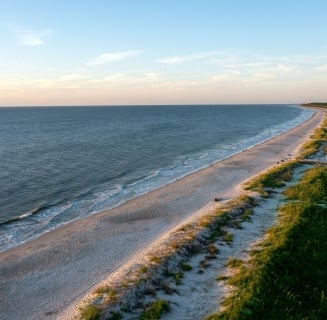 Our Wide Open Space: Hilton Head Island's Beach Is Vast, Hard-Packed, and Lively
Bring flip flops when you go to the beach on Hilton Head Island. The shores are sugar sand firm. Your bare feet may soon grumble, for this seashore is...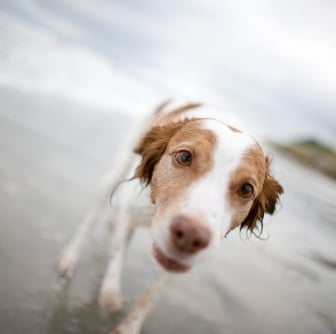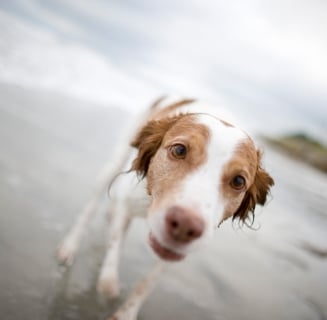 Hilton Head Island Just Named a Top Pet-Friendly Destination by FlipKey
FlipKey, the vacation rental site of TripAdvisor, shared some great news with us – they have just released this year's list of the Top Pet Friendly...