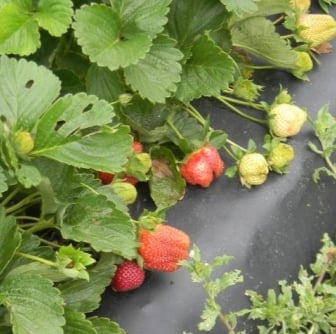 Family Day Strawberry Picking
By Heather Rath
Last week I took my 15 month old son, Gray, to the strawberry picking fields at Dempsey Farms on St. Helena Island, close to Beaufort, SC. About an hour's drive from Hilton Head Island, across the marshes of the Lowcountry, St. Helena is rich in history and culture (home of the Penn Center), along with being an active farm community. I love St. Helena, the smell of the salt-air and the "getting away from it all" allow for a sense of calm.
Dempsey Farms is located on St. Helena on the right side of the road toward Hunting and Fripp Island. The land is a true "working" farm and has been in the Dempsey family for generations. The day Gray and I went, Maryann Dempsey was running the stand and gave us the low-down on the land. Two generations ago, they opened the fields to the public to "pick" and now they grow everything from cucumbers to eggplant to tomatoes (see list below) and depending on the harvest, they allow for "pickers" like myself!
When I heard about the farm, I knew I had to take Gray – what a wonderful treat, right in our backyard! Salty Island air, expansive fields and fresh off-the-vine strawberries. Look how big it is, great to let the little ones run!
And the best part about Dempsey Farms……pick all you want at the market rate, but eat all you want in the field for FREE! Check out the video….you can see Gray took full advantage! Look at the 10 second mark where he removes the leaves on the cap of the strawberry!
If you can't make it to the Dempsey Farm, be sure to grab locally grown strawberries and more at the Hilton Head Island Farmers Market at Honey Horn (Fridays from 8:30 till1:00)and the Bluffton Farmers Market on Calhoun Street (Thursdays from 2 till 7).
DIRECTIONS AND INFORMATION TO DEMPSEY FARMS U-PICK
1576 Sea Island Parkway Highway 21 South
St. Helena Island, SC 29920
843.838.3656
HARVESTING DATES:
Strawberries….April 5 – May 29 (may close earlier this season due to warm weather)
Green Beans (Snap)….May 15 – June 25
Squash and Zucchini….May 1 – June 30
Cucumbers….May 26 – June 30
Pickle Cucumbers….May 15 – June 30
Sweet Corn….June 1 – July 20
Okra….May 30 – July 15
Eggplant….June 10 – July 15
Cantaloupe….June 10 – July 20
Watermelons….June 15 – July 30
Tomatoes….June 10 – July 30
Bell Pepper….June 10 – July 30
*Dates may change depending on weather and growing season.
Happy Picking Ya'all!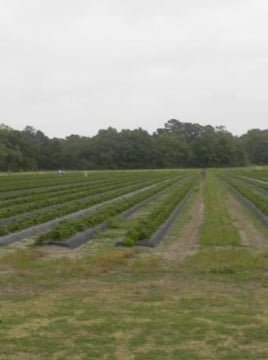 More Trending Stories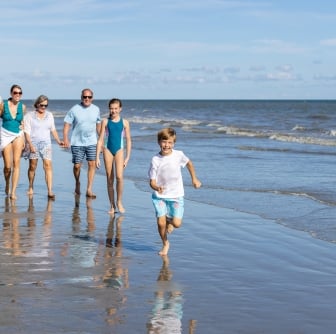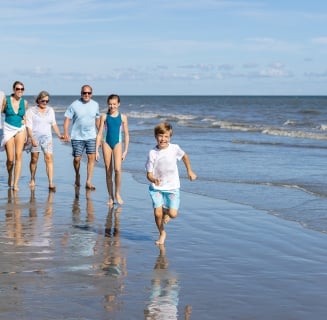 What to Pack on Your Hilton Head Island Vacation
You did it! You planned your vacation to America's Favorite Island®. You've picked your resort, researched the best restaurants, and booked your excur...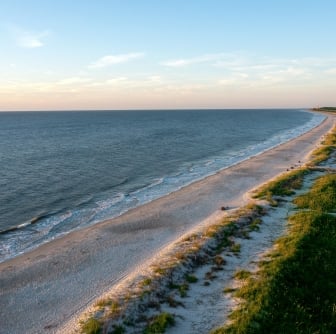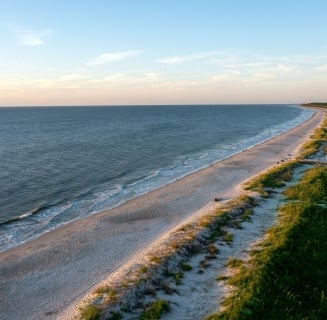 Our Wide Open Space: Hilton Head Island's Beach Is Vast, Hard-Packed, and Lively
Bring flip flops when you go to the beach on Hilton Head Island. The shores are sugar sand firm. Your bare feet may soon grumble, for this seashore is...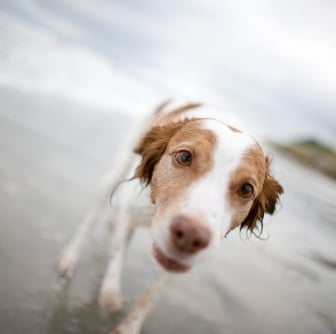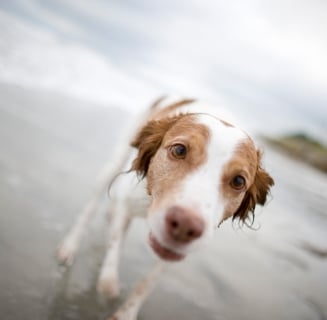 Hilton Head Island Just Named a Top Pet-Friendly Destination by FlipKey
FlipKey, the vacation rental site of TripAdvisor, shared some great news with us – they have just released this year's list of the Top Pet Friendly...