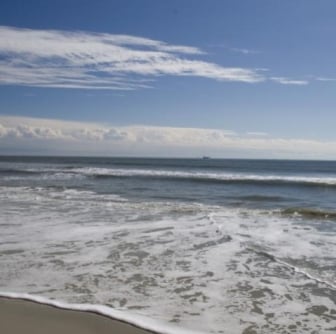 Coligny Beach Park Named a Best Family Beach!
By Hilton Head Insider
I was thrilled to read in my June issue of Parents magazine that our very own Coligny Beach Park was name #2 Best Family Beach! The editorial staff at Parents researched and waded through over 1,000 different U.S. beaches to find the top 10 best beaches that are kid-friendly and also fun for adults. Coligny Beach offers something for everyone; whether you have little kids or teens…it truly is the hub of the Island's beach activities.
If you're planning your first visit to Hilton Head Island, or if you haven't visited since Coligny Beach Park was re-designed, here are the reasons you must make Coligny a stop on your Hilton Head Island getaway:
Located at the end of Pope Avenue off Coligny Circle, and recently re-designed by the Town of Hilton Head Island, the beach park features fountains with synchronized jets. Your little ones will want to jump right in the fun—it's the perfect way to rinse off the salty ocean water and cool down on a hot day. (Bring your cameras for this one!)
The beautiful architecture is complimented with a gazebo with swings, rocking chairs and Adirondack chairs for those who want to sit back and take in the beautiful scenery and ocean breeze.
Coligny Beach Park offers public parking, restrooms, outdoor showers, WI-FI, and is handicap-accessible with beach matting for those in wheelchairs.
Coligny is a destination in itself! Within walking distance of the beach park, is Coligny Plaza which features shopping, dining and entertainment. (More on Coligny Plaza in a later post…)
Shore Beach Service offers beach rentals at Coligny Beach. You can order daily or weekly chair and umbrella rentals from their friendly lifeguards and even rent watersports equipment like body boards, aqua cycles, fun cycles, banana peels, kayaks, and sailboats. They accept cash, check, Visa, Master Card, and American Express at all their locations, and are open 7 days a week during the season (March-October) from 9:00 AM to 5:00 PM.
Hilton Head Island is very family friendly when it comes to swimming and beach play. Our 12 miles of hard packed beaches make it easy for biking, beach activities and using strollers. Coligny's shallow waters (you have to go about 30 feet out to get above 3 feet of water) make it a safe place for kids to boogie board and swim in the surf.
For the adults, there is the infamous Tiki Hut at the Holiday Inn Oceanfront. You can order up some delicious frozen concoctions while watching competitive beach volley ball.
At low-tide, the beach at Coligny forms tidal pools where your little ones can wade and swim, explore for crabs, sand dollars, starfish and little minnows. It's the perfect time to set up camp at the beach and build sandcastles. Just remember you can't remove star fish or sand dollars from the beach!
During peak season, Coligny Beach Park hours are Sunday thru Monday 6:00 am – 9:00 pm.
More Trending Stories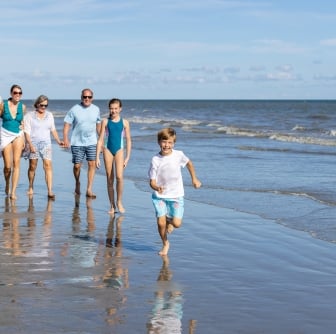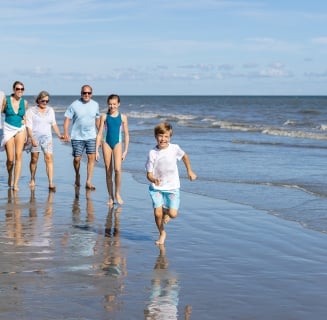 What to Pack on Your Hilton Head Island Vacation
You did it! You planned your vacation to America's Favorite Island®. You've picked your resort, researched the best restaurants, and booked your excur...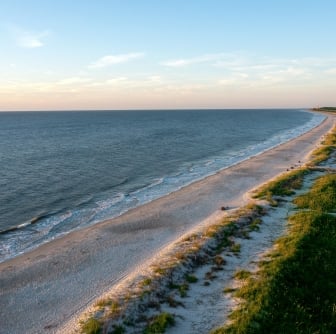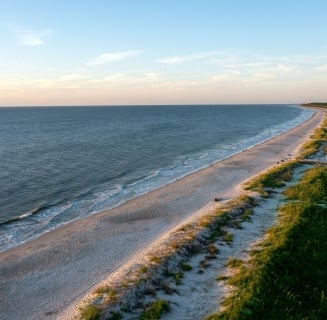 Our Wide Open Space: Hilton Head Island's Beach Is Vast, Hard-Packed, and Lively
Bring flip flops when you go to the beach on Hilton Head Island. The shores are sugar sand firm. Your bare feet may soon grumble, for this seashore is...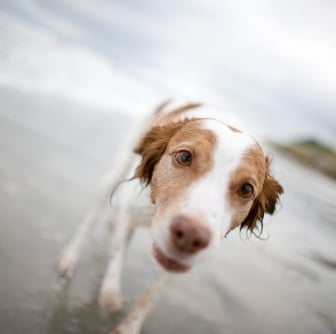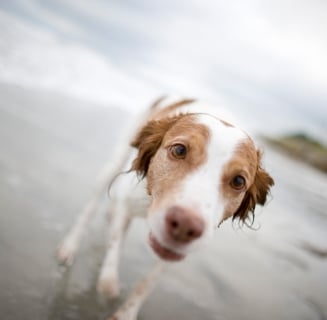 Hilton Head Island Just Named a Top Pet-Friendly Destination by FlipKey
FlipKey, the vacation rental site of TripAdvisor, shared some great news with us – they have just released this year's list of the Top Pet Friendly...