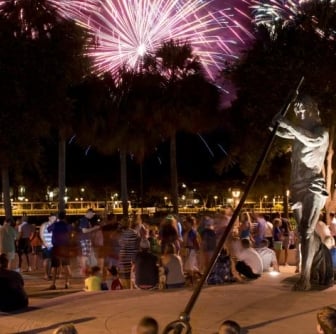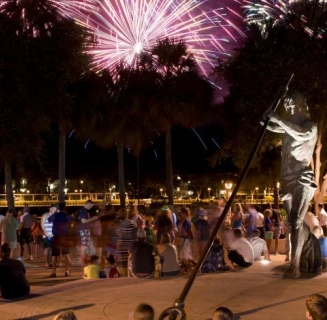 Celebrate fourth of july on hilton head island
By Hilton Head Insider
It's time to show off your red, white, and blue spirit on Hilton Head Island! From fun runs to fireworks, here's how to celebrate the Fourth of July in style on Hilton Head. The biggest holiday of the summer is just around the corner - here's how to enjoy it, Island-Style.
FIRECRACKER 5K
Start your July 4 with the 35th annual Hilton Head Firecracker 5K Run and Family Fun Walk, which kicks off at 8:00 a.m. at the Jarvis Creek Park. This is the largest and oldest road race in Beaufort County, as well as one of the top 10 races in South Carolina.
After you've crossed the finish line, take part in a fun post-race celebration featuring events for kids, music, fresh fruit and refreshments, door prizes, and more.
A percentage of proceeds from the event benefit local charities, including The Hilton Head Rotary Club and the Hilton Head High School Cross Country Team to name a couple. Register here for the Firecracker 5K.
FOURTH OF JULY CONCERTS
Grab your Stars and Stripes and head to one of the Fourth of July concerts happening on Hilton Head Island! Join Gregg Russell below the famed Sea Pines Liberty Oak at Harbour Town for an interactive sing-along and concert beginning at 8:00 p.m..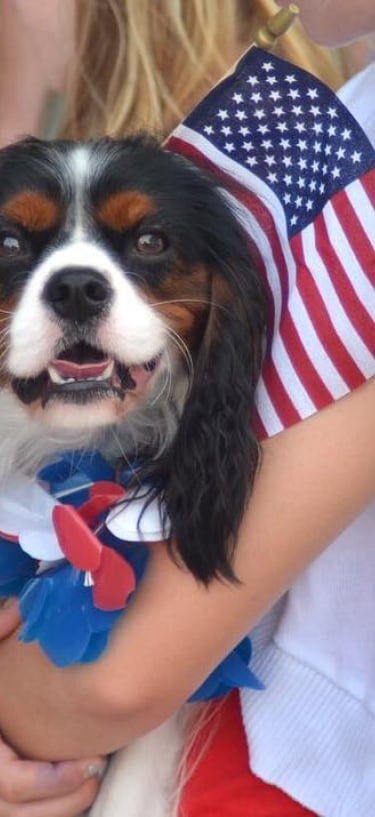 Secure your spot to watch the fireworks at Shelter Cove Harbour and Marina and take in a special patriotic show with live music from Shannon Tanner and kids activities with Cappy the Clown. Shannon Tanner's family-friendly performances take place at 6:30 and 8:00 p.m. 
SALUTE FROM THE SHORE
For a different kind of parade, the Salute from the Shore promises to be an awe-inspiring spectacle! Each year on the Fourth of July, hundreds of thousands of people gather on on South Carolina's beaches to show their appreciation to America's armed forces during a military aircraft flyover. This year, F-16s from the Shaw Air Force Base will fly overhead alongside military C-17s and privately owned vintage planes at approximately 1:00 p.m. The flyover starts at Cherry Grove in the Myrtle Beach area and wraps up at the sand bar on the May River in Bluffton. Grab a chair and head to the beach. Then look to the sky shortly after 1pm for the flyover as they make their way down the coastline to Hilton Head Island beaches.
FIREWORKS DISPLAYS
It's not the Fourth without a fireworks show, and Hilton Head Island delivers! Bring your lawn chairs to Palmetto Dunes' HarbourFest and enjoy family-friendly activities and entertainment and a stunning fireworks display. Shelter Cove Harbour & Marina offers a HarbourFest celebration featuring special patriotic selections performed by Shannon Tanner at 6:30 and 8 p.m. The fireworks display will begin right after dusk. For the convenience of home and villa guests staying in the Palmetto Dunes Oceanfront Resort, the Palmetto Dunes Buggy will continue operating until after the fireworks display is concluded. 800-827-3006 or palmettodunes.com.
There's no better place to spend the Fourth of July than Hilton Head Island! We hope to see you soon in your red, white, and blue. And don't forget to check out these other fun events coming up on Hilton Head!
More Trending Stories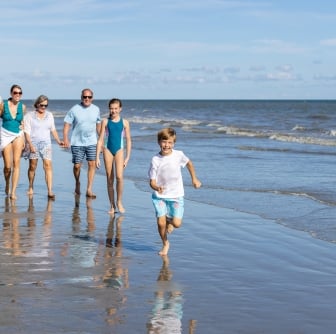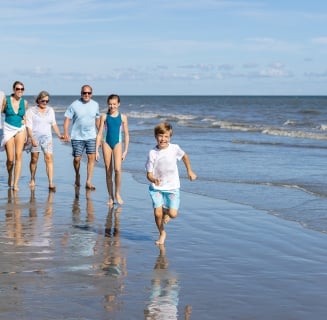 What to Pack on Your Hilton Head Island Vacation
You did it! You planned your vacation to America's Favorite Island®. You've picked your resort, researched the best restaurants, and booked your excur...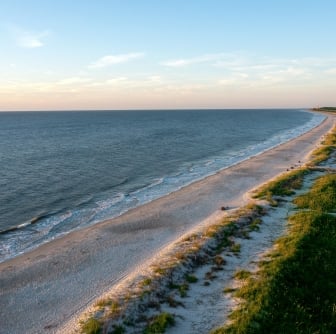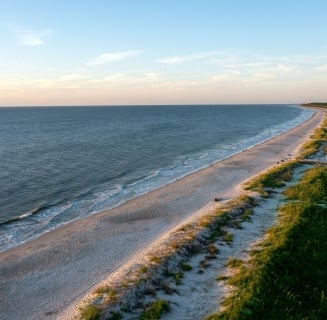 Our Wide Open Space: Hilton Head Island's Beach Is Vast, Hard-Packed, and Lively
Bring flip flops when you go to the beach on Hilton Head Island. The shores are sugar sand firm. Your bare feet may soon grumble, for this seashore is...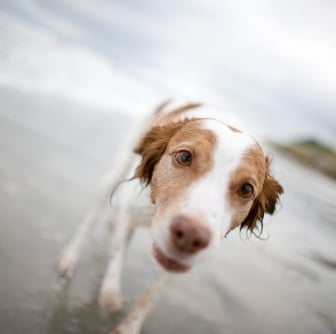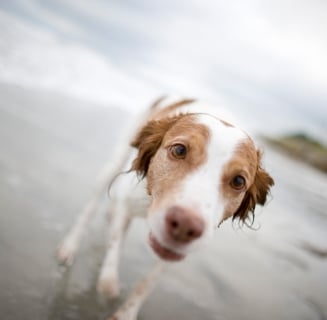 Hilton Head Island Just Named a Top Pet-Friendly Destination by FlipKey
FlipKey, the vacation rental site of TripAdvisor, shared some great news with us – they have just released this year's list of the Top Pet Friendly...