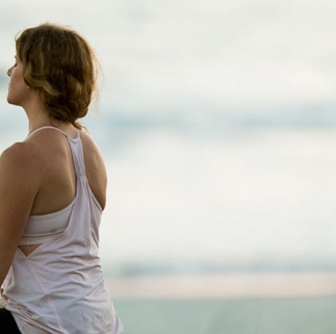 Wellness travel trends that are here to stay
By Hilton Head Insider
Health and wellness doesn't take a break just because you're on vacation. In fact, on Hilton Head Island, we've found that health and wellness go hand-in-hand with vacation perfectly. From sun-drenched days relaxing on the beach to heart-pounding workouts on the pickleball court, both your mental and physical health will flourish on America's Favorite Island®.
It seems like every year there are new wellness travel trends that come and go, but as we look ahead to the new year, we want to share some of the wellness travel trends that we think are here to stay.  Not only that, we're also highlighting some of the many activities and amenities available to you here on Hilton Head Island that will make your vacation a truly rejuvenating and enjoyable experience — all while keeping your health and wellness in mind.
More Trending Stories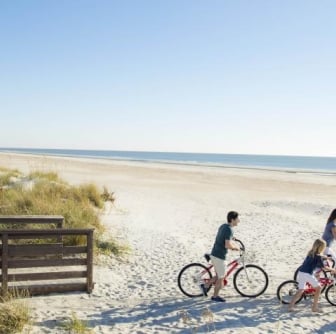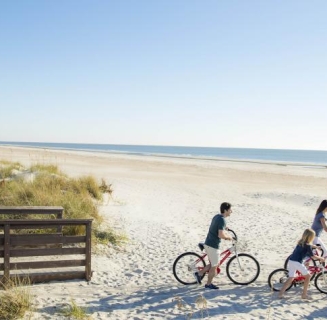 Best Bike Trails on Hilton Head Island
With over 60 miles of leisure pathways winding through lush forests, serene beaches, and historic sites, there is plenty to see and do on America's...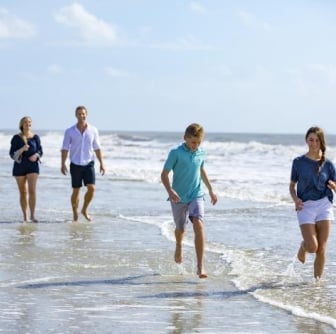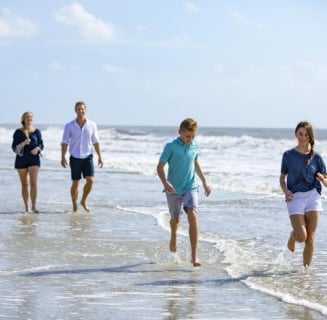 Jogging on the Beach
One of the joys of living near, or visiting, the ocean is being able to easily, and daily, enjoy its assets…the beach, the water, the seafood, and the...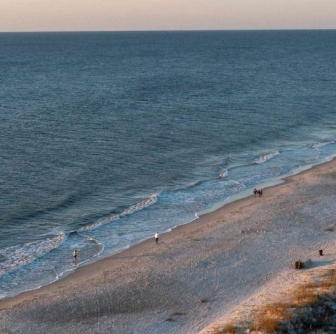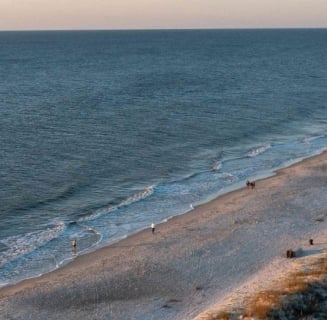 Five Ways to Unplug on Hilton Head Island
Avoid the unplugging anxiety on Hilton Head Island by filling your day with the beautiful scenery characteristic of America's Favorite Island®...