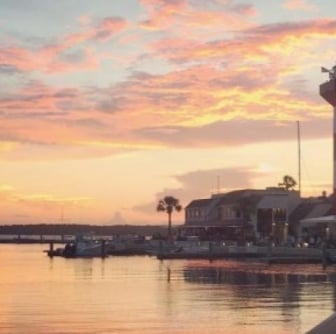 Six picture-perfect proposal spots in the lowcountry
By Hilton Head Insider
You've thought about it, you've talked about it, and you're finally ready to take your relationship to the next level with marriage! But first, you have to plan the perfect proposal. After all, this is a moment you and your significant other (and soon-to-be spouse!) will remember for the rest of your lives. The setting needs to not only be just right, but be perfect!
More Trending Stories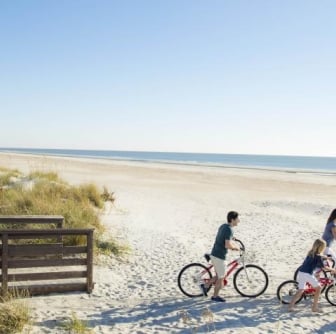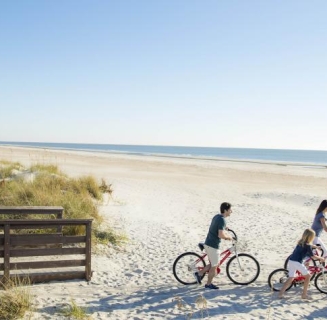 Best Bike Trails on Hilton Head Island
With over 60 miles of leisure pathways winding through lush forests, serene beaches, and historic sites, there is plenty to see and do on America's...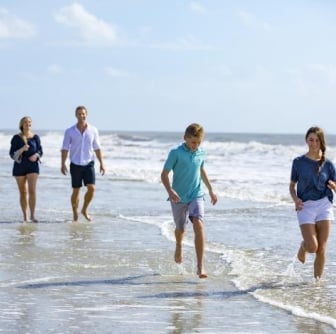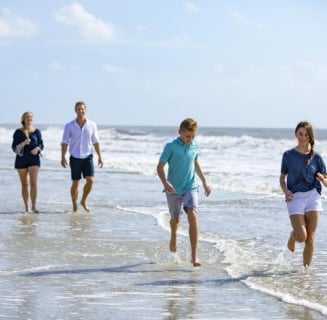 Jogging on the Beach
One of the joys of living near, or visiting, the ocean is being able to easily, and daily, enjoy its assets…the beach, the water, the seafood, and the...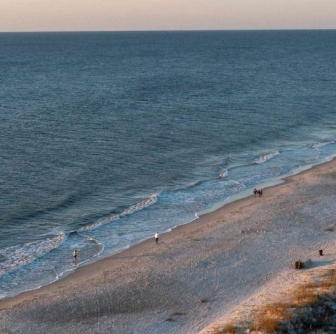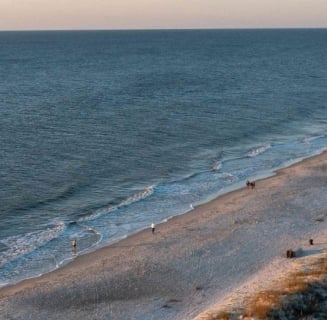 Five Ways to Unplug on Hilton Head Island
Avoid the unplugging anxiety on Hilton Head Island by filling your day with the beautiful scenery characteristic of America's Favorite Island®...