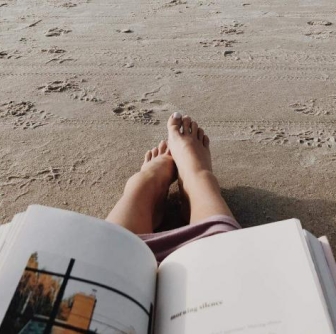 2018's summer beach reads for your hilton head island vacation
By Hilton Head Insider
Summertime means beach time. That's a fact.
Embracing #LowcountryLife is all about taking life at a peaceful pace. School's out. Vacation mode is on. It's time to disconnect, reconnect with family and chill out on some of America's favorite stretches of beach, right here on Hilton Head Island.
But, which BFF should you invite for a summer vacation on Hilton Head Island? Skip the drama of choosing, invite everyone, and grab a great beach read! Before you make a break for beach-y bike rides, sunset strolls, and ice cream cones galore, pack one of these buzzed-about books in your suitcase, along with your sunnies, for the perfect beach vacation on Hilton Head Island: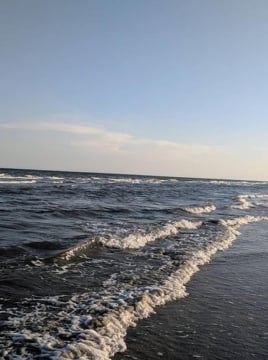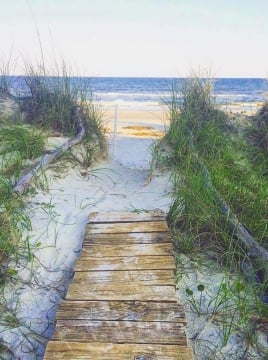 IF YOU'RE LOOKING FOR LOVE
Would you go on a date, to an ex's wedding, with someone you've only just met because you're trapped on an elevator? That's the question The Wedding Date, a swoony romcom brimming with humor and charm, tries to answer. Library Reads, Cosmopolitan, BookBub, and Entertainment Weekly have all named Jasmine Guillory's novel a 2018 must-read. Why not give it a whirl, and let our sandy beaches and swaying Spanish moss inspire you to plan your own nuptials on Hilton Head Island? 
IF MYSTERY IS MORE YOUR SPEED
You know from the very first chapter of The Favorite Sister that Brett, one of five hyper-successful women who agreed to appear on a New York City-based reality TV series, was murdered. But how and by whom? You'll have to read Jessica Knoll's novel to find out. Sometimes, a suspenseful page-turner is the best companion to a peaceful, poolside paradise.
IF YOU'RE MORE OF A POOLSIDE KIND OF READER
David Sedaris buys a beach house on the Carolina coast… and the rest is this novel: Calypso. While Sedaris, known for his dark humor and wit, describes this book as "beach reading for people who detest beaches"—we're confident your stay in a Hilton Head Island vacation home will be sunny, warm, and everything you need in a vacation. Just picture yourself on the balcony with the novel, overlooking the ocean, and taking in the breeze…see? Perfect.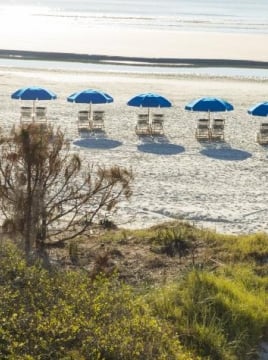 IF YOU CAN'T PICK JUST ONE STORY
Short stories might be your ticket! Awayland: Stories by Ramona Ausubel is a collection of short stories that ranges from stories of travelers, expats, shadows, and ghosts. Themes of parenthood, joy, and leaving home are weaved throughout the collection. It's perfect for the parent looking for a little "me-time" between beach days, biking trips, and paddle sessions on their family vacation.
WRITE YOUR OWN HILTON HEAD ISLAND STORY