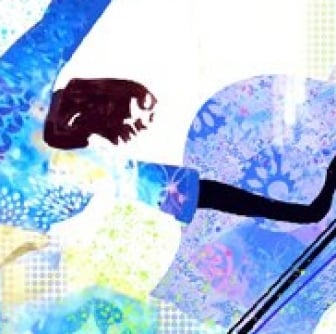 Your Guide to Crescendo: Celebrating Arts, Culture, & History
By Hilton Head Insider
As fall ushers in an array of changing colors, crisp & comfortable morning breezes, and shorter days, it welcomes one of the most exciting times of year on Hilton Head Island — the Crescendo Celebration! Crescendo celebrates arts, culture, & history and is an annual favorite here in the Lowcountry.
The 2021 Crescendo Celebration features a wide assortment of unique arts and cultural programs. These events include concerts, theatrical productions, museum and gallery exhibits, lectures, poetry readings, dance performances, historical tours, hands-on arts experiences, and educational offerings.
This year, Crescendo kicked off October 10 with La Isla Magazine's Latin Music Festival at Shelter Cove Community Park and will run until November 13. Over the next month, Crescendo has several marquee events planned, including performances, parties, and the Hilton Head Island Concours d'Elegance & Motoring Festival. Read on to learn more about some of the exciting events taking place this fall. Be sure to share your photos of the festivities with us on social media using the hashtag #LowcountryLife. 
More Trending Stories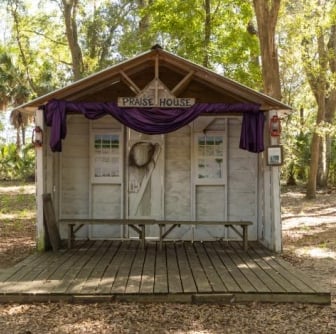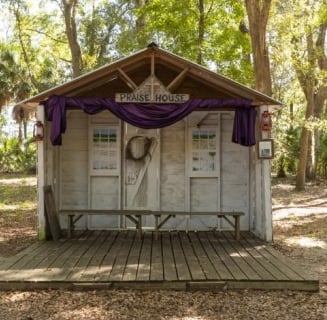 Celebrating Juneteenth on Hilton Head Island
Hilton Head Island is a place to celebrate food, music, and culture all year long. But when holidays hit, the Lowcountry really knows how to throw...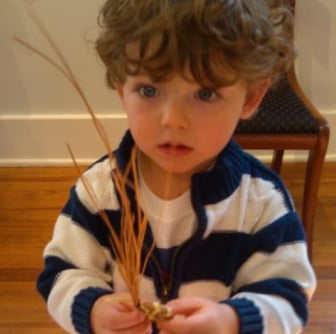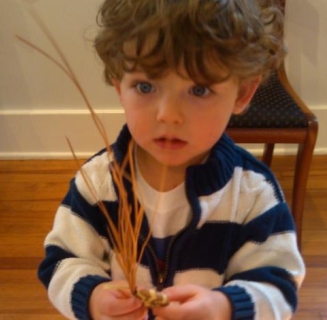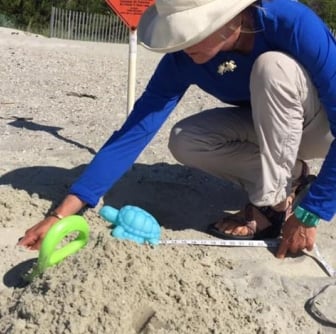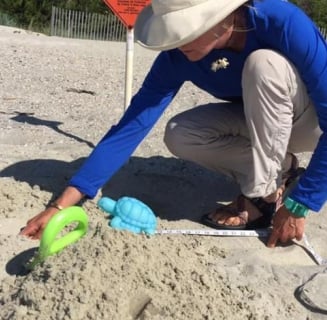 Q&A with Amber Kuehn From Sea Turtle Patrol
Amber Kuehn is the lead manager of Hilton Head Island's Sea Turtle Patrol conservation efforts. As a marine biologist and Turtle Trackers volunteer...