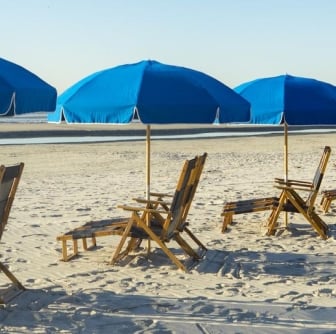 Playlist: Summer Road Trip to Hilton Head Island
By Hilton Head Insider
A summer soundtrack is an essential part of any warm-weather road trip. With the windows down and the music up, you'll be well on your way to making memories here on Hilton Head Island. And if you're looking for a little playlist inspiration, you've come to the right place! We've put together some of our favorite songs in one unforgettable playlist just for you. You'll hear old classics and new hits that are sure to have you singing along as you enjoy time spent on America's Favorite Island™.
More Trending Stories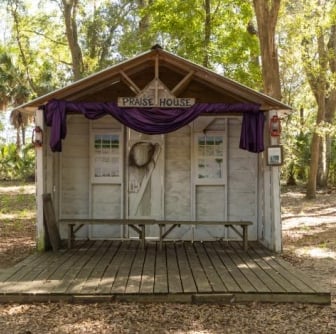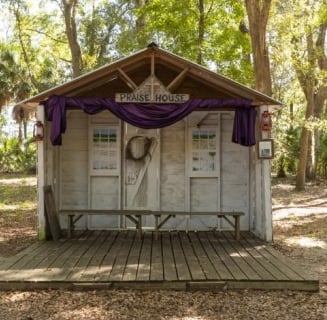 Celebrating Juneteenth on Hilton Head Island
Hilton Head Island is a place to celebrate food, music, and culture all year long. But when holidays hit, the Lowcountry really knows how to throw...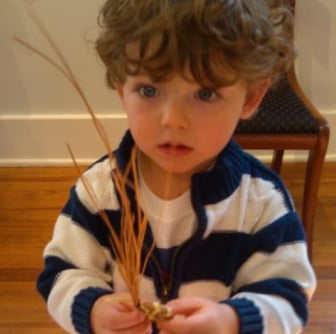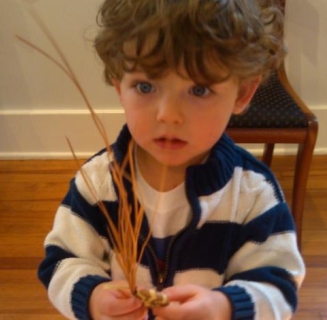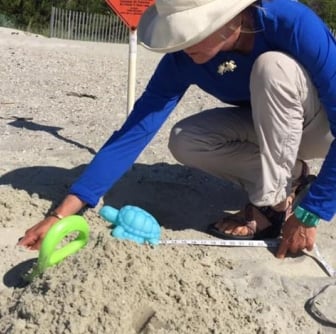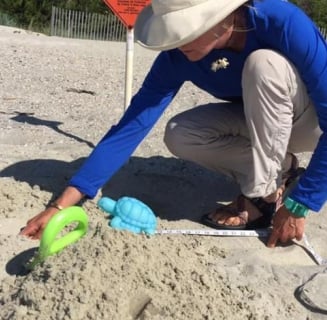 Q&A with Amber Kuehn From Sea Turtle Patrol
Amber Kuehn is the lead manager of Hilton Head Island's Sea Turtle Patrol conservation efforts. As a marine biologist and Turtle Trackers volunteer...