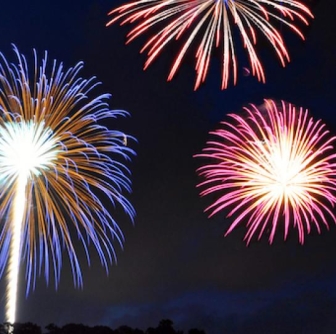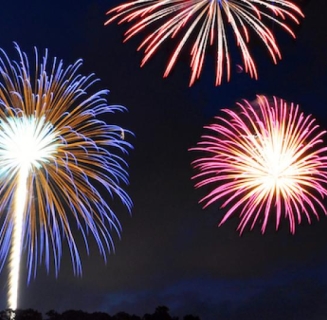 The Perfect Playlist for Your 4th of July Party
By Hilton Head Insider
July is here and Independence Day is just around the corner. No matter how you're celebrating 4th of July this year, this playlist will be sure to put a smile on your face and some American pride in your heart
More Trending Stories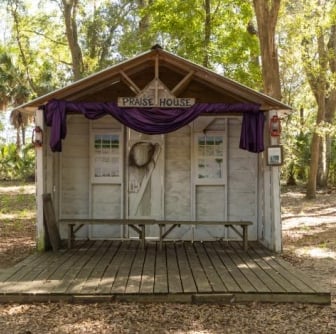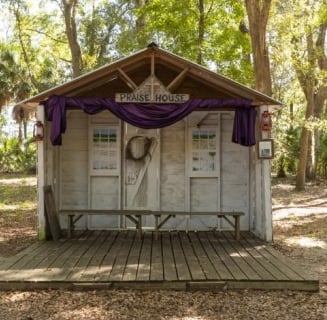 Celebrating Juneteenth on Hilton Head Island
Hilton Head Island is a place to celebrate food, music, and culture all year long. But when holidays hit, the Lowcountry really knows how to throw...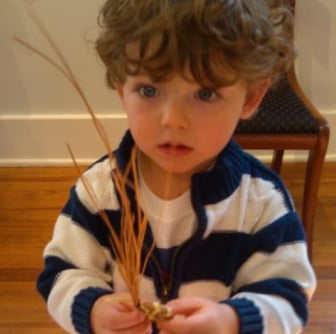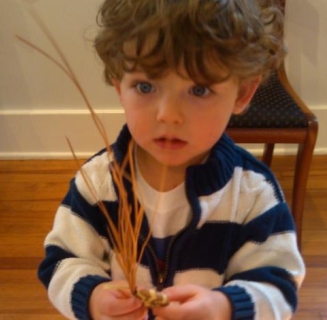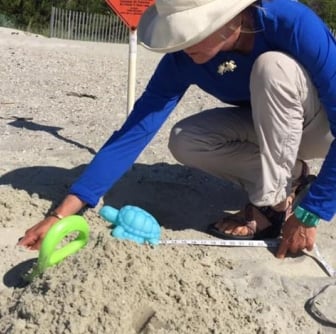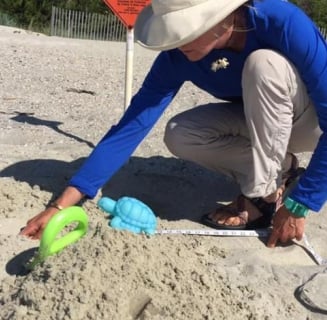 Q&A with Amber Kuehn From Sea Turtle Patrol
Amber Kuehn is the lead manager of Hilton Head Island's Sea Turtle Patrol conservation efforts. As a marine biologist and Turtle Trackers volunteer...