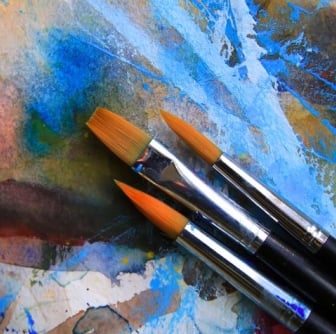 Four corners gallery shows the unexpected.
By Michael Weaver
Charlene Gardner started Four Corners in 2005 as a framing shop for artists and art lovers.  By 2007 it was a gallery.  Charlene's curious mind and restless enthusiasm made it obvious to her that framing put her in touch with artists who weren't showing at other galleries.
That was Four Corners' pipeline to the unique.  And unique is the final standard for what you'll find there.  It's what these artists and works have in common.  As a result, no art excursion through Bluffton is really complete without heading west from the top of Calhoun Street, until you see the tidy, white frame storefront on the right, at 1263 May River Road.
Look at the light in Marge Cutter's and the strokes in James Lewis's oil paintings.  I don't see anything like them anywhere else.
See how Susie Chisolm makes bronze flow like water, or grin like a barefoot boy with a big fish.  Marvel at how Jack Anderson brings wood to life with curves and textures and fitting that seem to be at the same time human, and beyond human ability alone to create.
Doug Corkern combines ink and watercolor in ways I haven't seen elsewhere.  His work does right by the inspiration he draws from Winslow Homer, Whistler and John Singer Sargent.  It comes to life with a feel all his own, though, possibly because of his uncanny ability to sketch quickly from life.
The lowly pencil becomes a passionate, precise artistic instrument in the hand of Richard Coyne.  As I reflect on one of his drawings, of a scene in a fog, I still don't understand how the soft effect was achieved.
There are real delights here.  And you'll feel welcome the minute you walk in.  Sign the guest book and prepare to breathe deep.
More Trending Stories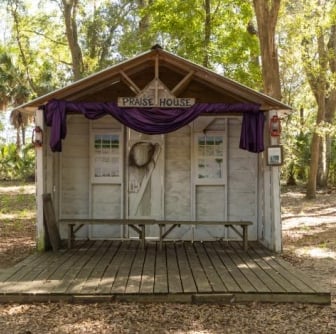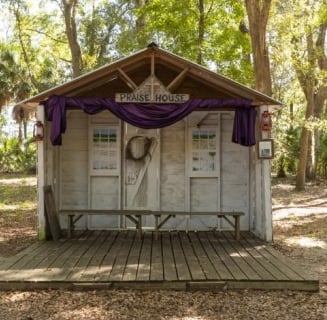 Celebrating Juneteenth on Hilton Head Island
Hilton Head Island is a place to celebrate food, music, and culture all year long. But when holidays hit, the Lowcountry really knows how to throw...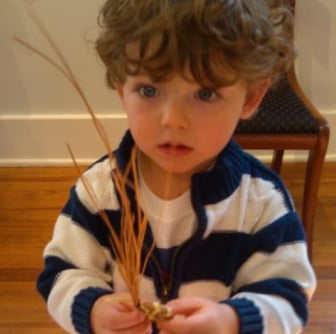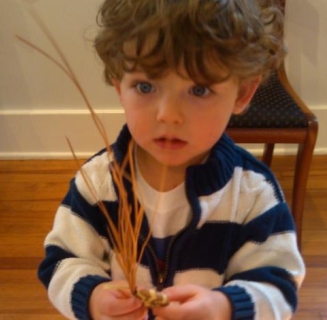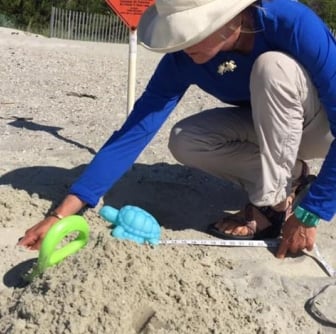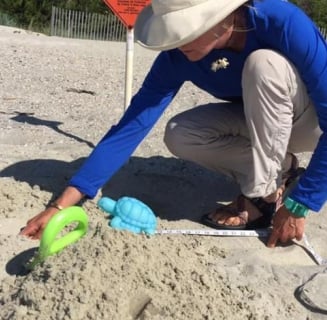 Q&A with Amber Kuehn From Sea Turtle Patrol
Amber Kuehn is the lead manager of Hilton Head Island's Sea Turtle Patrol conservation efforts. As a marine biologist and Turtle Trackers volunteer...