Studio 24 New Year's Eve Disco Celebration
Location: Plant Riverside District - Salzburg Ballroom 400 West River Street, Savannah, GA 31401
Maps & Directions
Plant Riverside District is thrilled to host a lavish Studio 24 New Year's Eve Disco Celebration on Sunday, December 31 from 7:30 p.m. to 1 a.m. in Salzburg Ballroom, located at 400 W. River St. Guests are warmly invited to ring in the New Year in style at the city's ultimate NYE celebration and to enjoy an extravagant evening featuring disco-era décor, world-class cuisine prepared by Plant Riverside District's top-rated culinary team, a live band featuring popular vocalists from American Idol and The Voice, a live DJ, dancing and a premium open bar.  

Savannah's most exclusive New Year's Eve celebration will offer an immersive experience inspired by New York City's legendary Studio 54 nightclub and will culminate with a special La Grande Dame Champagne toast at midnight as well as a private terrace viewing of the spectacular New Year's Eve fireworks display over the Savannah River.

The Studio 24 New Year's Eve Disco Celebration at Plant Riverside District will be hosted by The Kessler Collection's Chairman and CEO Richard C. Kessler. Guests are invited to dress in their best disco attire and to step back in time, enjoying live music by The Disco Nights from New York City as well as a live DJ. The Disco Nights band includes nationally acclaimed vocalists Alessandra Guercio (American Idol, The Voice), Jerome Bell (American Idol, The Voice) and Adam Bastien (The Voice). In addition, special guest Dion Liverpool – who has DJ'ed parties at top clubs around the world – will turn up the energy on the dance floor at this lively New Year's Eve celebration.

This unforgettable evening will showcase creative hors d'oeuvres and a decadent dinner with special wine pairings curated by Plant Riverside District's Executive Chef Eric Fullem. The gourmet, chef-prepared menu will feature:  

First Course:
Cocoa Roasted Beet Carpaccio with Brown Butter, Hazelnut Crumble, Charred Pearl Onion and Raspberry Vinaigrette

Second Course:
Roasted Halibut with Buttered Sunchoke, Sunflower Seed, Marigold and Sherry Jus

Third Course:
Butter-Poached Beef Tenderloin
Maine Lobster, Short Rib and Maitake Ragu with Red Shallot and Pommes Anna

Passed Desserts:
White Russian Disco Balls with Mirror Glaze
Gold-Dusted Doughnut Action Station
Vanilla, Chocolate, Espresso and Strawberry Dip'n Dots Liquid Nitrogen Station
Chocolate Cigars

Café Brulot:
Regular and Decaf Coffee with Brandy, Clove, Orange and Demerara Sugar Flambe

Tickets are $750 per person. Advance reservations are required and are available online at plantriverside.com. Complimentary valet parking and luxury party favors will be provided. A portion of the proceeds will benefit The Treutlen House and New Ebenezer Retreat Center in Rincon, Ga.

Special room rates at the JW Marriott Savannah Plant Riverside District are available for the night of December 31st for $299 with a Studio 24 New Year's Eve Disco Celebration ticket purchase.

For more information about the Studio 24 New Year's Eve Disco Celebration at Plant Riverside District or to purchase tickets, please visit www.plantriverside.com.
Admission Details:
$750/person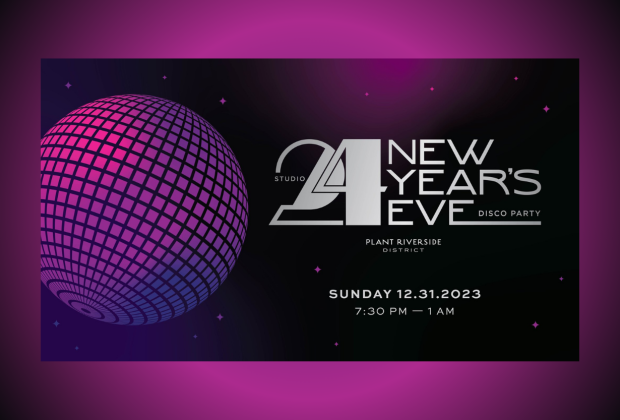 Related Events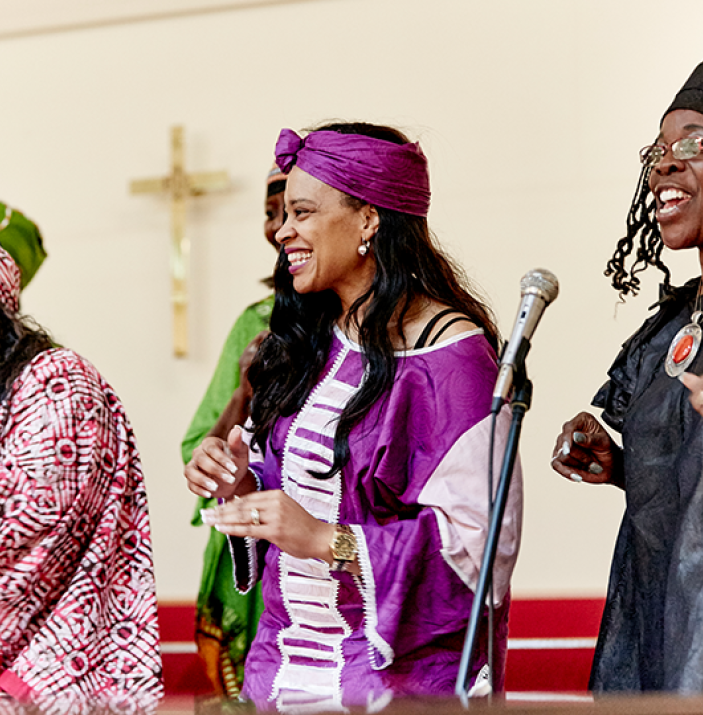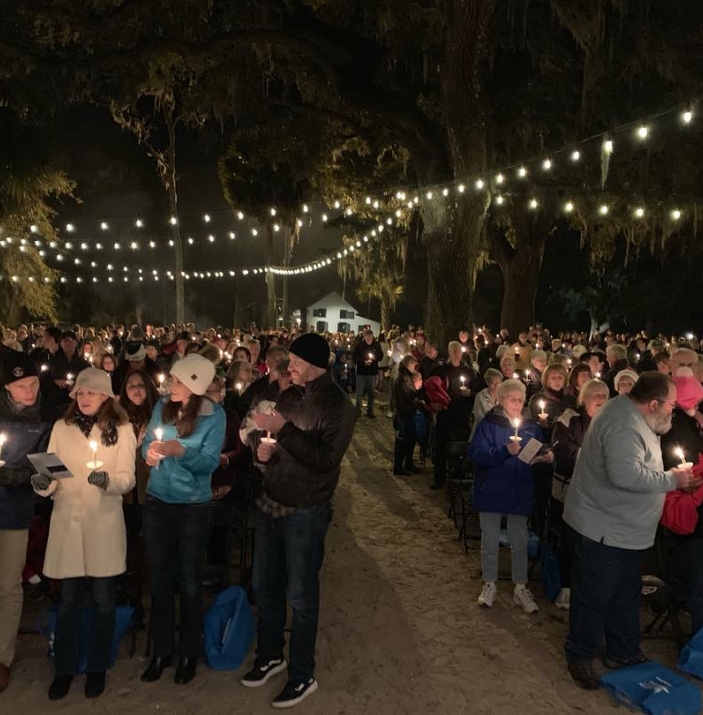 Christmas Eve Under the Stars