Soul Sessions
Location: District Live at Plant Riverside District 400 West River Street, Savannah, GA 31401
Maps & Directions
Groove, swing and sway the night away to high-energy performances by top Georgia artists! 
Plant Riverside District is excited to present Soul Sessions at District Live, featuring Georgia's top R&B, funk, hip hop, blues and soul talent on Friday, October 20 at District Live. This sensational evening will showcase soulful melodies, electrifying rhythms and unforgettable performances. 


Soul Sessions will be hosted by acclaimed actress, singer and Lovely Diva Productions founder Patrice Lovely, who is best known for her work with Atlanta filmmaker Tyler Perry, including starring roles in several "Madea" films, as well as her current hit shows on Tubi, Ma's House and Ma's Wild Adventures. Soul Sessions will feature live performances by R&B star Sharese Janay, recording artist Cyrenthia Threat and musical director Willie Jones. The evening's talent is curated by Savannah performing artist and entrepreneur Delandrian Aikens.
Soul Sessions tickets are $40 for seated general admission and $25 for standing general admission. VIP 2-tops, which include table service, are available for $100 per table. Tickets are available at plantriverside.com. 
Doors open at 7 p.m., with live music starting at 8 p.m.
Admission Details:
$25 standing; $40 seated; $100 VIP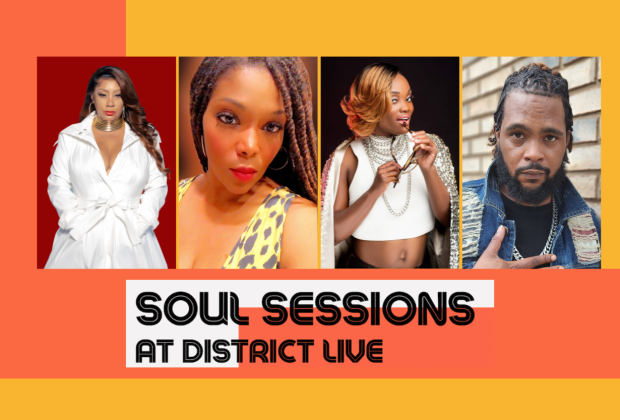 Related Events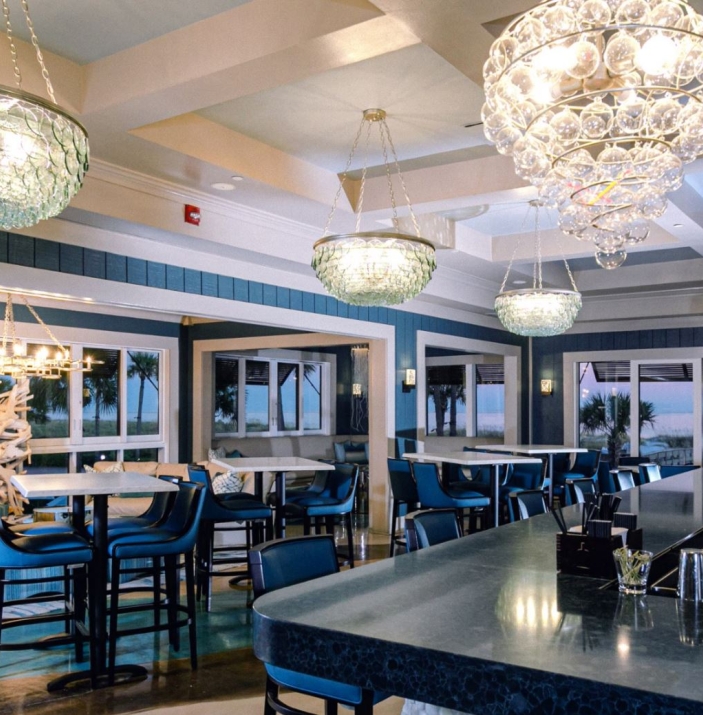 Last Friday Series: Yacht Rock Party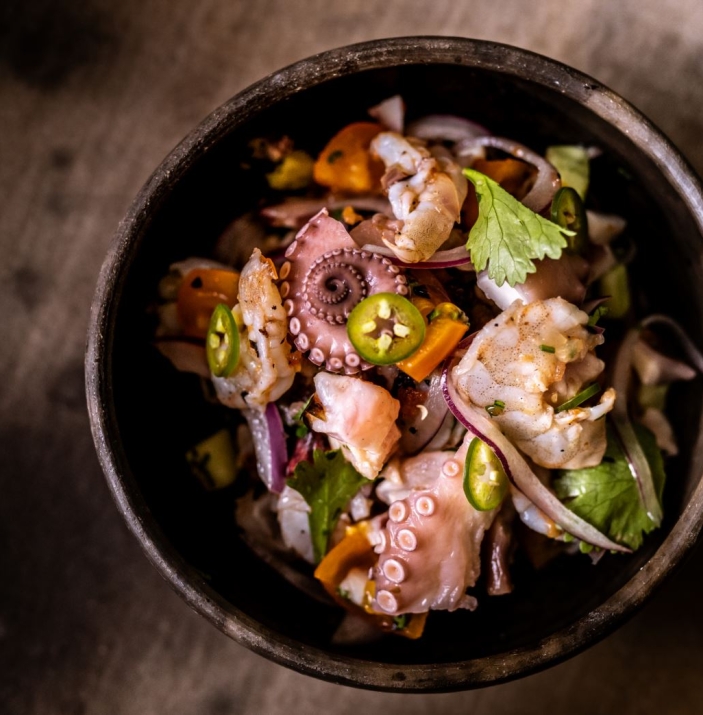 Coastal Culinary Take-Over Series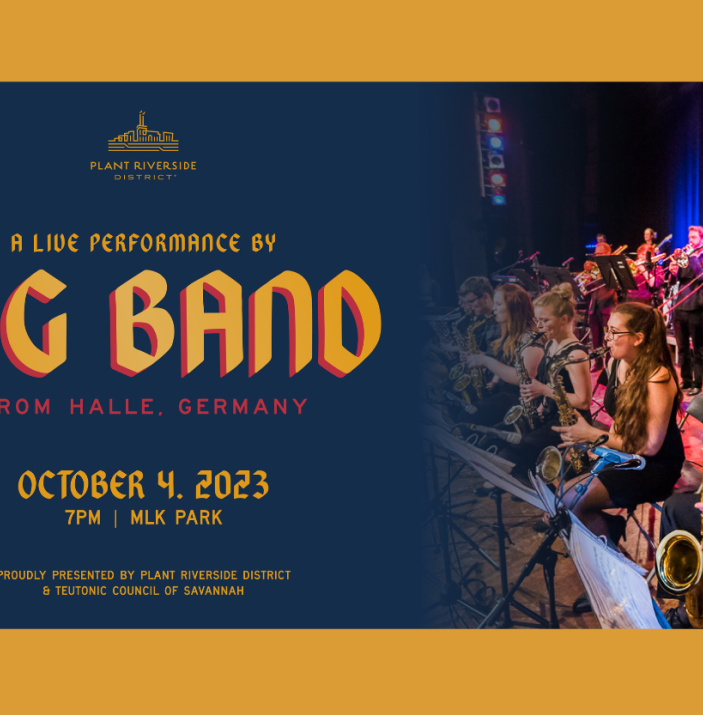 Uni-Big Band Halle, Live in Concert