Retro Rewind: Sunday Movies at District Live - Toy Story
Plant Riverside District will host Retro Rewind: Sunday Movies at District Live, a special summer series of family-friendly film screenings from through September 3. The seventh film screening will feature The Incredibles 2. 
A wealthy businessman wants to bring back superheroes, starting with Elastigirl, which leaves her husband Mr. Incredible at home handling daughter Violet's first crush, helping son Dash with his homework and supervising toddler Jack Jack, who is constantly developing new powers. With all of this going on, can the Incredibles come together to defeat the Screenslaver, who is causing chaos with mind-altering screens?
The feature film will begin at 4 p.m. and the doors will open at 3 p.m. Seating will be available on a first-come, first-serve basis at District Live. Children are invited to bring their favorite pillow, blanket or sleeping bag to get comfortable and enjoy a movie in front of the big screen.  

Concessions and a variety of soft drinks will be available for purchase as well as beer, wine and a full bar for adults 21+. No coolers or outside food or drink will be permitted. 
Admission is $5/person in advance at plantriverside.com or at the door. 
Related Events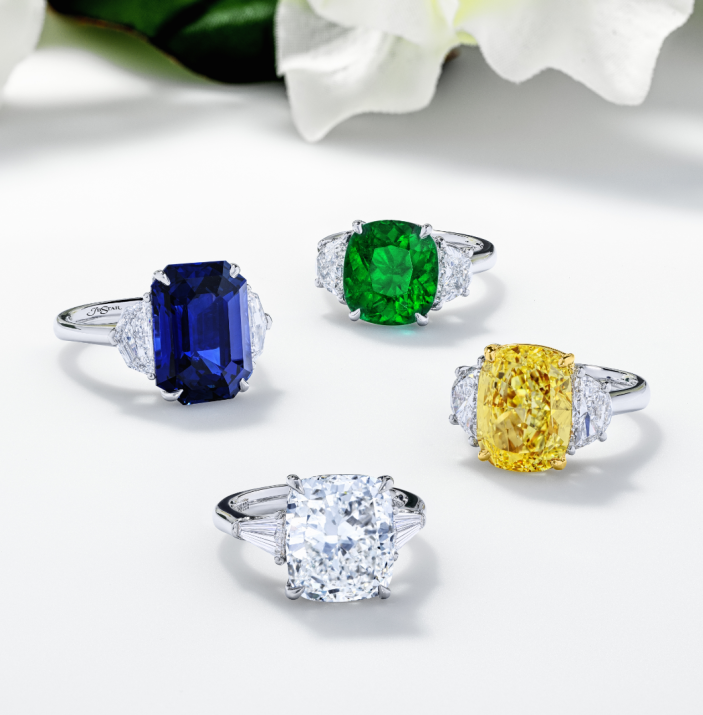 JB Star Trunk Show at Forsythe Jewelers 
Gabriel & Co. Bujukan Bracelet Event at Forsythe Jewelers