Retro Rewind: Sunday Movies at District Live - The Mighty Ducks
Plant Riverside District will host Retro Rewind: Sunday Movies at District Live, a special summer series of family-friendly film screenings from through September 3. The eighth film screening will feature The Mighty Ducks. 
Emilio Estevez stars as a former hockey player with no further interest in the sport until he is assigned to do some community service and coach a little league hockey team that has a reputation for epic losses. Can he turn this ragtag group of hockey players into a winning team of Mighty Ducks?
The feature film will begin at 4 p.m. and the doors will open at 3 p.m. Seating will be available on a first-come, first-serve basis at District Live. Children are invited to bring their favorite pillow, blanket or sleeping bag to get comfortable and enjoy a movie in front of the big screen.  

Concessions and a variety of soft drinks will be available for purchase as well as beer, wine and a full bar for adults 21+. No coolers or outside food or drink will be permitted. 
Admission is $5/person in advance at plantriverside.com or at the door. 
CONTACT: Plant Riverside District; Scotty Henley; [email protected]; 912-373-9100
Related Events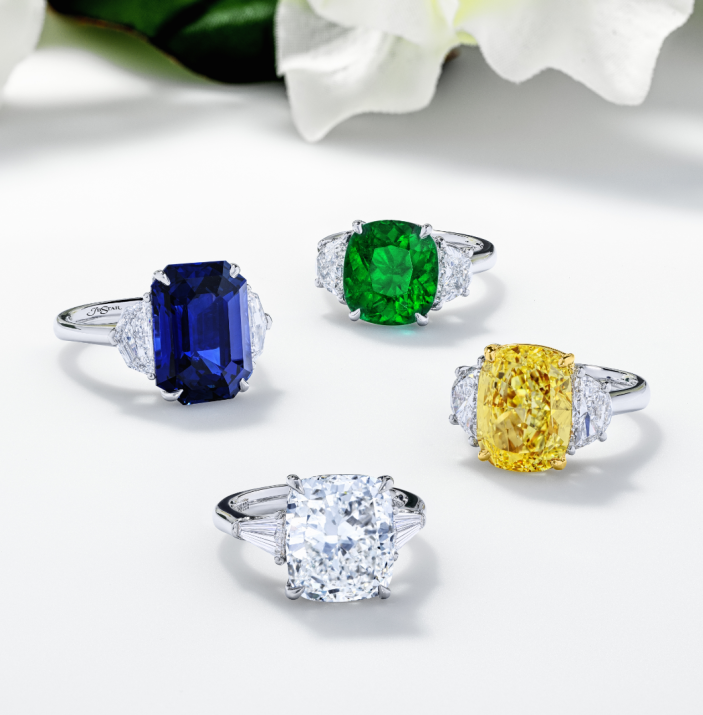 JB Star Trunk Show at Forsythe Jewelers 
Gabriel & Co. Bujukan Bracelet Event at Forsythe Jewelers