Paddle Fused Fitness Coach Certification Course
Become a Paddle Fused Fitness SUP Coach! Our next CEC-approved certification course will be held on August 25-26, 2023 at Stand and Paddle's main location in Bluffton.
Course will cover:
- SUP fundamentals
- How to properly teach, coach, instruct and cue proper paddle stroke technique
- Stand and Paddle's signature exclusive SUP Fitness Classes (Paddle Fused Fitness) on open waters
- Paddle board, paddle, and equipment knowledge
- Safety requirements, considerations and liability
- Coaching soft skills
- How to get started running your own SUP business and PFF (SUP fitness) program
This 2-day live, in-person certification course is CEC-approved for NASM and AFAA fitness professionals and personal trainers, SUP coaches and athletes, Group Fitness Instructors, SUP and PaddleBoard or water sport businesses, yoga and water fitness instructors, as well as individuals looking to expand their knowledge in fitness and SUP. Individuals earn continuing education credit upon completion of course and submission of required post-course practical assessments.
Who:
Prior paddling experience highly recommended. You must be able to paddle a minimum of 2 miles in varying conditions including rivers and currents. Registrants are asked to bring their own personal paddle boards and equipment to use for course. If you do not own a board yet, you may rent one for an additional fee.
- Individuals and groups
- You want to learn and become a certified SUP Coach
- Fitness professionals (personal trainers, group fitness instructors, yoga and pilates instructors, etc)
- SUP coaches
- Paddle board instructors and businesses
- SUP and paddle athletes, racers, surfers, watersport enthusiasts
What you will gain from this Course?
- This course will teach you the basics and foundations of stand up paddle boarding and Stand and Paddle's exclusive Paddle Fused Fitness Program. Upon completion of the course you will be able to instruct how to stand up paddle board, and teach a Paddle Fused Fitness class.
What you will NOT get:
- This course does NOT include the liability insurance, advanced SUP skills and education.
- Liability insurance, a business license (with jurisdiction in you designated area of operation) and safety plan are required to operate a SUP business or fitness class.
- Resources to contact to acquire the above not covered may be provided.
Course Objectives
- Be proficient in understanding, instructing, demonstrating, explaining, teaching and coaching proper paddle stroke and technique
- Be proficient in performing and coaching stand up paddle board skills
- Put together and instruct a PFF workout on stand up paddle board
- Effectively and efficiently run and operate a PFF class from start to finish including set up, land introduction, and workout on the water
- Knowledge of standup paddle boards and paddle equipment
- Be proficient at SUP water safety
- Be capable of performing rescues on your paddle board
Course Highlights:
- Paddle stroke and technique, SUP skills
- Water safety, laws, weather and water awareness
- Paddle Fused Fitness Class Program
- The Art of Coaching; soft skills, instructing, cuing students
- The Business of SUP - getting started, designing a PFF program, liability
Course Date:
Friday August 25th, 10 am to 5 pm
Saturday, August 26th, 7 am to 5 pm
**Registrants are required to attend BOTH days
Course will be live, in person, with hands-on education on how to perform skills, exercises, drills, etc.
Location:
Local courses will be held at Stand and Paddle, 75 Wharf Street, Bluffton, South Carolina 29910
Registration:
Register via our app (follow event link). You may also email Rachel at S[email protected]. Link also available on our website, www.standandpaddle.com.
Price:
$599 for two-day CEC-approved Course
Directions
Bluffton Oyster Factory Park Dock
Admission Details:
$599 for 2-day course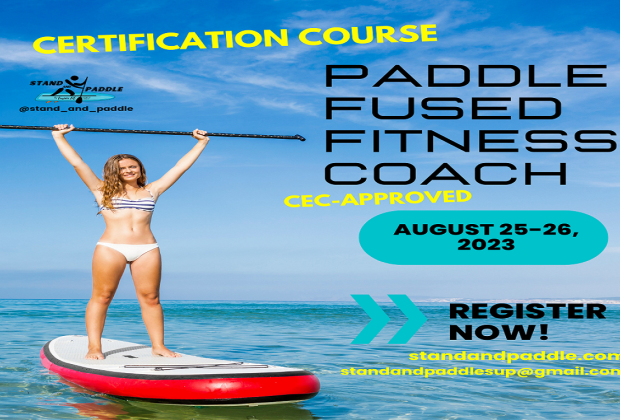 Related Events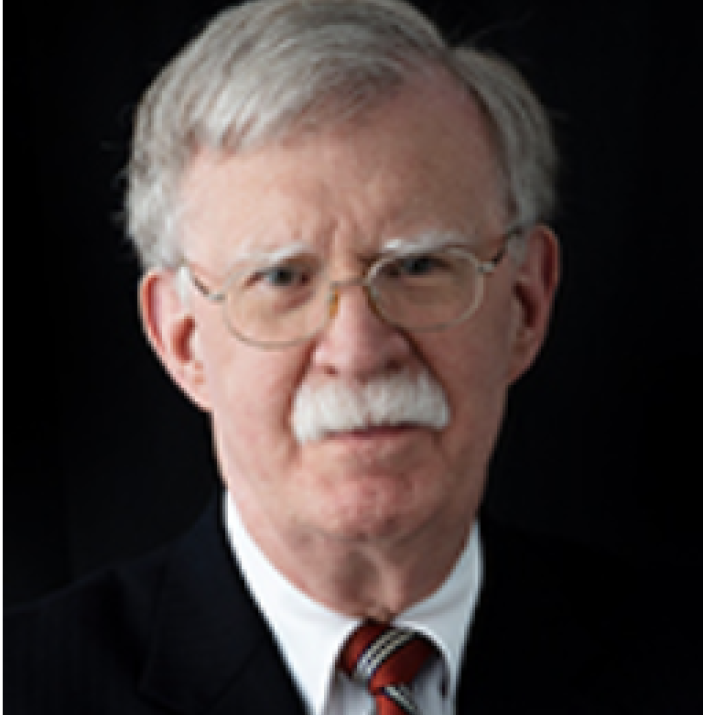 World Affiairs Council of Hilton Head Distinguished Speaker John Bolton will be giveing a presentation on National Security and our Elections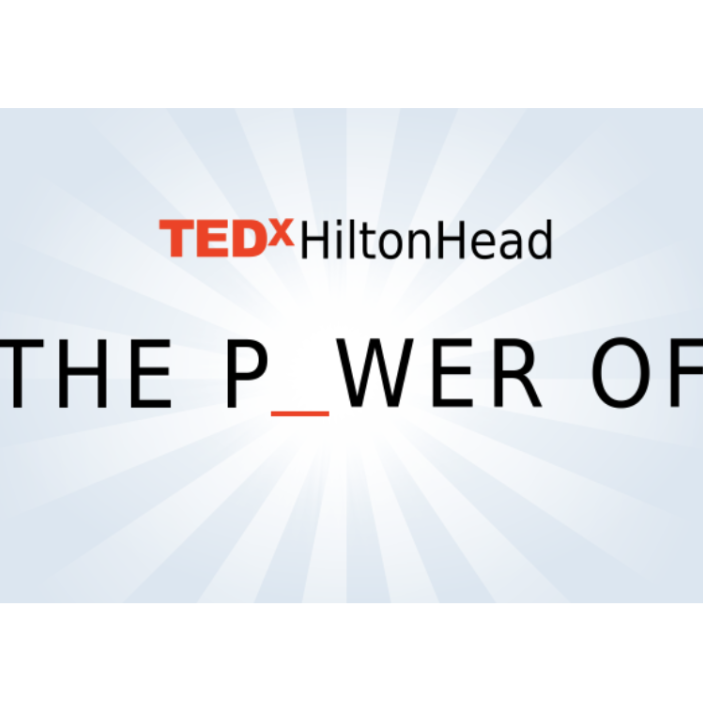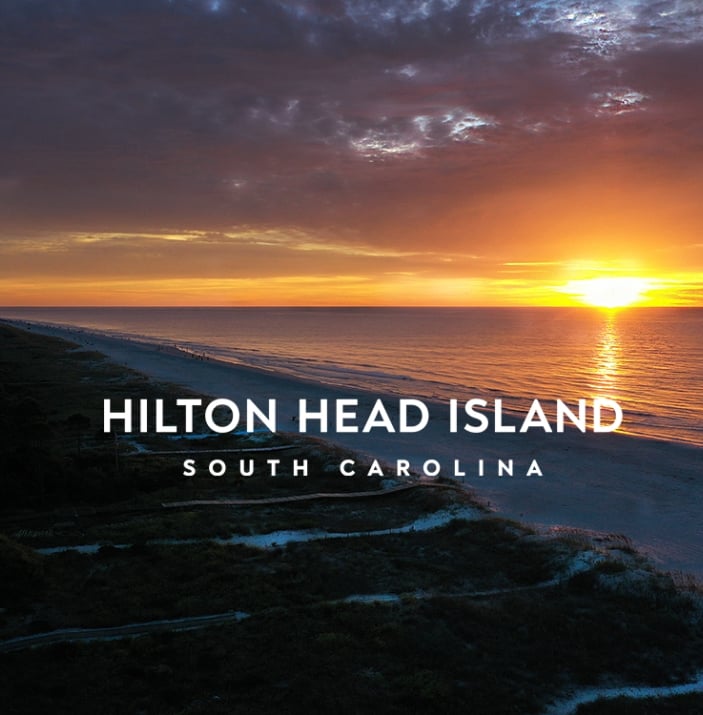 SERG Star Readers Challenge