LUX ~ A Medical Spa Annual Fall Open House
Location: LUX ~ A Medical Spa 350 Fording Island Road, Suite 101, , Bluffton, SC 29910
Maps & Directions
LUX ~ A Medical Spa will hold their annual fall Open House from 10 a.m. to 6 p.m. Sept. 28 at the medical spa's Bluffton location, 350 Fording Island Road, Suite 101, Bluffton, SC 29910.
LUX's Fall Into LUX  Open House is one of the most anticipated community events of the year complete with fun swag bags, savings on products and discounts on services. To ensure everyone has a chance to enjoy the event, attendees are asked to register for a timeslot at bit.ly/FallIntoLux.
Download the LUX VIP app to learn more about specials and events at ​​https://lux.repeatmd.com/. Receive $50 off first qualifying treatment.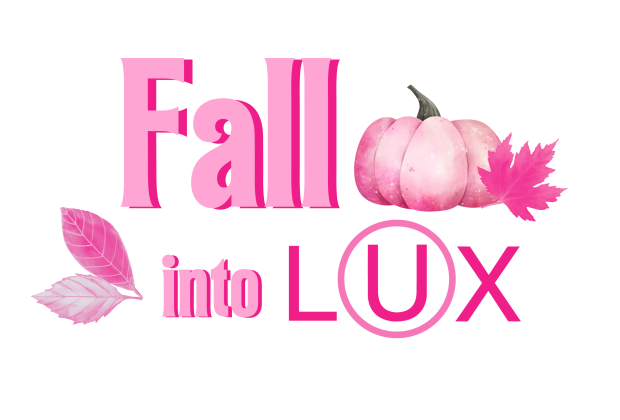 Related Events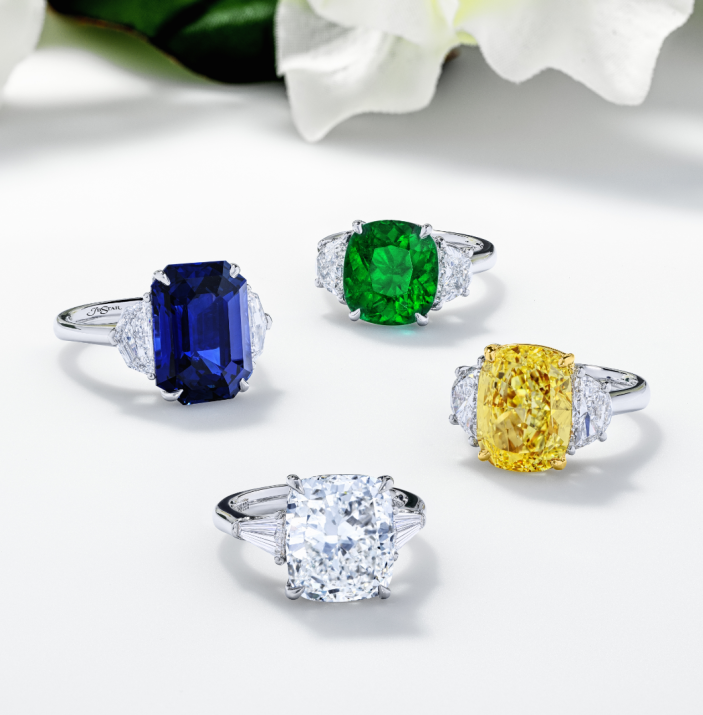 JB Star Trunk Show at Forsythe Jewelers 
Gabriel & Co. Bujukan Bracelet Event at Forsythe Jewelers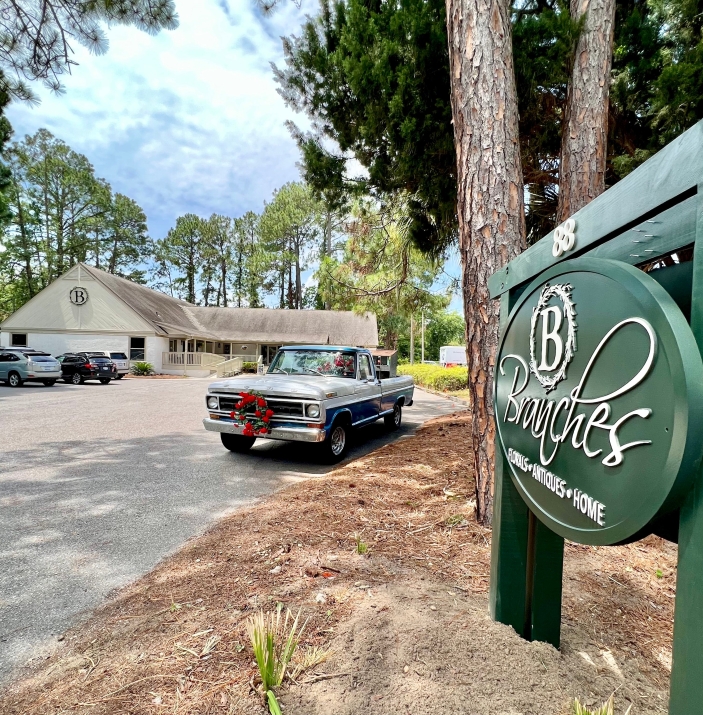 Makers Market at Branches