LOVEthirteen by Heather Wells Jewelry Show
Location: Plant Riverside District - Main Lobby/Generator Hal 400 West River Street, Savannah, GA 31401
Maps & Directions
Meet jewelry designer Heather Wells, and shop her new LOVEthirteen Fall Crystal Collection at Plant Riverside District!
Plant Riverside District will feature acclaimed jewelry designer Heather Wells' glamorous LOVEthirteen collection at a special jewelry show.

This exciting new Fall Crystal Collection will provide guests with an exclusive opportunity to shop for never-before-seen crystals as well as captivating statement pieces crafted from rare natural materials, including green opals, fossilized coral, blue labradorite, sunstone and silver hypersthene. Guests will also have the opportunity to meet the designer. 
Wells crafts LOVEthirteen jewelry from hand-selected precious gems, semi-precious stones and crystals imbued with various energetic properties. Defined by "spiritual glamour," each sparkling piece has been thoughtfully designed to empower wearers by connecting them to their inner strength and beauty, inspiring them to live their best lives.
"Each bead and pendant is intended to foster and inspire spiritual growth, while the chains serve as a playful reminder of life's hard edges," Wells explains. "The combined elements are a wearable reminder to live each day to its fullest and to never stop seeking your higher self."
This event is free and open to the public. 
Admission Details:
Free and open to the public.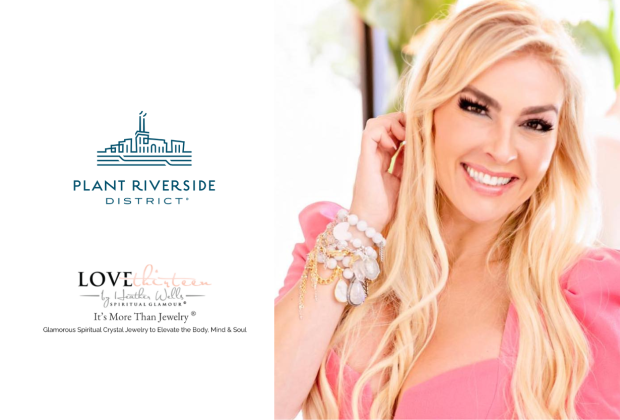 Related Events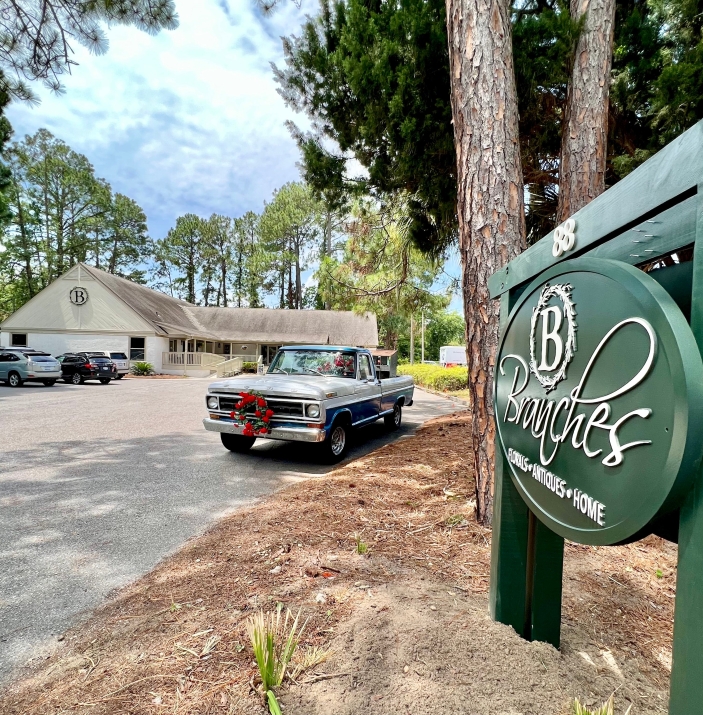 Makers Market at Branches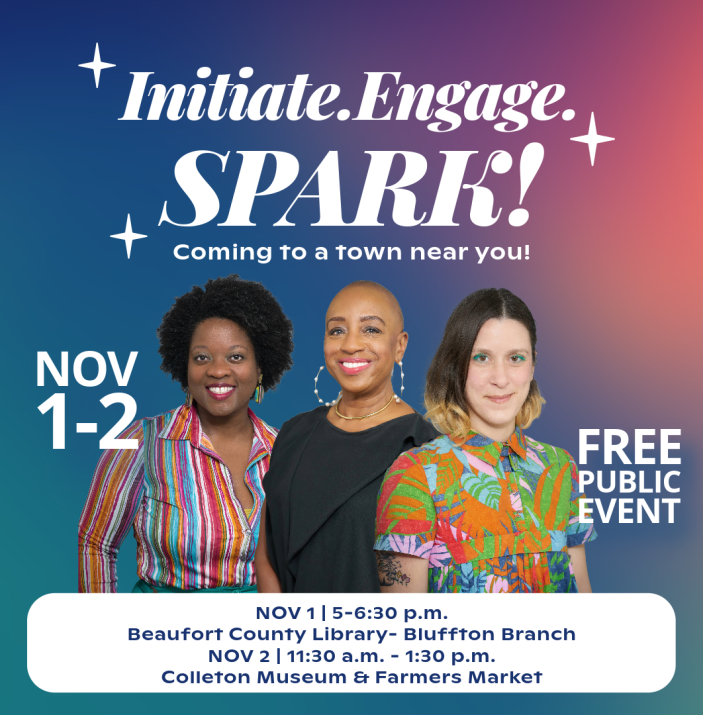 Spark! Bluffton + Walterboro with S.C. Arts Commission staff