Gospel Brunch Celebration
Location: Plant Riverside District 400 West River Street, Savannah, GA 31401
Maps & Directions
Enjoy a family-friendly Gospel Brunch Celebration featuring live music performances and a delicious buffet at Plant Riverside District!
Plant Riverside District's Gospel Brunch Celebration is a high-energy encore performance featuring inspiring live gospel music by top regional artists as well as a lavish Southern-style buffet prepared by the exceptional culinary team at Plant Riverside District.
Doors to Salzburg Ballroom will open for brunch at noon; the Gospel Celebration performance will begin at 2:30 p.m. in District Live. The performance will feature live music by gospel artists Gary Swindell, Jr., Calvin J and Antwan Smalls. 
The Gospel Brunch Celebration will feature a Southern-inspired buffet that has been thoughtfully prepared by Plant Riverside District's Executive Chef Eric Fullem, who recently joined the Kessler Collection team after earning acclaim as the Sea Island Company's Executive Chef. Menu highlights include Slow-Cooked BBQ Pork Ribs, Crispy Buttermilk Chicken and Waffles, Low Country Shrimp and Grits, Chicken Fried Pork Chop with Sawmill Gravy, Baked Mac and Cheese, Collard Greens with Smoked Turkey, Black Eyed Pea Salad, Southern Potato Salad, Fresh Berry Cobbler, Sweet Potato Pecan Tarts and Banana Pudding. A full bar – including cocktails, beer and wine – will also be available.
Reservations are required for the Gospel Brunch Celebration. Pricing is $55 plus tax and gratuity for adults and $29 plus tax and gratuity for children ages 5 to 12. Reservations are available at plantriverside.com or OpenTable.com.
Admission Details:
Adults++ = $55; Children (ages 5 to 12)++ = $29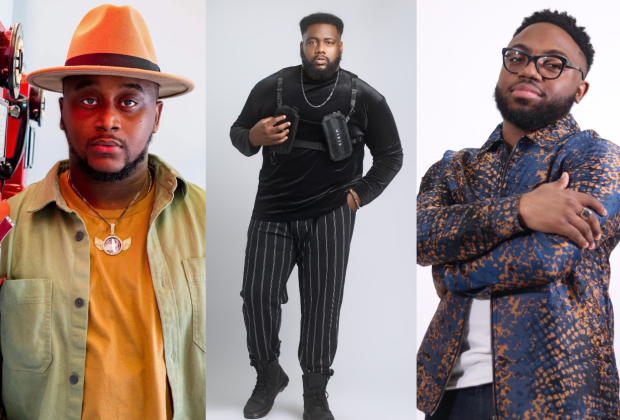 Related Events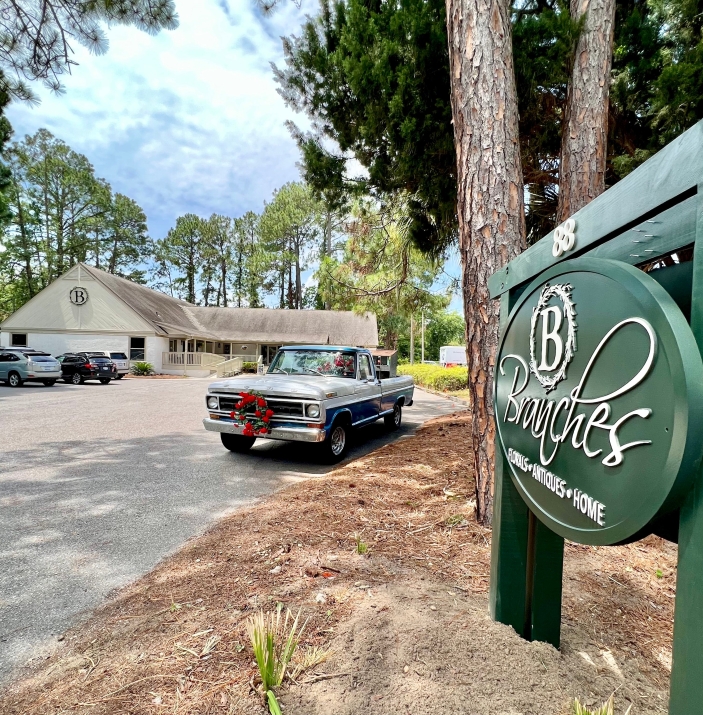 Makers Market at Branches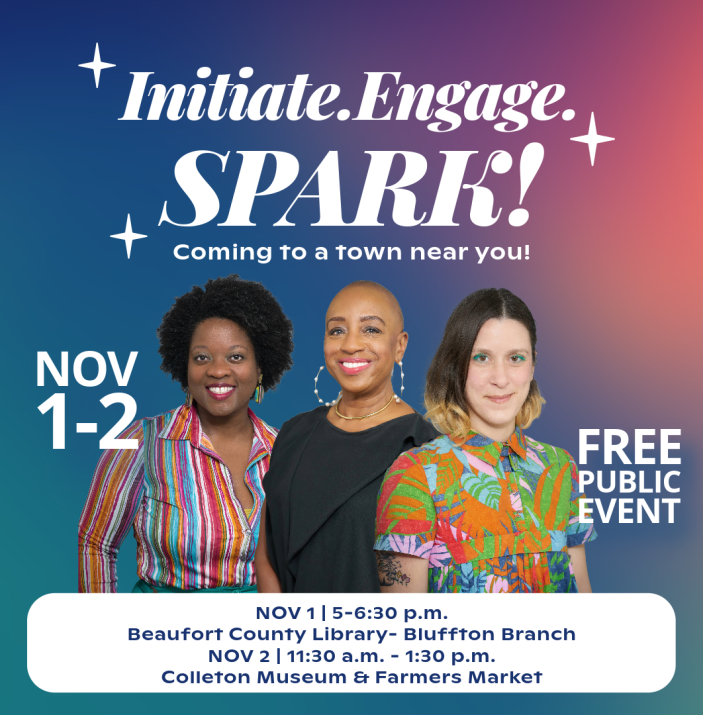 Spark! Bluffton + Walterboro with S.C. Arts Commission staff