Fall Comedy Series at District Live feat. Karen Mills
Location: District Live at Plant Riverside District 400 W. River St. , Savannah, GA 31401
Maps & Directions
Originally from Cleveland, Tennessee, Karen Mills has toured the country for more than 25 years, appearing on "The Grand Ole Opry" as well as season 12 of "America's Got Talent" and garnering millions of views on clips of her Dry Bar Comedy special "Pink Pants." A regular on Sirius XM's comedy channels, Mills shares keen observations about the realities of life and hilarious, relatable anecdotes that leave listeners laughing at themselves. From the struggles of menopause to her cancer diagnosis in 2013, Mills has turned her pain into punchlines.
Tickets, which include admission to the event and a seat within the venue, are $30/person in advance at plantriverside.com or at the door.
Doors open at 6:30 p.m. | Show starts at 7:30 p.m.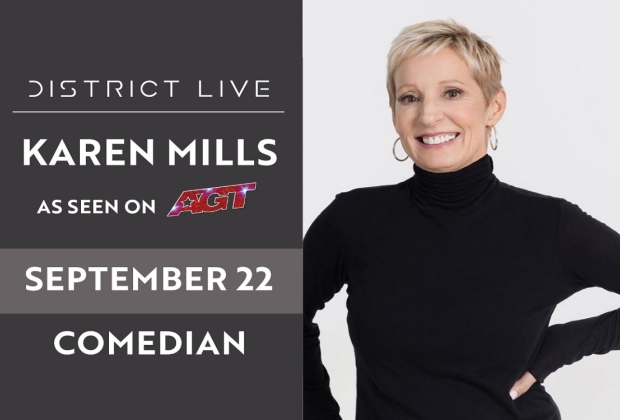 Related Events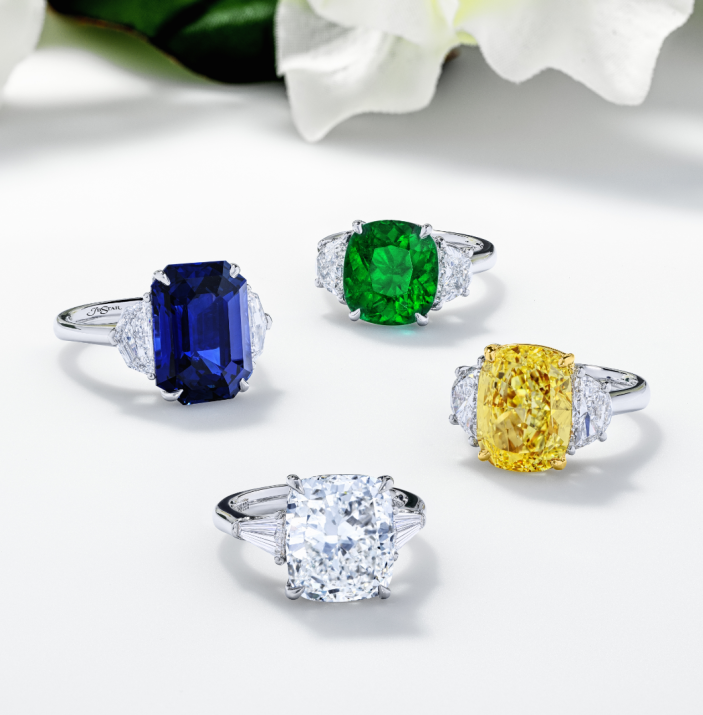 JB Star Trunk Show at Forsythe Jewelers 
Gabriel & Co. Bujukan Bracelet Event at Forsythe Jewelers