An Evening with Benny Benack III and the Christian Tamburr Trio
Location: District Live at Plant Riverside District 400 W. River St. , Savannah, GA 31401
Maps & Directions
District Live will host a live performance by Postmodern Jukebox emcee/host, acclaimed New York City trumpet player and talented jazz vocalist Benny Benack III.
All About Jazz calls Benack "A trumpeter par excellence, dashing vocalist and sophisticated writer and arranger…. truly the genuine article." This Emmy Award-nominated musician has earned accolades as a fiery trumpet player with a stirring command of the post-bop trumpet vernacular and a sultry singer in the post-Sinatra style. Over the years, he has performed with top artists, including Josh Groban, Christian McBride and Ben Folds and has been featured at Birdland, Jazz @ Lincoln Center and other leading New York venues.

Honored in the 2022 Downbeat Critics Poll as the #2 Rising Star Male Vocalist and as a Rising Star Trumpeter, Benack has performed internationally as an Emcee/Host for Postmodern Jukebox and achieved his own viral success, amassing millions of views for singing with the GRAMMY-Award winning 8-Bit Big Band. His TV credits include "The Late Show with Stephen Colbert," where he frequently performs in the House Band.

Benack will perform standards as well as his own original songs with the acclaimed Christian Tamburr Trio, led by award-winning pianist/vibraphonist Christian Tamburr and featuring GRAMMY Award-winning drummer Ulysses Owens Jr. Tamburr has performed with Dave Brubeck and is the former Musical Director for Julio Iglesias.  
Tickets, which include admission to the event and a seat within the venue, are $25 per person and are available at plantriverside.com.
Admission Details:
$25/person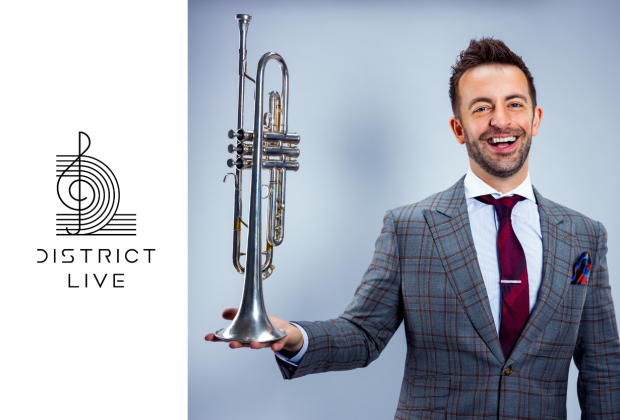 Related Events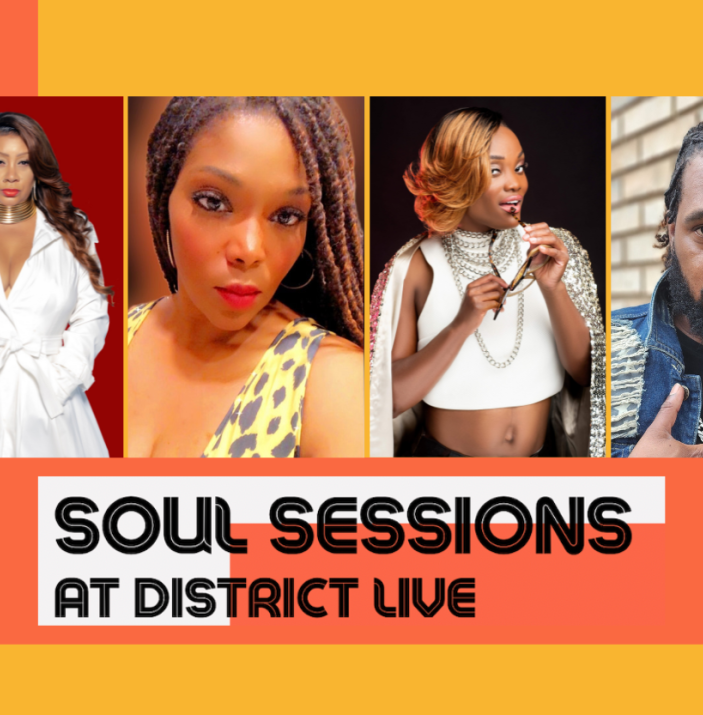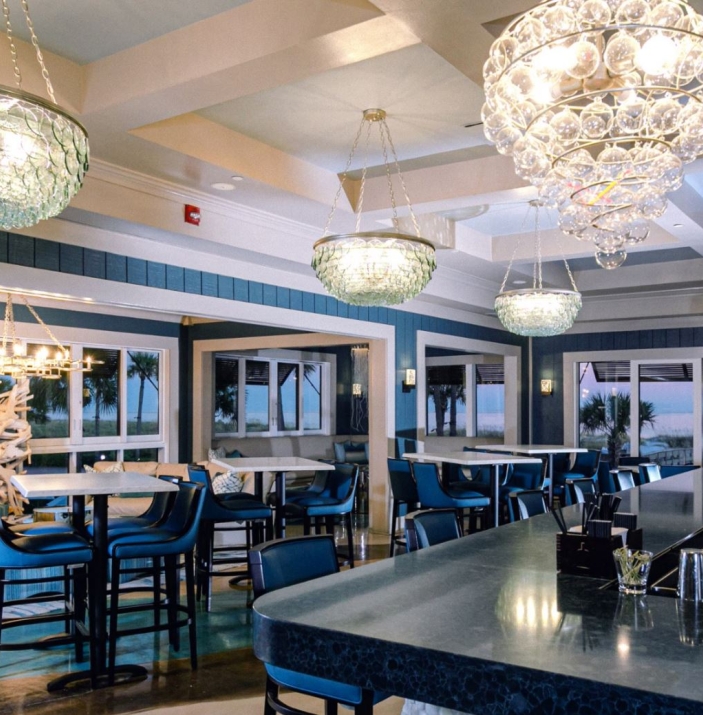 Last Friday Series: Yacht Rock Party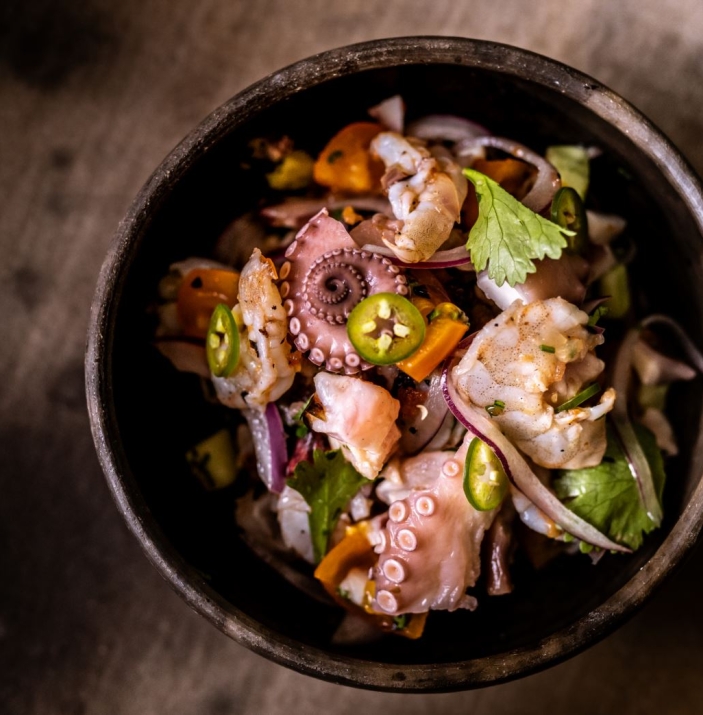 Coastal Culinary Take-Over Series