Critter Christmas
Location: Savannah National Wildlife Refuge 694 Beech Hill Ln, Hardeeville, SC 29927
Maps & Directions
Enjoy an event full of arts and crafts at the Savannah National Wildlife Refuge! Kids of all ages are invited to visit for a morning of fun and to get their picture taken with Santa and Mrs. Claus. There will also be live animals to interact with including snakes and turtles!
Be sure to check in with the refuge visitor center regarding the status of the event, as there is a possibility of a government shutdown on November 18th, and we may need to postpone it.
Directions
Event is taking place at our Education Pavilion right by our Savannah Refuge Visitor Center. After parking, go up the boardwalk across from the visitor center to find the pavilion building.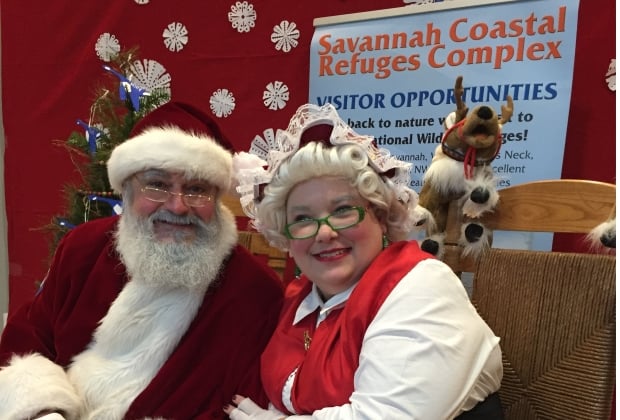 Related Events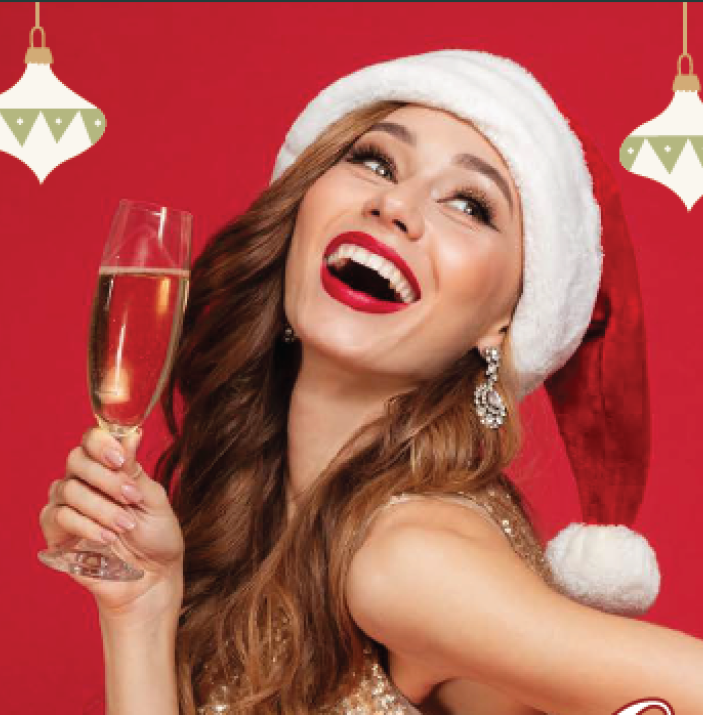 OneCarespa Solstice Event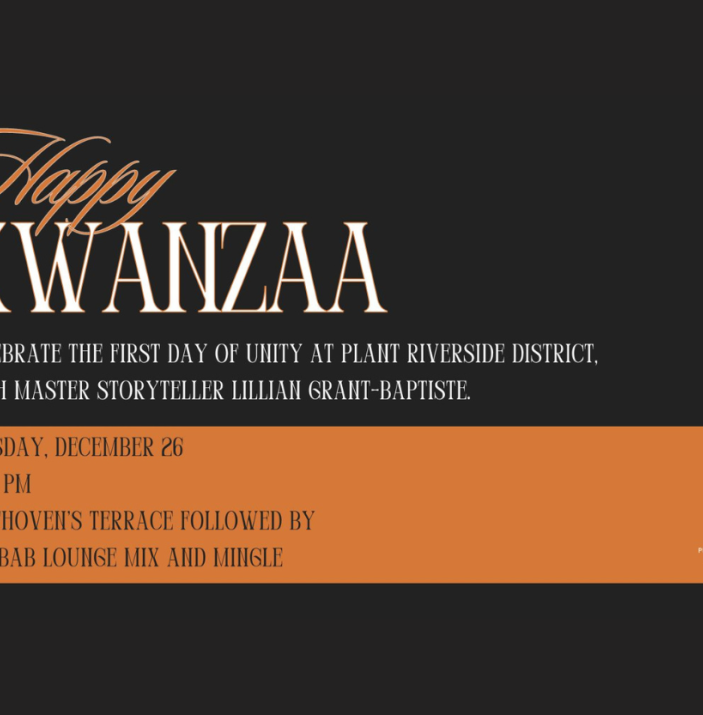 Kwanzaa Celebration feat. Master Storyteller Lillian Grant-Baptiste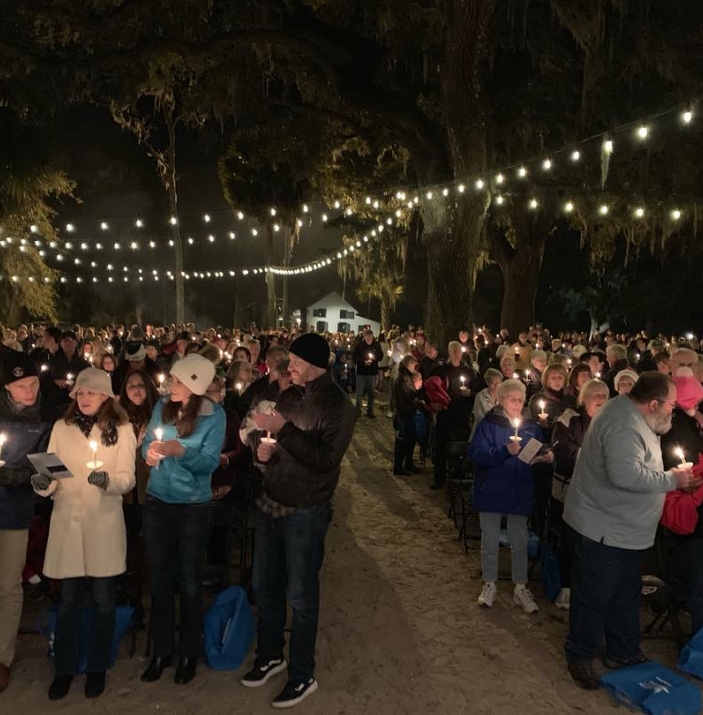 Christmas Eve Under the Stars