Chase Matthew, Live in Concert
Location: District Live at Plant Riverside District 400 West River Street, Savannah, GA 31401
Maps & Directions
See country artist Chase Matthew deliver an unforgettable performance at District Live!
Talented country star Chase Matthew went from being a high school dropout experiencing homelessness to a top artist selling out venues across the nation with live performances of hit songs like "Love Again," which gained notoriety on TikTok. Named to HITS Magazine's "One to Watch" and Country Now's "Artists to Watch in 2023," Matthew has garnered more than 3.2 million monthly listeners on Spotify. To date, he has made noteworthy appearances at CMA Fest, the Carolina Country Music Fest and performed live on the legendary Grand Ole Opry stage. Matthew enjoys giving heartfelt pep talks between songs to encourage attendees to chase their dreams. Presented in conjunction with Live Nation.
Tickets, which include admission to this standing event, are $29.50 per person in advance at plantriverside.com or $35 per person at the door.
Doors open at 7 p.m. | Show Starts at 8 p.m. 
Admission Details:
$29.50/person in advance | $35/person day of show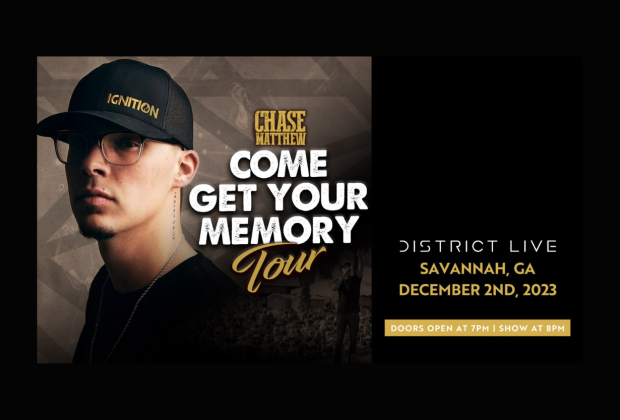 Related Events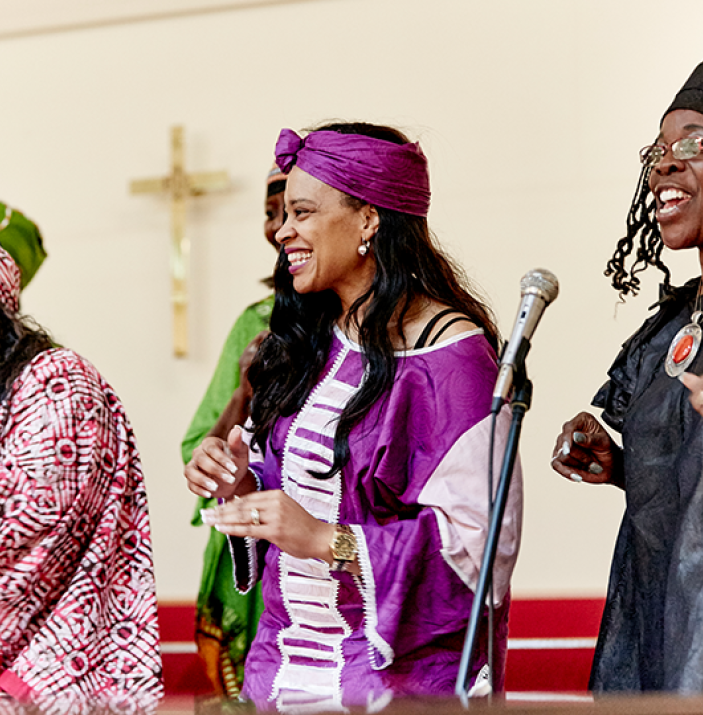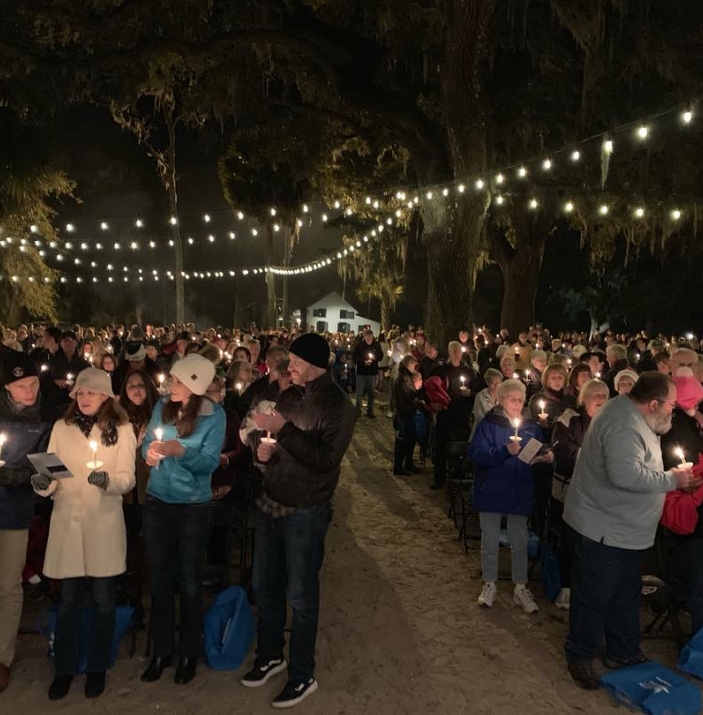 Christmas Eve Under the Stars