Catadores Club Tequila Dinner at Savannah Tequila Co.
Savannah Tequila Co., a full-service cantina and tequila lounge located at Plant Riverside District in Savannah, Georgia, will host a monthly Catadores Club Tequila Dinner Series. The September event will feature Tequila Siete Leguas. 
This ongoing series will pair authentic Mexican-inspired cuisine with acclaimed tequilas and international tequila experts, offering an interactive learning experience about spirits, food and culture. Every month, top tequila brand ambassadors will be on hand to lead attendees through guided tastings, offering the opportunity to sample special selections that are rarely seen in Savannah. 
The September event will feature Tequila Siete Leguas. Across both Mexico and the United States, Siete Leguas is held in high regard as a trail blazer and fantastic producer in the industry. Distilled in Atotonilco, Mexico, Siete Leguas is one of the most traditionally made tequilas on the market. 
Tickets are $95++ per person and include four courses of Mexican cuisine, tequila pairings, tableside cocktail experiences and guided tastings from Tequila Siete Leguas brand ambassadors.
The Catadores Club Tequila Dinner starts at 6:30 p.m. Limited seating is available. No substitutions or menu modifications.
Reservations are available at plantriverside.com or on OpenTable.com.
CONTACT: Savannah Tequila Co.; Jacquelyn Howell; [email protected]; 912-373-9133
Related Events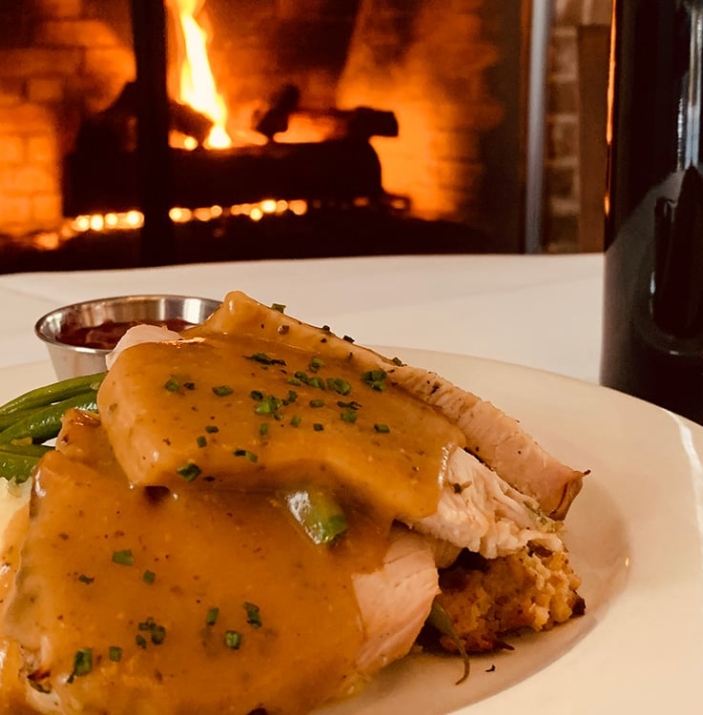 Thanksgiving Dinner at Alexander's Restaurant & Wine Bar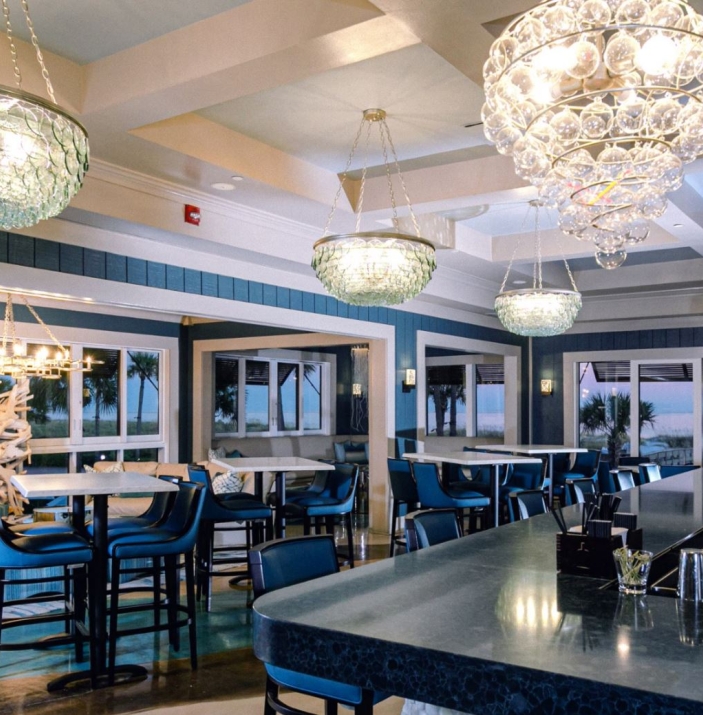 Last Friday Series: Yacht Rock Party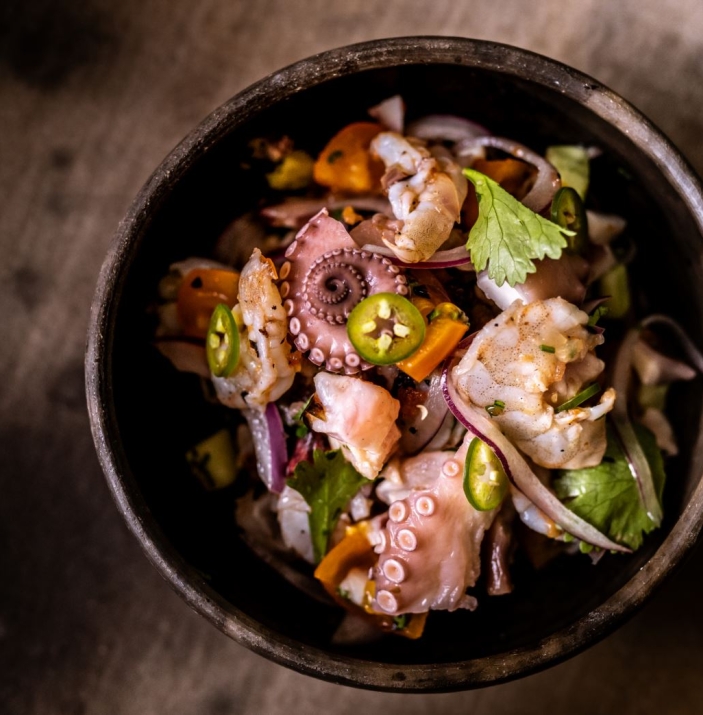 Coastal Culinary Take-Over Series