34th Annual Beach Sweep/River Sweep
The Town of Bluffton, Lowcountry Stormwater Partners, South Carolina Sea Grant Consortium, and the South Carolina Department of Natural Resources (SCDNR) invite all greater Bluffton residents, kayakers, boaters and business owners to participate in the 34th Annual Beach Sweep/River Sweep on Saturday, September 16th from 9 a.m. – 11:30 a.m.
The event will be held at the Oyster Factory Park on the May River (63 Wharf Street). This is the 34th year this statewide event has been held and the 15th year in which Bluffton has participated. Thousands of volunteers across the state participate annually in this event, which is South Carolina's largest one-day, volunteer, litter clean-up of beaches, marshes, and waterways.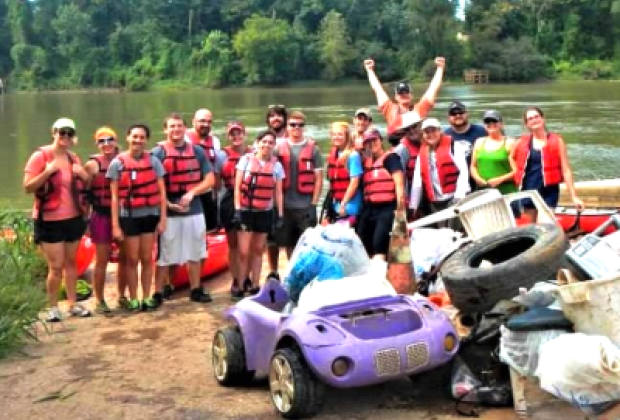 Related Events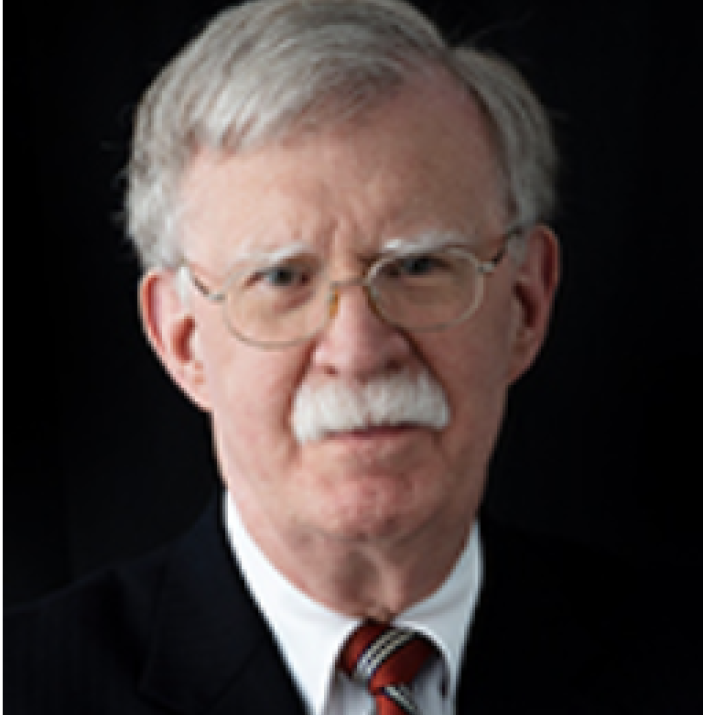 World Affiairs Council of Hilton Head Distinguished Speaker John Bolton will be giveing a presentation on National Security and our Elections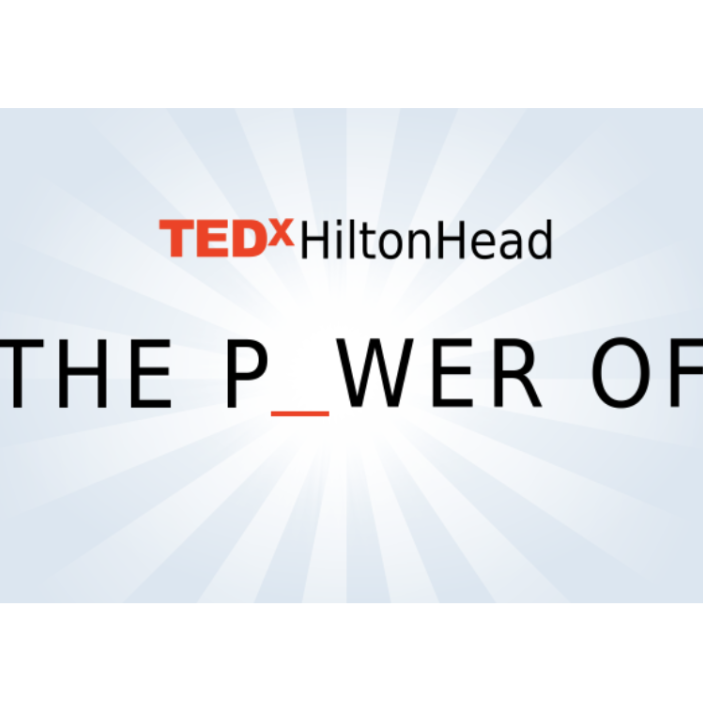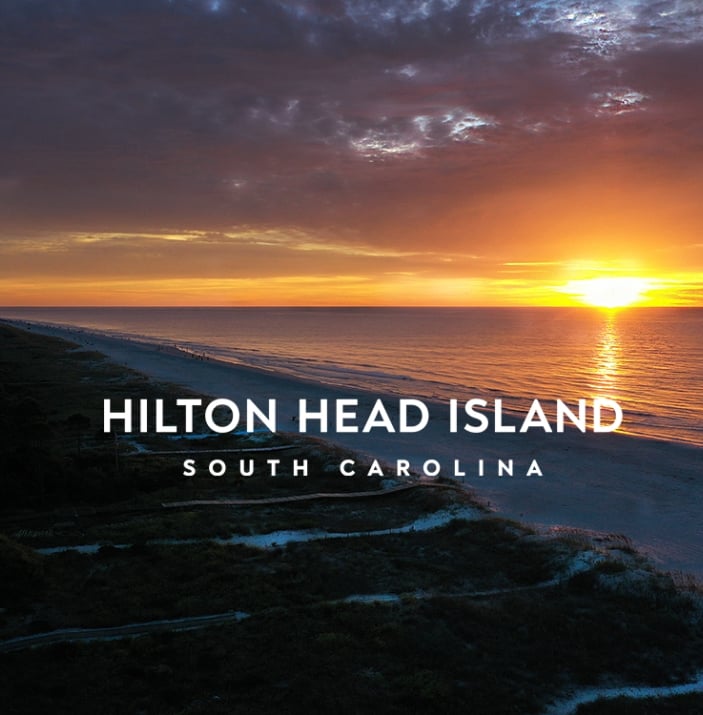 SERG Star Readers Challenge