CRAB: Coastal Restaurants and Bars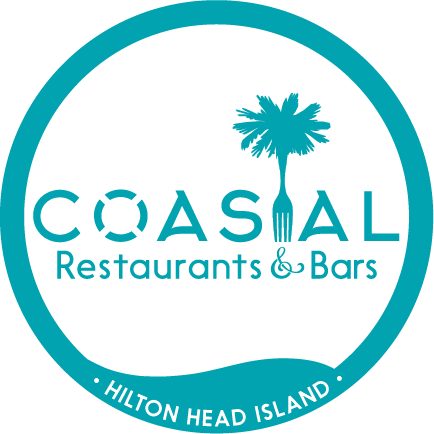 Eat, Drink and Be Coastal. There are few people on Hilton Head Island and few steady visitors that have not enjoyed a meal or entertainment at one of our Coastal Restaurants and Bars locations. With a hospitality history that began in the '70s, Hilton Head's premier restaurant family continues to grow. The second generation has joined the familiar faces, now known as Coastal Restaurants and Bars. This generation was born and fed on the island and can't wait to share their Island Grown and Operated flavors and sounds.
Coastal Restaurants and Bars currently consists of Aunt Chilada's, The Boardroom, Carolina Crab Company, Crazy Crab Harbour Town, Crazy Crab Jarvis Creek, Fishcamp on Broad Creek, Fishcamp on 11th Street, Reilley's Grill and Bar and Reilley's North End Pub.
Coastal Restaurants and Bars can wine and dine you in nine unique atmospheres. Along your journey you can see five different waterways, sit at seven outdoor bars, watch your favorite team on over 80 different televisions, listen to live music every night and eat anything from King Crab to Espresso Rubbed Ribeye. Why go anywhere else?