Charlie's L'etoile Verte, Inc.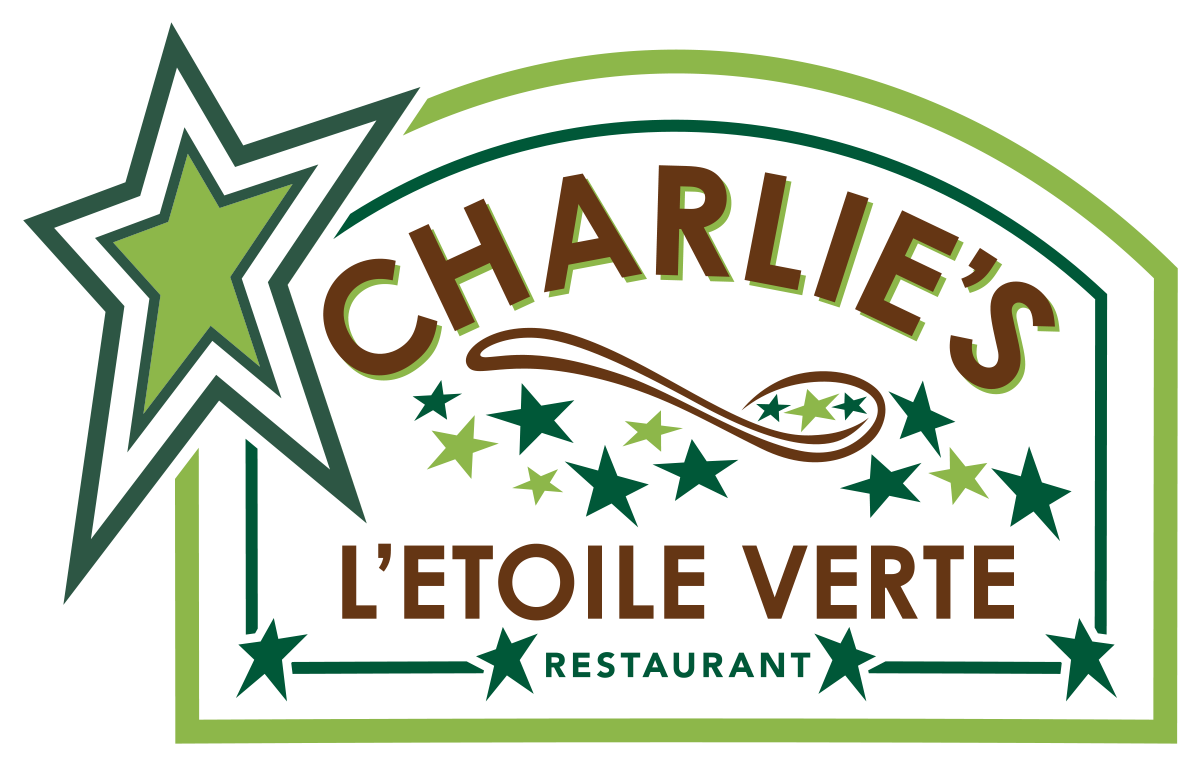 Charlie's is the only restaurant on the island that writes its entire menu daily based on the freshest local seafood available. Our epicurean dinner menu offers an array of 14 fresh fishes, Rack of Lamb, Filet Mignon, and many other delights.
We offer an extensive wine list that specializes in California Cab's, Oregon Pinot Noir, Rhone Valley, and Bordeaux.
For more than 30 years, we at Charlie's L'étoile Verte have had the pleasure of serving Hilton Head Island locals and returning visitors.
From the tiny one room restaurant we opened in 1982, to our more spacious address on New Orleans Road, we have remained a family owned and operated restaurant.
Hours of Operation
Lunch
Monday-Friday
11:30-2pm
Dinner
Monday-Saturday
5:00-9:00pm