Coastal Rentals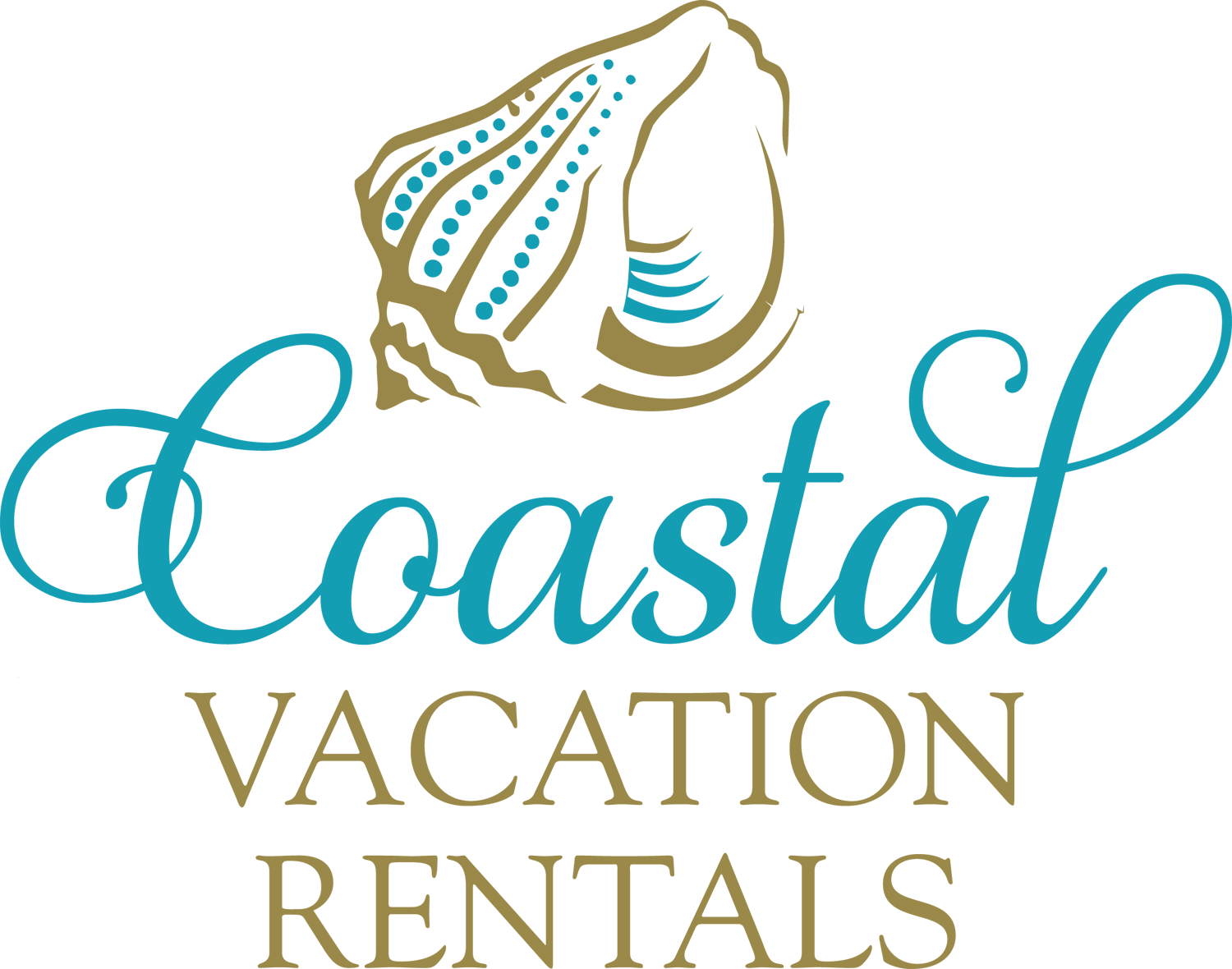 At Coastal Rentals we have one priority: Your Peace of Mind. As an investor, don't you wish you had expert professionals advising you on how best to manage your property? Or better yet, a Property Management Company to do it for you?
As a leading Property Management Company in the lowcountry, Coastal Rentals understands how important it is for you to trust the property management company that handles your investment. Established 2009, our company seeks to create the most satisfying experience for our clients. We believe that every aspect of owning an investment property or renting as a tenant should be a seamless and enjoyable experience. Coastal Rentals offers exceptional and personalized management services for property owners and tenants because we like to take care of even the smallest detail.
We are a locally owned and operated company. Why is this important to you? Because we know our community and our neighbors, and provide the highest quality services. Is Your Investment Property Giving You a Headache? Are you a homeowner or have an investment property you would like to have professionally managed? Having investment properties are great to have and hold in your portfolio, but they come with many responsibilities.
As the property owner, it is your responsibility to make sure your property is up to par, well maintained and fulfilling the details of the contracts you sign. This can be time-consuming and expensive. Why not leave that up to us? You can trust your investment or rental property to our well-seasoned property managers. We have the experience and the knowledge of the local market to deliver the best service to you. Our property managers and agents are always on the lookout for the best properties, for the latest market trends and have all the resources they need help you achieve your investment goals.
Do you know how to maximize the returns on your home or investment property? Are you renting at the full market value? We can help you get clear answers to these and other questions you might have with our free property evaluation and rental projection.
Coastal Rentals provides Full Service Property Management.