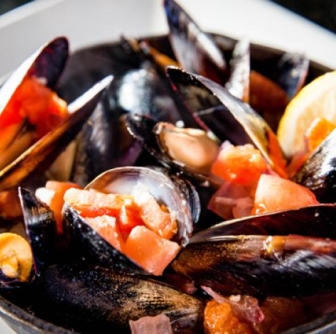 Reilley's North End Pub Steamed Mussels
By Hilton Head Insider
Ingredients: Steamed Mussels
12 Prince Edward Island mussels – cleaned and trimmed
1 Tomato – diced
1/2 Red onion – diced
1 oz. Capers, drained and rinsed
2 Cloves garlic – chopped
6 Tbs. unsalted butter – cut into cubes
Juice of 1/2 a lemon
1/2 C. White wine
Parsley – one stem, chopped
Salt and pepper
French bread for serving – sliced and lightly toasted
Lemon slice for serving
Preparation for Steamed Mussels
Bring a cast iron skillet (you may use a stainless skillet if cast iron is not available) to temperature.
Add the tomatoes, red onion, and mussels to the hot skillet and stir to mix.
Add the capers, garlic and butter. Stir to mix and melt the butter (be careful not to burn the butter)
Sautée all ingredients until the butter is melted.
Add lemon juice, white wine and salt and pepper.
Allow to steam until all mussels have fully opened and sauce is reduced by half. It is very important that all mussels open prior to serving. If there are one or two that have not opened, discard those mussels and do not eat them.
Remove from heat (carefully), and finish with the stem of fresh parsley.
Serve with the bread and a slice of lemon.
More Trending Stories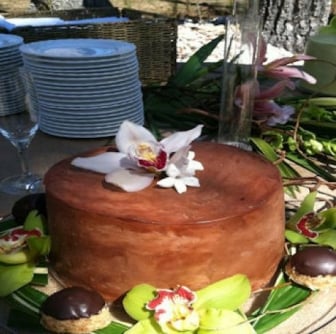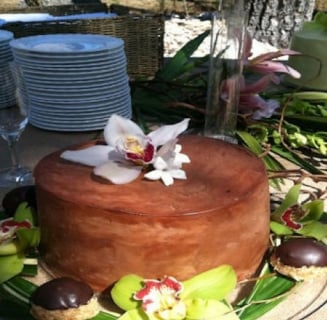 The Cottage – Café, Bakery & Tea Room's Chocolate Lavender Love Cake
Recipe courtesy of The Cottage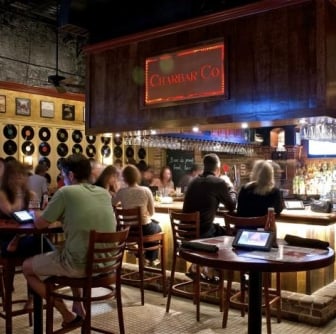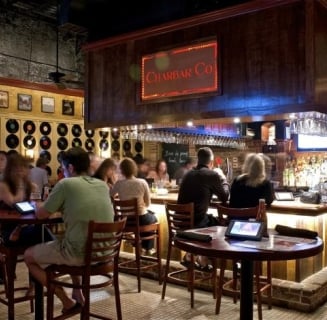 Food Finds and Good Times in Hilton Head Island
If you are in any way familiar with Hilton Head Island, you already realize that restaurants here are so good; they provide reason alone to visit our...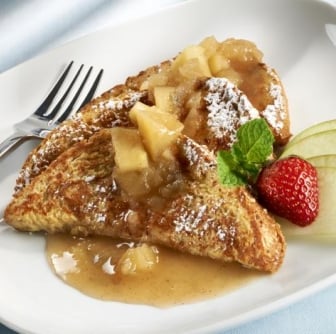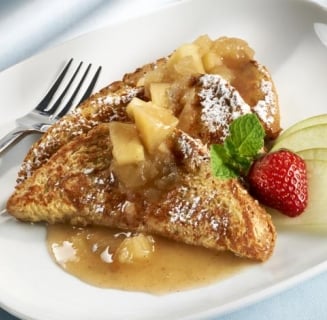 Corner Perk Spiked Caramel Apple French Toast
Recipe courtesy of The Corner Perk Cafe
Basic French Toast
You will need:
sliced Challah bread
1 pint heavy cream
4 eggs
1 tsp cinnamon
...