Tunnel to Towers Gala
The Tunnel to Towers Gala, on September 20th, is sponsored by Lobster Bar and NYC Pizza. This fundraiser event is to help raise money for our American heroes were 95% of every dollar raised goes to the T2T programs. 
Smart Home Program: Building adaptive homes for the military's most catastrophically injured service members.
Gold Star Family Home Program: Providing mortgage free homes to Gold Star Families with small children.
Fallen First Responder Program: Providing mortgage payoffs for first responders killed in the line of duty who leave behind a wife and small children.
Come join us for Buffet Dinner, Beer & Wine Included and Live Entertainment and so much more. 
5-6pm Cocktail Hour 
6-9 Dinner 
Admission Details:
$100 per person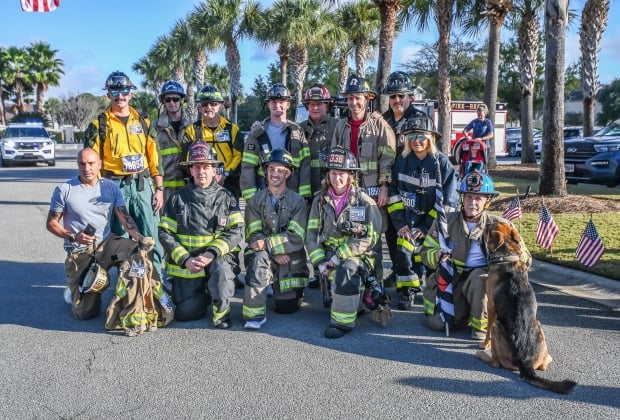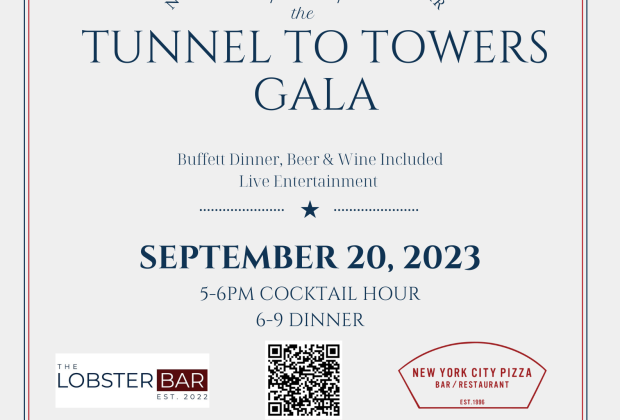 Related Events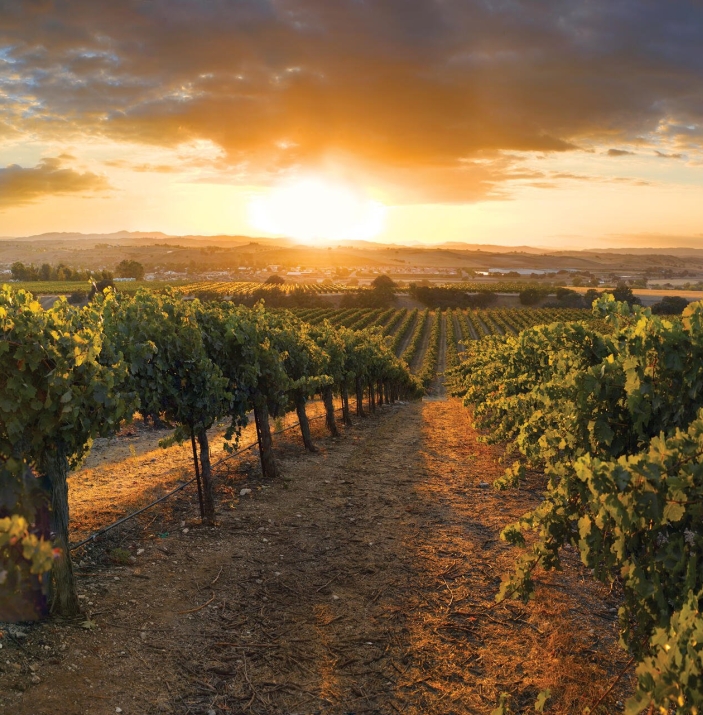 J. Lohr Vineyard & Wines with JACKIE WOOD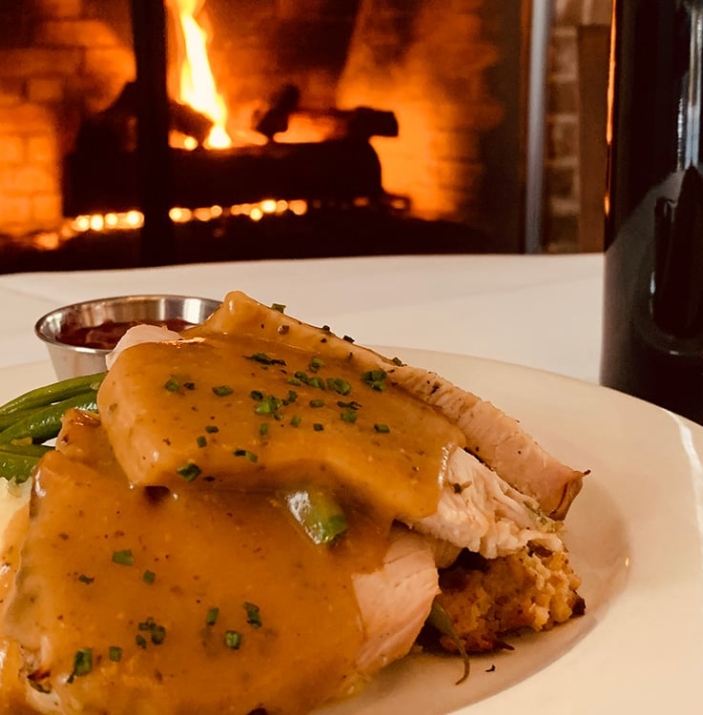 Thanksgiving Dinner at Alexander's Restaurant & Wine Bar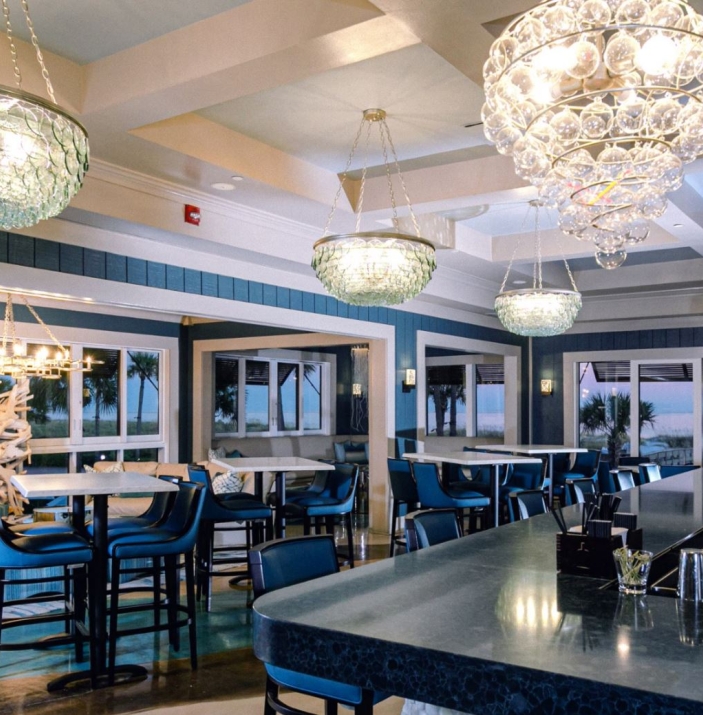 Last Friday Series: Yacht Rock Party