SERG Star Readers Challenge
All young readers 0-18* years old are invited to participate in the 2023 SERG Star Readers!
September 1st through October 31st, 2023
Readers can earn rewards for each of the Star Readers Levels completed. Reading levels 1-5 each require 5 hours of reading. Bonus level requires 10 hours of reading. Those who complete ALL Star Reading Levels & Bonus Level will be entered into a drawing to win one of three $1,000 SC Future Scholar 529 Scholarships!!
*Those who are unable to read are able to participate by having their parent(s)/guardian(s) read to them and complete the reading logs*
You can pick up Reading Log 1 at ALL SERG Restaurants and most HHI and Bluffton Schools.
Related Events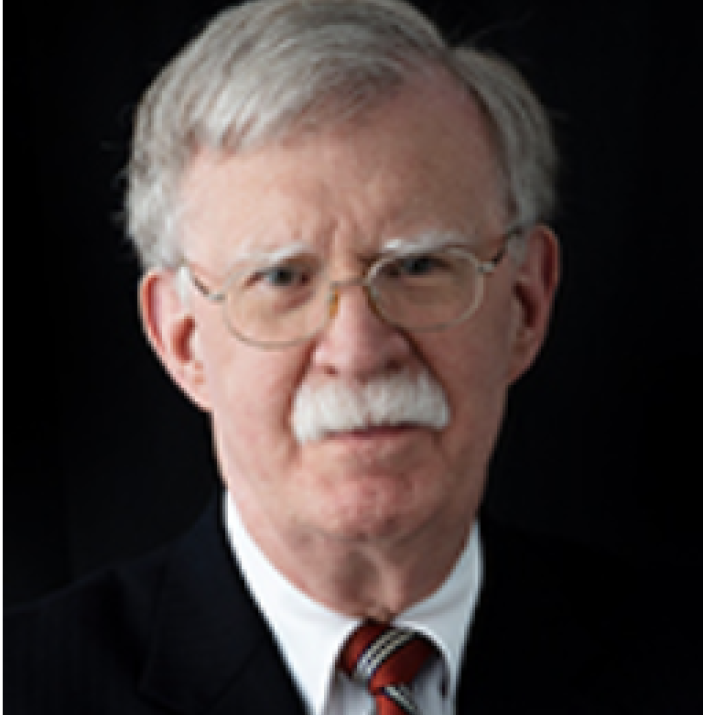 World Affiairs Council of Hilton Head Distinguished Speaker John Bolton will be giveing a presentation on National Security and our Elections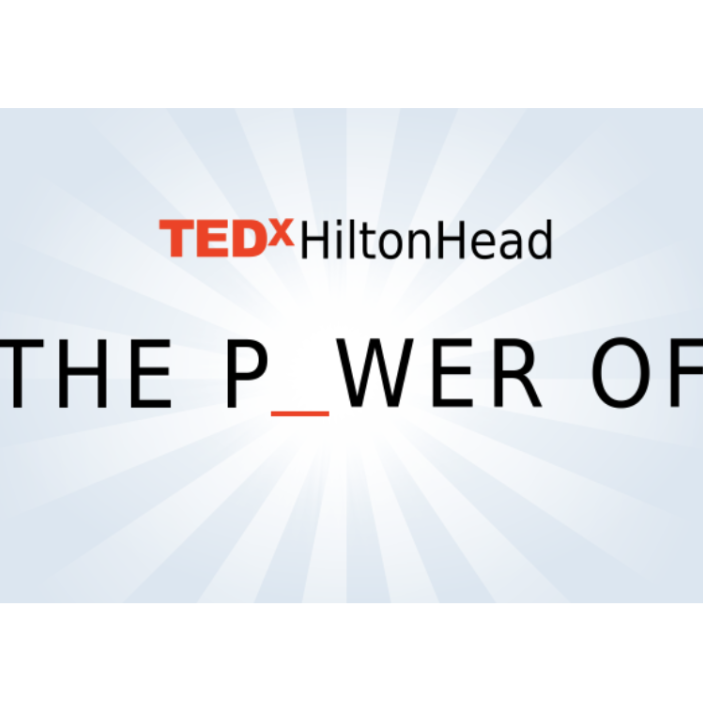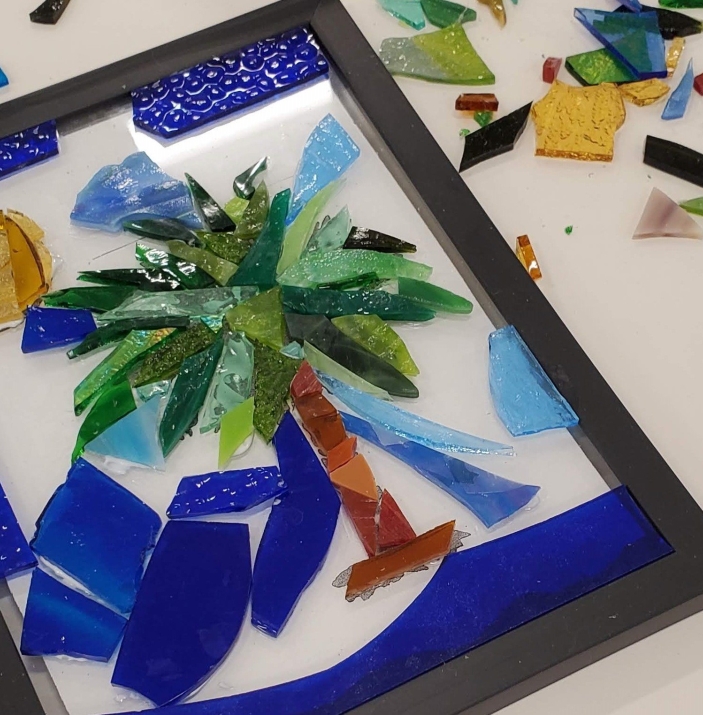 Lowcountry Glass Mosaics Workshop