Retro Rewind: Sunday Movies at District Live - The Iron Giant
Plant Riverside District will host Retro Rewind: Sunday Movies at District Live, a special summer series of family-friendly film screenings from through September 3. The sixth film screening will feature The Iron Giant. 
Young boy Hogarth becomes what he calls "the luckiest kid in America" when he befriends a giant robot in the woods. Pressured by federal government officials that are convinced the robot is evil, Hogarth is on a mission to protect his new friend, teach him the ways of the human world and prove this robot with child-like qualities is inherently good.
The feature film will begin at 4 p.m. and the doors will open at 3 p.m. Seating will be available on a first-come, first-serve basis at District Live. Children are invited to bring their favorite pillow, blanket or sleeping bag to get comfortable and enjoy a movie in front of the big screen.  

Concessions and a variety of soft drinks will be available for purchase as well as beer, wine and a full bar for adults 21+. No coolers or outside food or drink will be permitted. 
Admission is $5/person in advance at plantriverside.com or at the door. 
CONTACT: Plant Riverside District; Scotty Henley; [email protected]; 912-373-9100
Related Events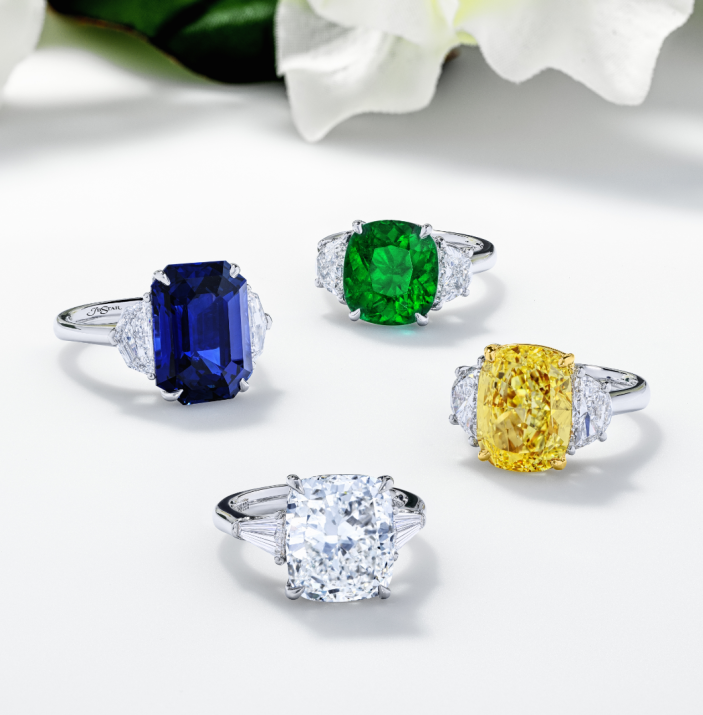 JB Star Trunk Show at Forsythe Jewelers 
Gabriel & Co. Bujukan Bracelet Event at Forsythe Jewelers