Island Time Cocktail Class
Location: Hilton Head Distillery 14 Cardinal Rd, Hilton Head Island, SC 29926
Maps & Directions
Set your watch to Island Time and join us on a rum-filled tropical adventure. We'll explore classic tiki cocktails, Escapism culture, and the pure joy of over-the-top garnishes, all while sipping on locally made rum.
Join us for an evening full of cocktails, friends, and fun! In this 2-hour, hands-on class, our master mixologist will guide you through shaking up some of our favorite tiki cocktails!
The good stuff - what's included:
Welcome Cocktail
🍹 You'll be greeted with a cocktail upon arrival.
Make 3 Cocktails
🍹 Everyone will make (and drink!) three cocktails at their own fully stocked and equipped cocktail-making table.
Review of Flavors and Cocktails
🍹 In addition to teaching you fundamental cocktail-making techniques, our mixologist will guide you through each cocktail's ingredients and unique flavor profile.
Souvenir Shot Glass
🍹 A great addition to your home bar.
Take a Bottle Home!
🍹 Select and take home a bottle of your choice from our spirits collection.
Non-drinkers are always welcome to attend! We offer non-alcoholic options for each cocktail if needed.
Admission Details:
$95 (age 21+)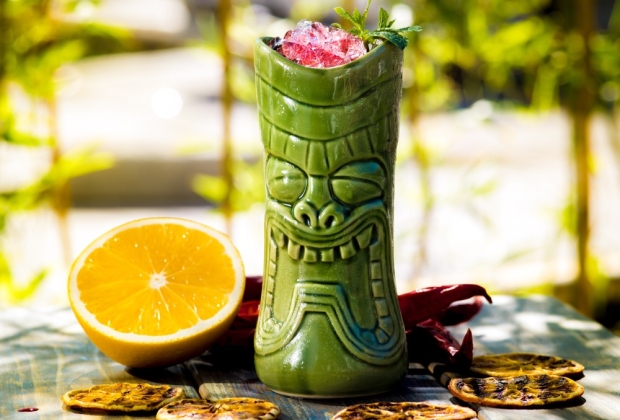 Related Events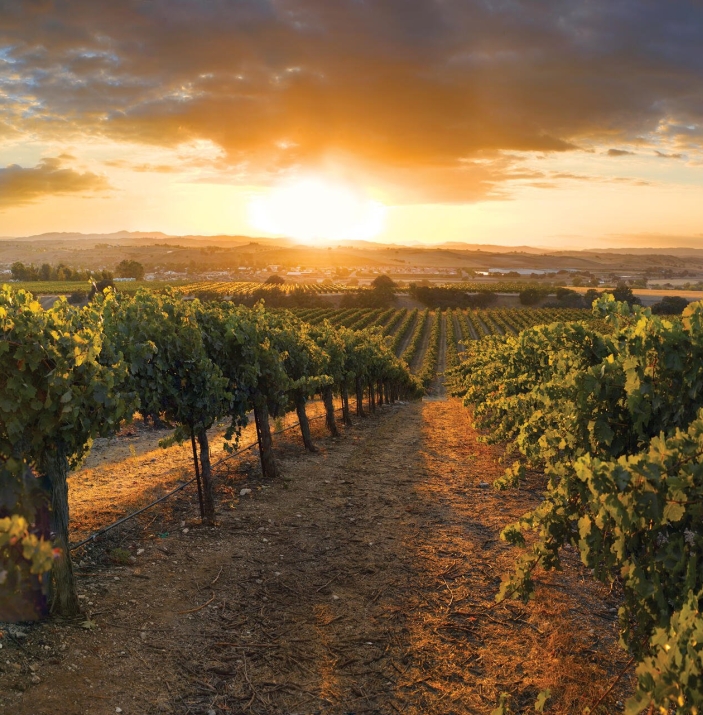 J. Lohr Vineyard & Wines with JACKIE WOOD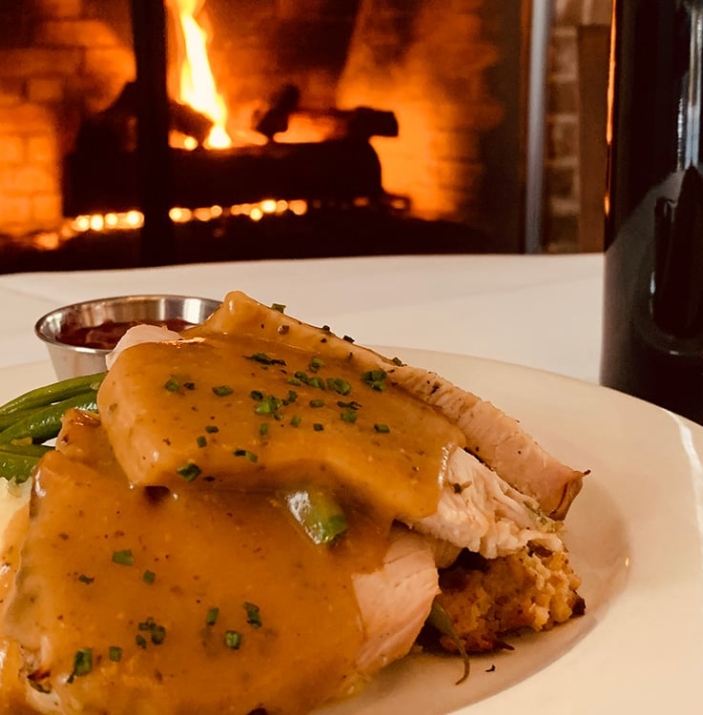 Thanksgiving Dinner at Alexander's Restaurant & Wine Bar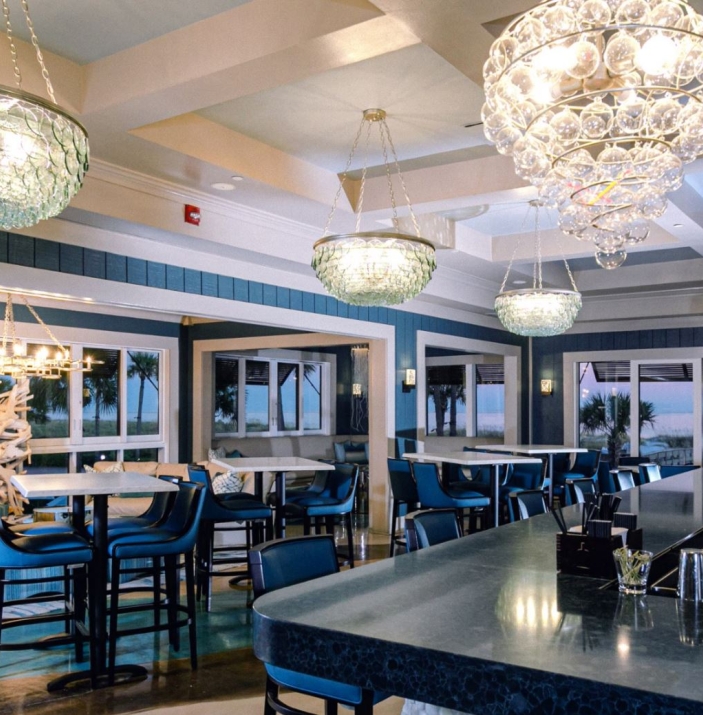 Last Friday Series: Yacht Rock Party