Gullah Me, Gullah You Cultural Series
Gullah Cultural Series: Gullah Me, Gullah You
presented by The Gullah Museum of Hilton Head Island, Hilton Head Symphony Orchestra, and Historic Mitchelville Freedom Park, and Native Island Business and Community Affairs Association

Lavon Stevens, artistic advisor
Gullah Me, Gullah You Gullah Cultural Series is our community's exciting music event series celebrating all things Gullah. Mostly of music, but also storytelling, history, food, and culture; each performance, modeled in the spirit of a television talk-show setting but reversed as a musical show-talk event, heralds local Gullah citizens for their contributions to our community. Held at SoundWaves, in Gullah churches, and Hilton Head schools, Gullah Me, Gullah You introduces us to many touching and beautiful stories as well as challenges of native Islander life right here on Hilton Head Island. In support of Historic Mitchelville Freedom Park, Native Island Business and Community Affairs Association and the Gullah Museum of Hilton Head Island, this series is sure to entertain and enlighten all! Bonus: Gullah cuisine dinner option available before the show.
Tuesday, October 10, 2023 at SoundWaves (6:30pm dinner; 7:30pm concert)
Early Beginnings:  Times Before the Bridge and Tales from Young Entrepreneurship
Join us at SoundWaves as our Gullah concert event series commences its second season with a peek back into Island life Before the Bridge and through the lens of a successful local Gullah Geechee entrepreneur revisiting her fledgling start in business.  Carolyn Grant and Emory Shaw Campbell entertain us with anecdotes from the creation of Gullah Days: Hilton Head Islanders Before the Bridge 1861-1956, the historical chronicle they co-wrote with Thomas C. Barnwell, Jr., detailing secluded, small barrier native island life. Fifth generation Gullah Sonya Grant and owner of Gullah T's N' Tings shares stories that inspired her to carry on her family's 'Binya' entrepreneurial legacy, handed down from her grandparents Abe and Charliemae Grant, Sr., retired owners of HHI's Abe's Native Shrimp House.
Emcee Melvin P. Campbell hosts the show highlighted by performances by Quiana Parler, vocalist of two-time Grammy winning Ranky Tanky, who joins as special musical guest, fronting our Gullah Cultural Series house musical act, the Lavon Stevens Band.
Admission Details:
General Admission starting at $34/person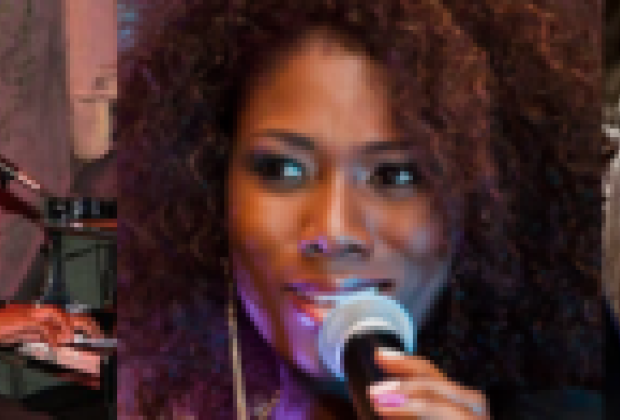 Related Events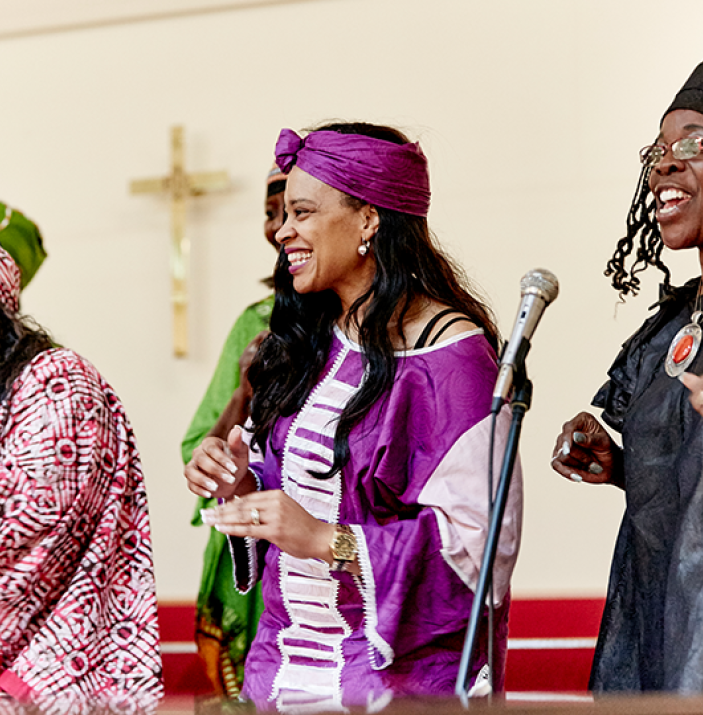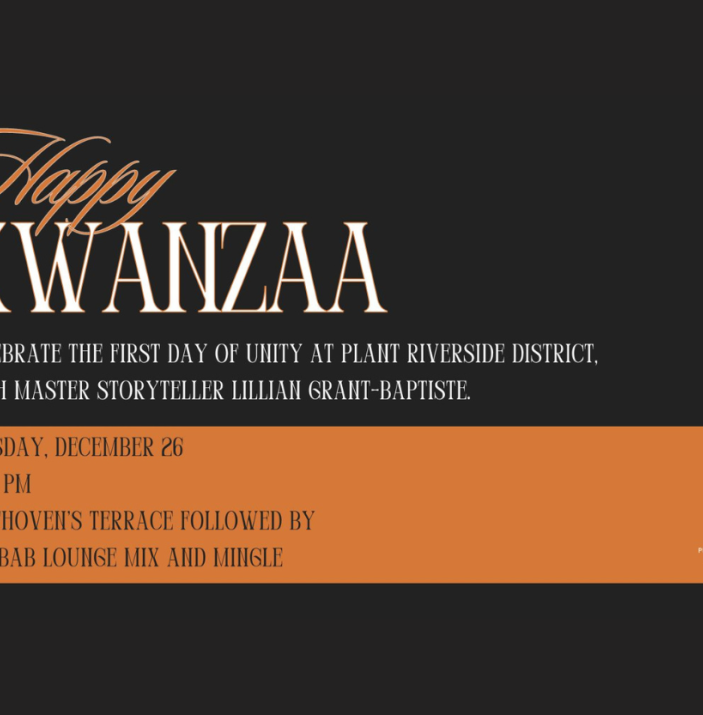 Kwanzaa Celebration feat. Master Storyteller Lillian Grant-Baptiste